Cardamom Events Feature
Anna Wild, Hair & Beauty Artist & Jeremy Christopher, Photographer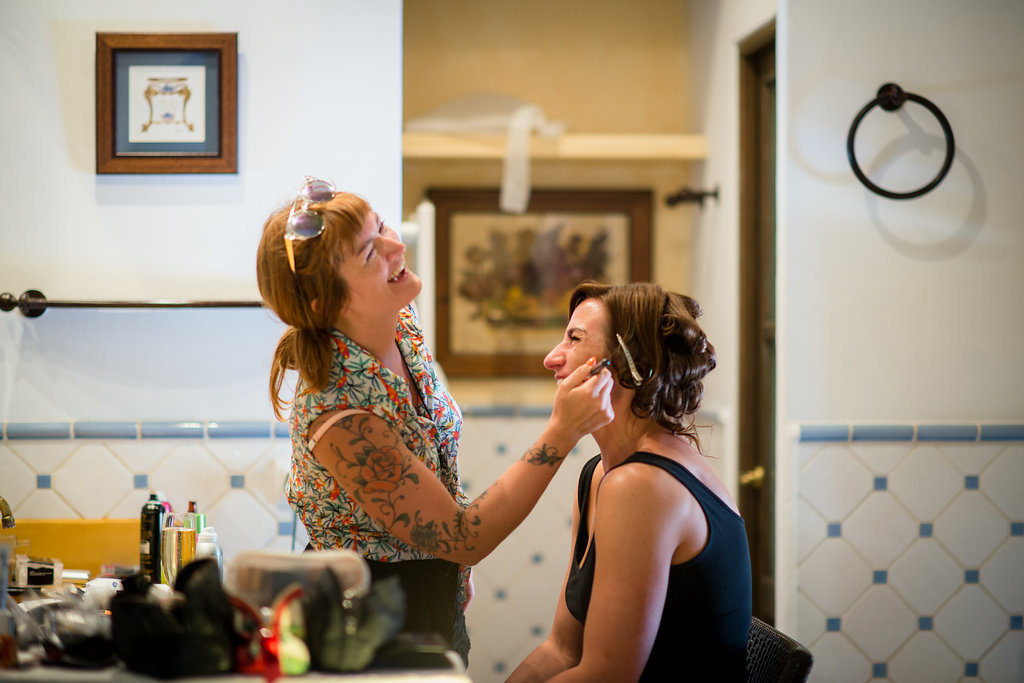 The partnership of Anna Wild and Jeremy Christopher joined together through their mutual love of their creative worlds.
Anna originally hails from England's north west and Jeremy from the rolling hills of Dorset, and their history with Ibiza spans over two decades.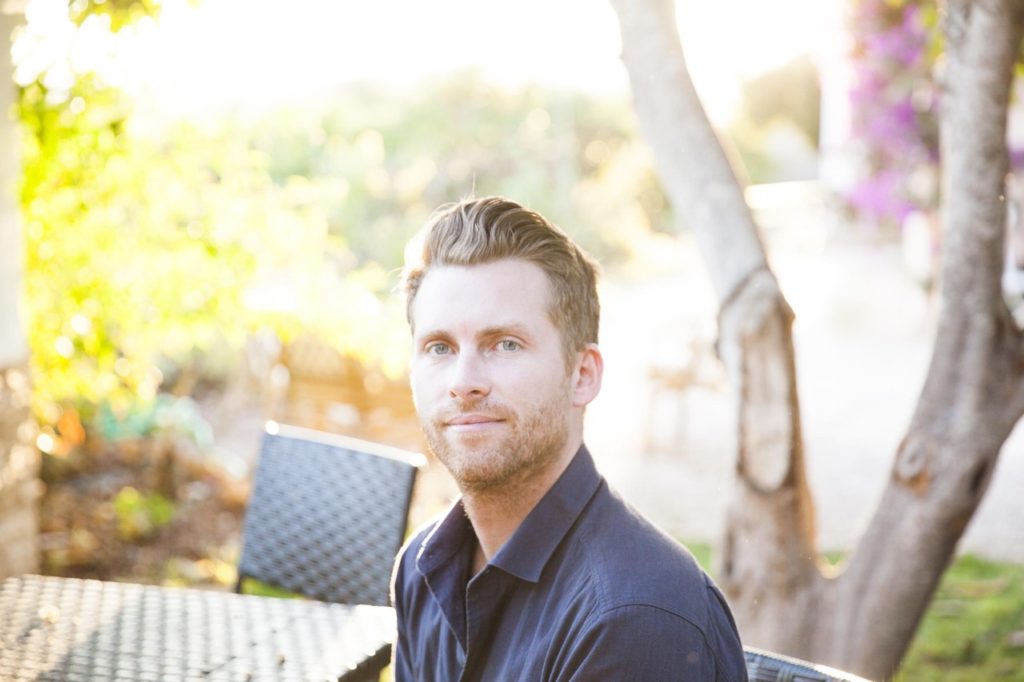 They fell in love with the island in their teens and have been coming back ever since. They now base their life/work hubs between Ibiza and London's East end.
Most of the year, the couple live in a gorgeous little finca in one of their favourite spots, in the countryside towards the north of the island and sometimes they live in London. They love to blend the hustle and bustle of the most creative city in the world with the serenity and magic of Ibiza.
When they're not shooting and beautifying, Anna and Jeremy practise yoga, box and love to hike, exploring secret spots on the island – some of the most beautiful locations where they get a lot of our inspiration for shoots.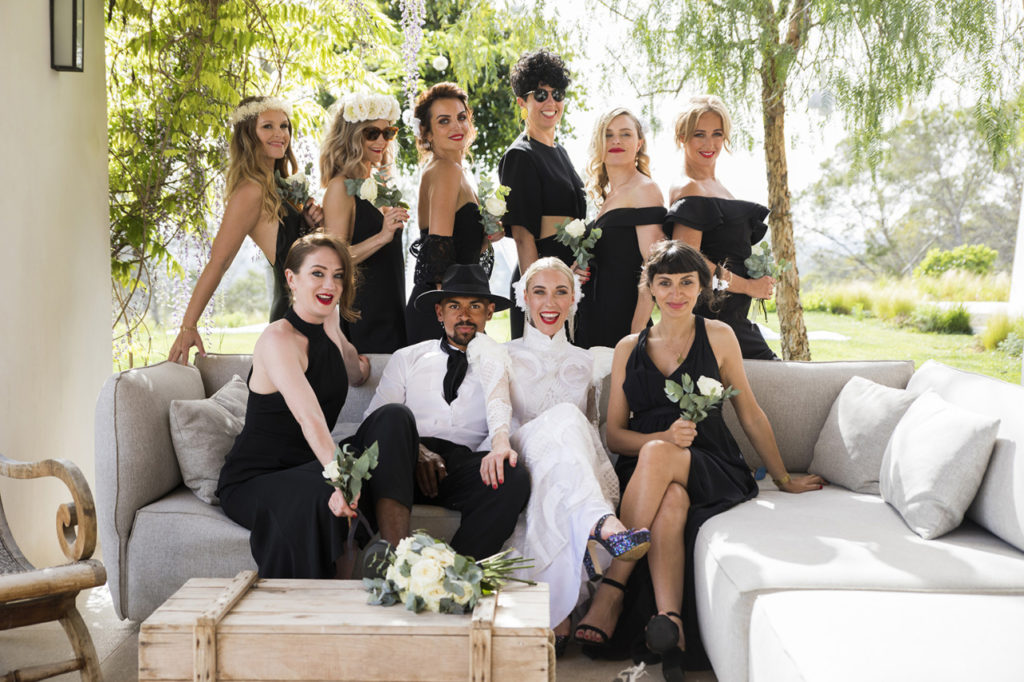 It was their love for fashion and beauty that influenced their desire to work with photography, hair and makeup. Many years of experience in those fields means they're always up to date with current as well as classic trends, which most certainly influence their unique approach in the wedding and events industry, where they love to fuse these worlds together.
With over 10 years experience in their respective industries in London and beyond, the pair have worked with some of the world's most highly respected brands, such as Qatar Airways, BBC, MAC Cosmetics, London Fashion Week, Sony.
Let us know if you wish to procure their services for your special event.