CARDAMOM RECOMMENDS: A new island gem has arrived…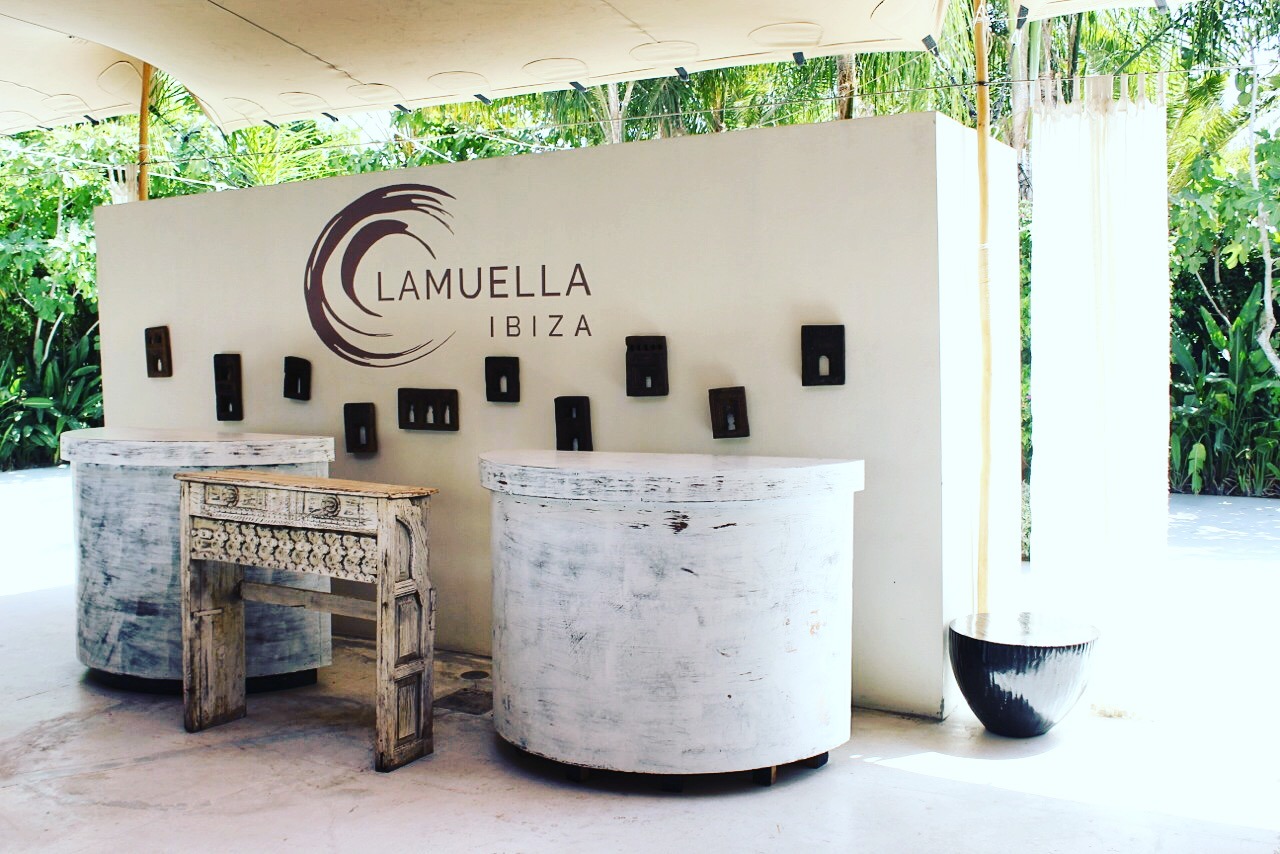 Ibiza in mid summer can often feel chaotic – the island is full, the temperatures are scorching and everyone inhabiting the island for work or pleasure always has a packed agenda, meaning finding somewhere with a feeling a serenity can often be a real challenge. Alas, when a new venture opens which offers a tranquil environment, beautiful decor, a tasty (and different) menu, plus a fully managed children's area…we get pretty excited.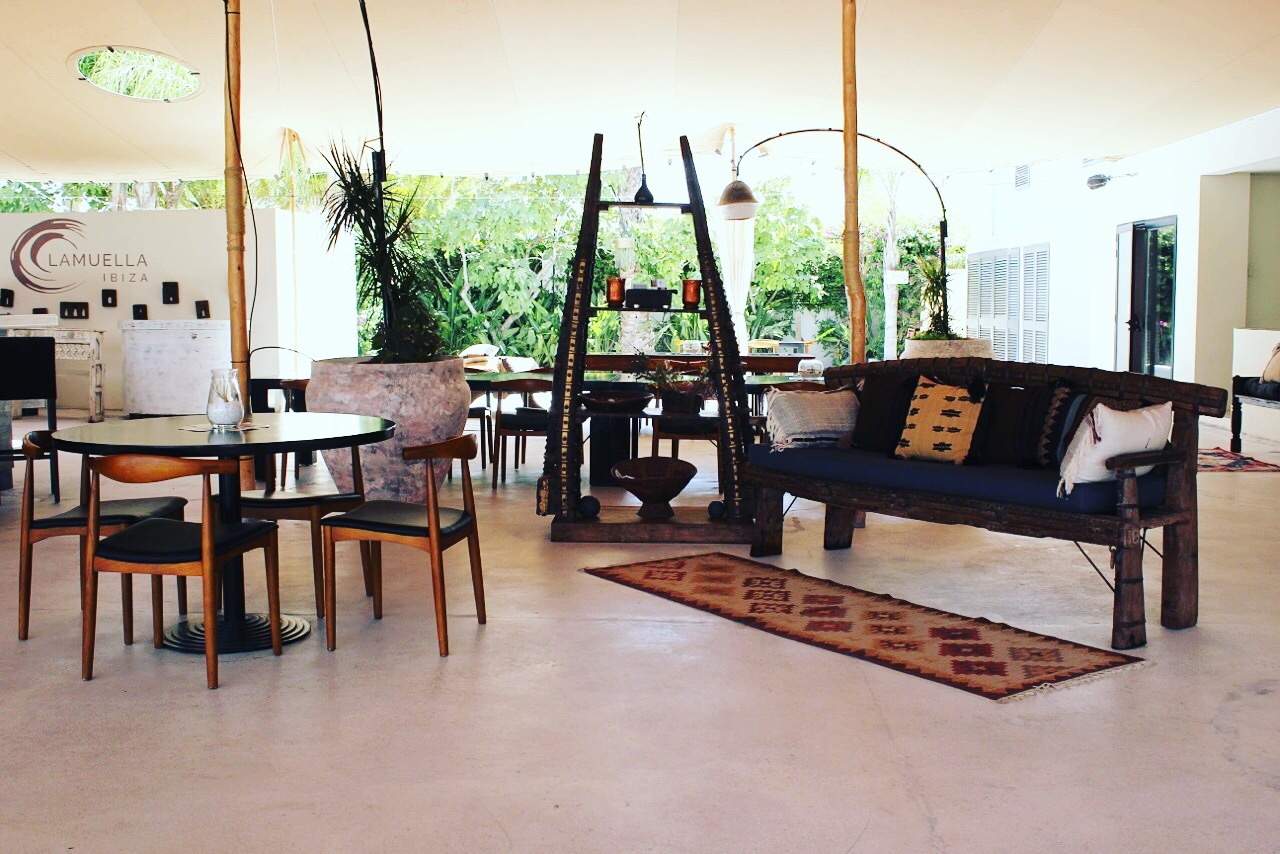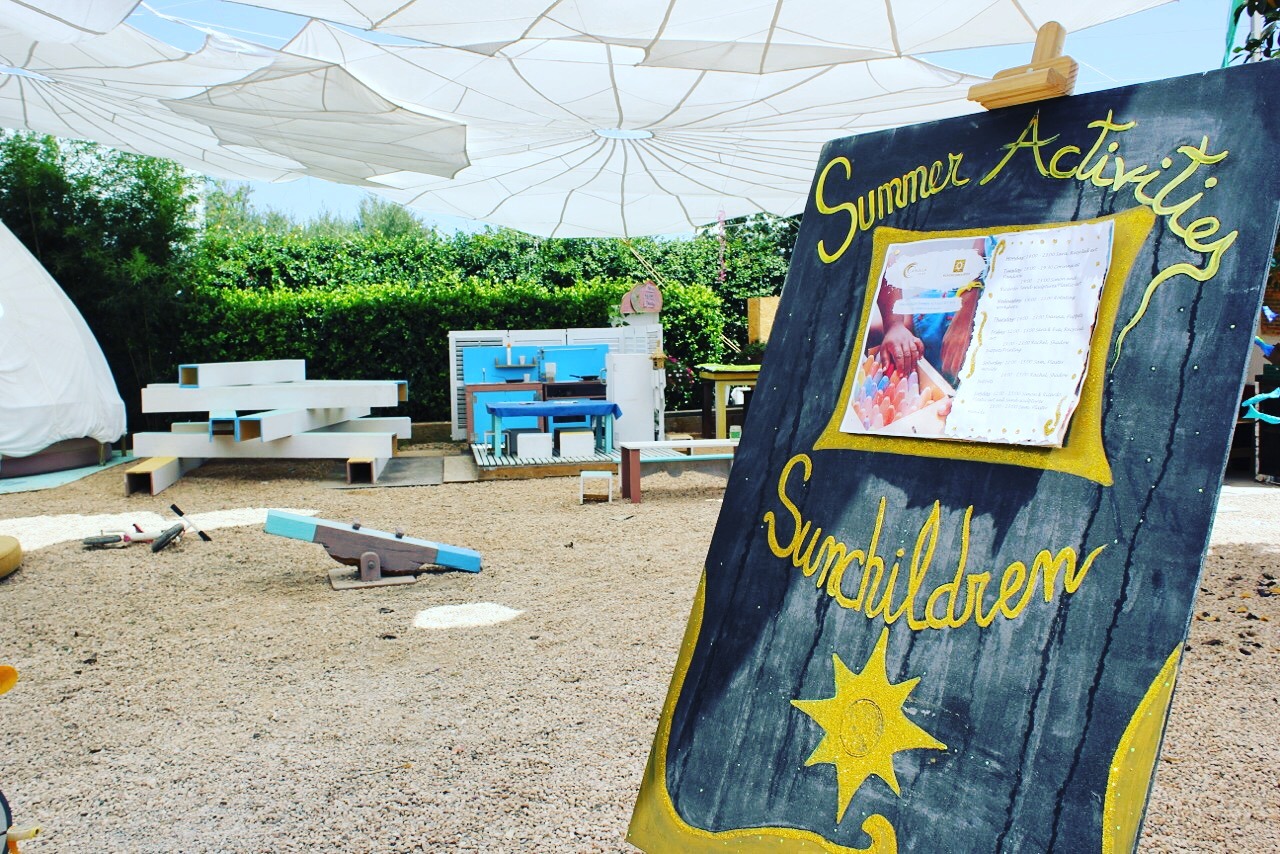 Last night Cardamom visited the new Lamuella Ibiza (previously Aura and Sacca), which is easily accessible off the upgraded San Juan road (travelling towards the north of Ibiza) – and an absolute delight from start to finish. The venue is generously spaced out, has an outdoor/indoor feeling with it's tented roof and had a relaxed atmosphere and friendly service. The concept is a "holistic lifestyle experience" combining healthy fusion Middle Eastern and Asian cuisine with art, entertainment and what they call a "unique experience for the soul". As previous owners of an Asian food venue in Ibiza with a busy lifestyle and family on tow, this concept ran close to our hearts, and we simply can't wait to go back.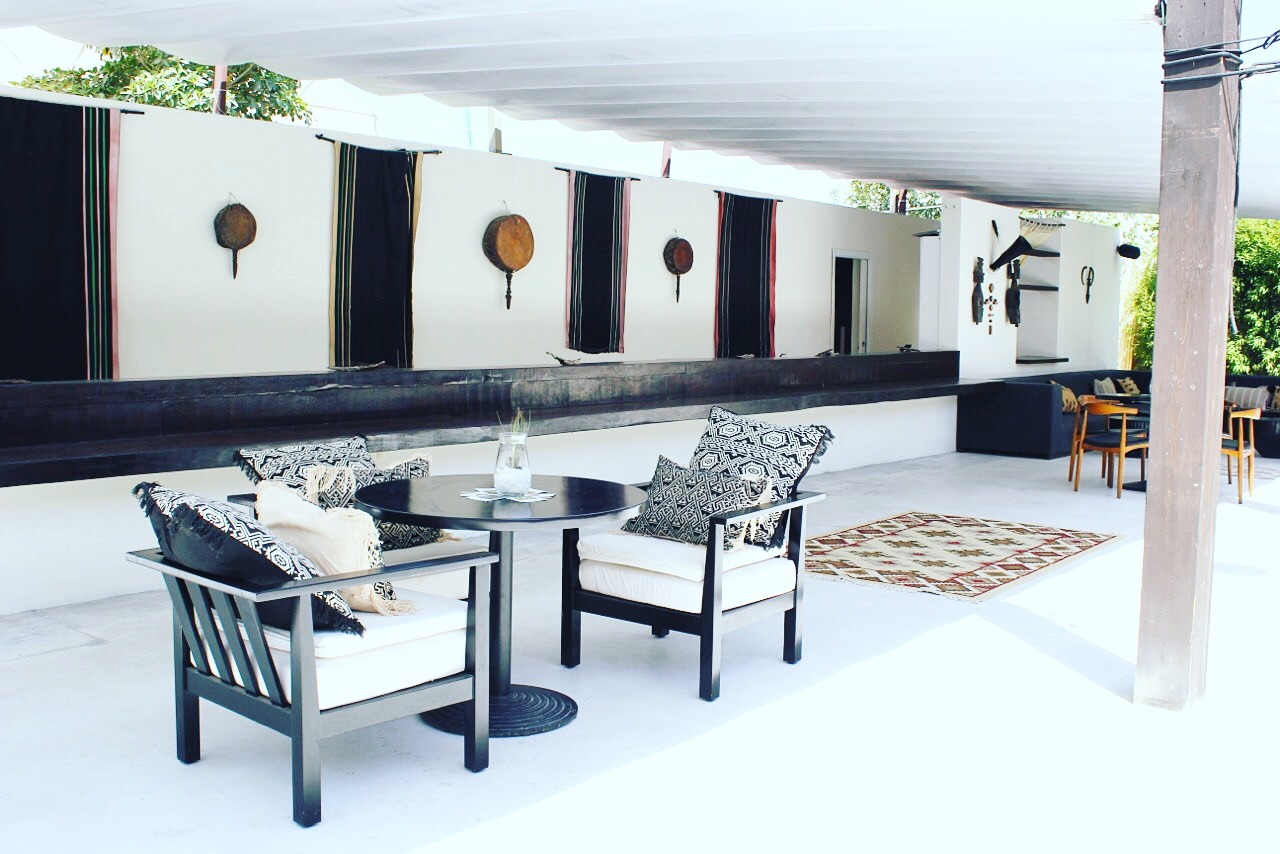 Here is some of what we ate:
Starter: LIVE FAST GAI YOUNG
Rice paper, tofu, herbs, cucumber, glass noodles, crispy rice, avocado & spicy thai sauce
Main: SONOMONO SEABASS MISO
Avocado puree, grilled asparagus, black garlic and nori puree, yuzo, cucumber, wakame
Desert: WHITE CHOCOLATE CREME BRULEE
Kaffir lime, cocoa soil, dark chocolate, cherrys, pistacio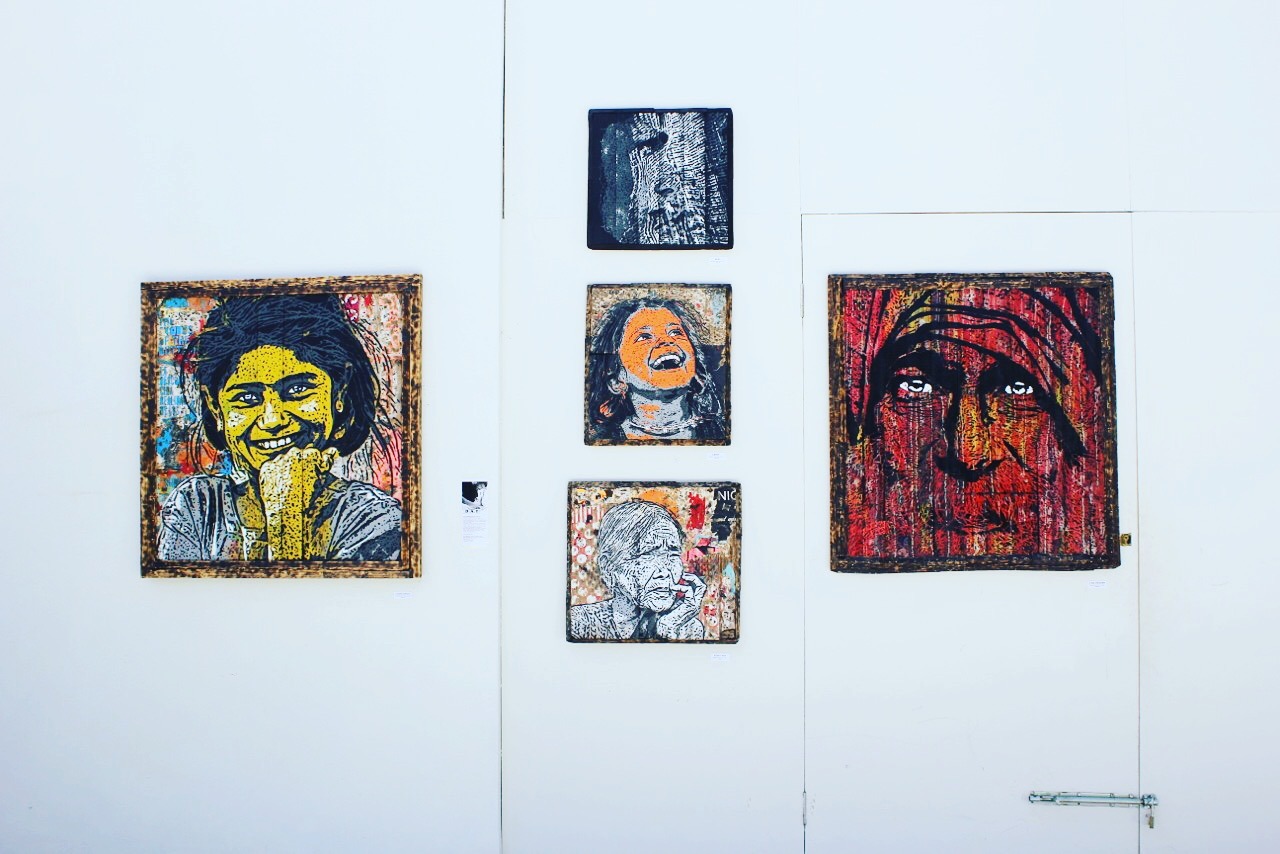 Images by JoJo Walker
Lamuella is open for lunch and dinner 11:00-17:00 & 20:00-00:00. Reservations lamuella.ibiza@gmail.com.
www.lamuella-ibiza.com