Charming The Influencers – Ibiza Style!
Earlier this year, Cardamom Events Ibiza were tasked with creating and delivering a unique and glamorous corporate event for communications giants Huawei.
64 influencers from across Europe had been invited to an incentive group to check out a brand new product. Of course, we jumped at this opportunity to show them the best our island has to offer…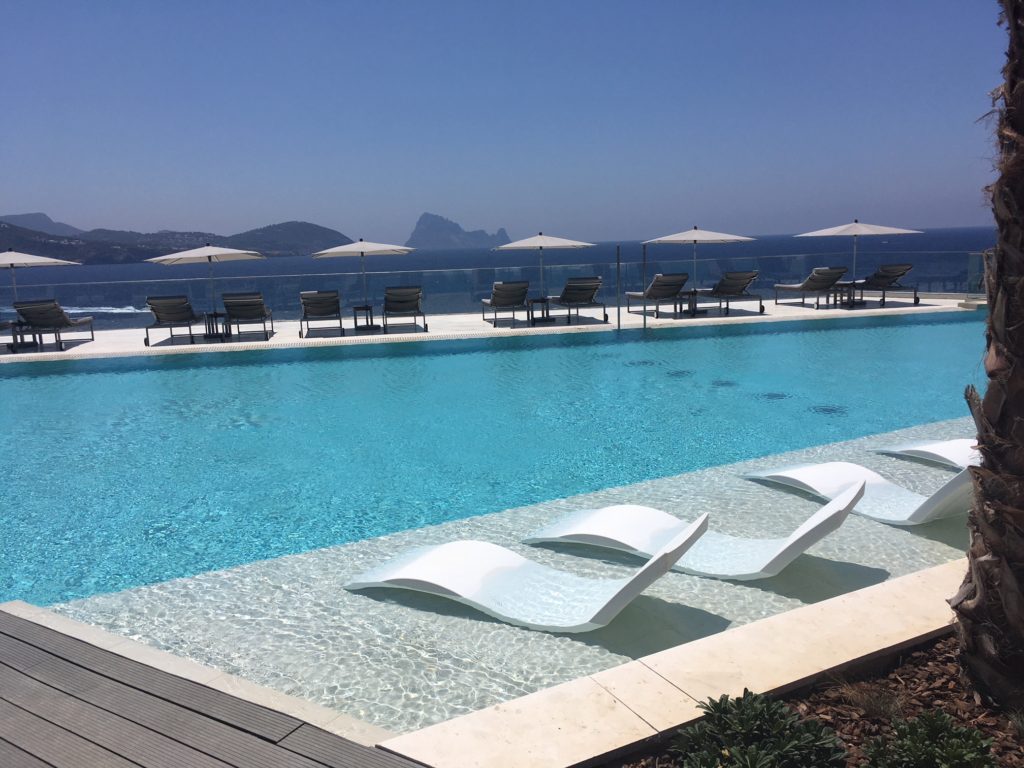 We accommodated all the guests at the stunning new 7 Pines Resort where we also set up a photo and embellishment workshop.
The group was then transported for a breathtaking dinner at one of Ibiza's finest sunset spots Hostal la Torre.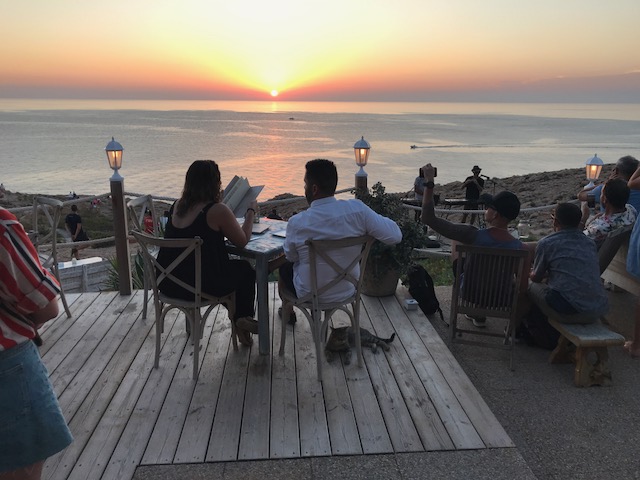 The next day, an elegant sail boat took them on a trip to neighbouring Fomentera before they dined and danced beneath the stars at Destino.
It certainly was a corporate event unlike any other, and one that Huawei's clients will NEVER forget!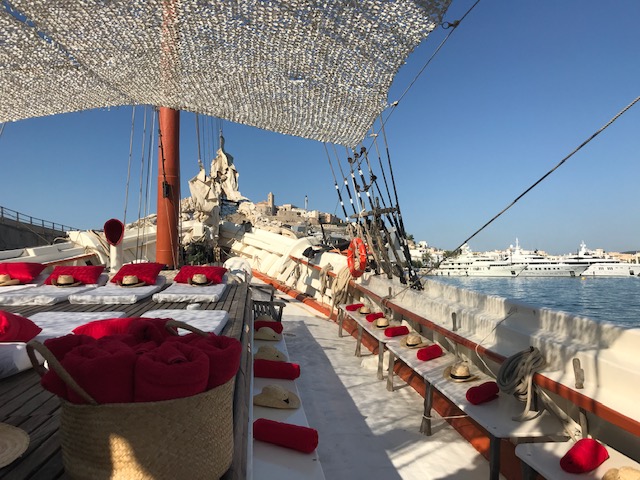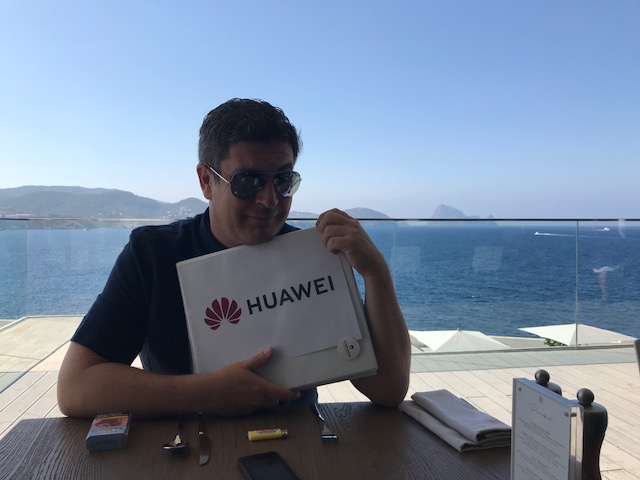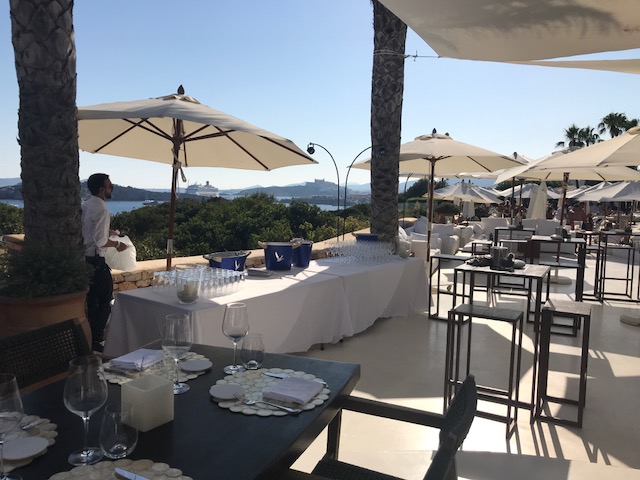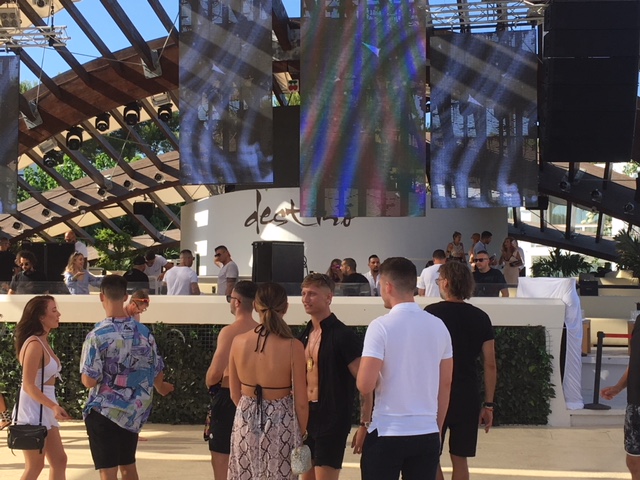 Thanks to: