Ever arrived in Ibiza and had a long wait until you can check into your villa or hotel? Leaving the island and have to wait for your flight. It's usually quite frustrating to have all your luggage in tow all day right? The guys at trunk it provide an easy and safe storage service for travellers who require luggage storage, meaning you can enjoy every second of Ibiza!
All you need to do is contact Trunk It; tell them the location, time and number of bags – then they will turn up for collection! They offer to pick-up luggage anywhere on the island and drop them off for only €20 per bag (minimum of 4 suitcases) as well as other services.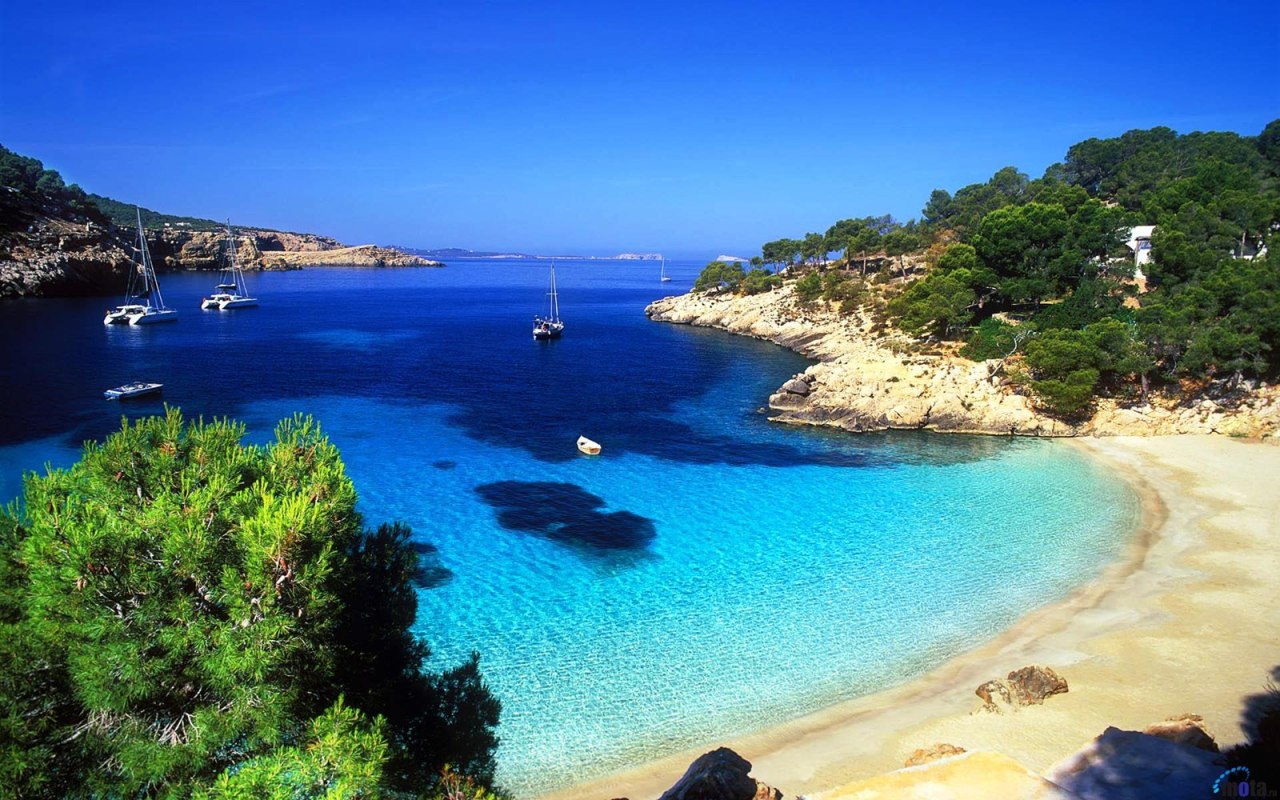 For more information please contact Trunk It guru or contact Cardamom and enjoy your bag free freedom!