Cardamom Corporate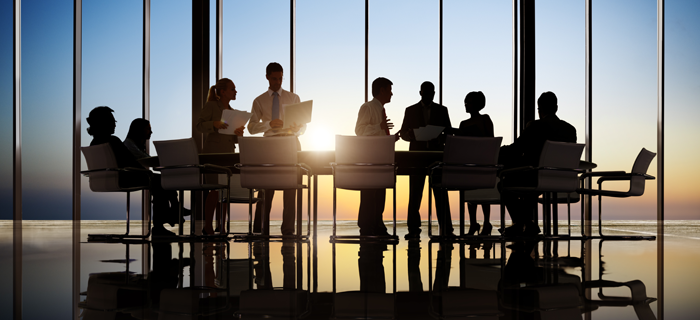 2016 has been a successful summer of progression for Cardamom so far. Whilst our weddings, private events and catering projects have remained fruitful and something we are incredibly passionate towards, we have also focused on delivering some key projects for our Corporate clients – which is becoming an increased area of focus for professional events happening in Ibiza. In line with this, Belgium born Dirk Aerts joined our team at the start of the summer. Combining his wealth of experience in luxury group travel, business incentive projects and corporate hospitality, Dirk also has an impressive list of incredible corporate event suppliers and specialists on the island – making him the perfect addition to our team.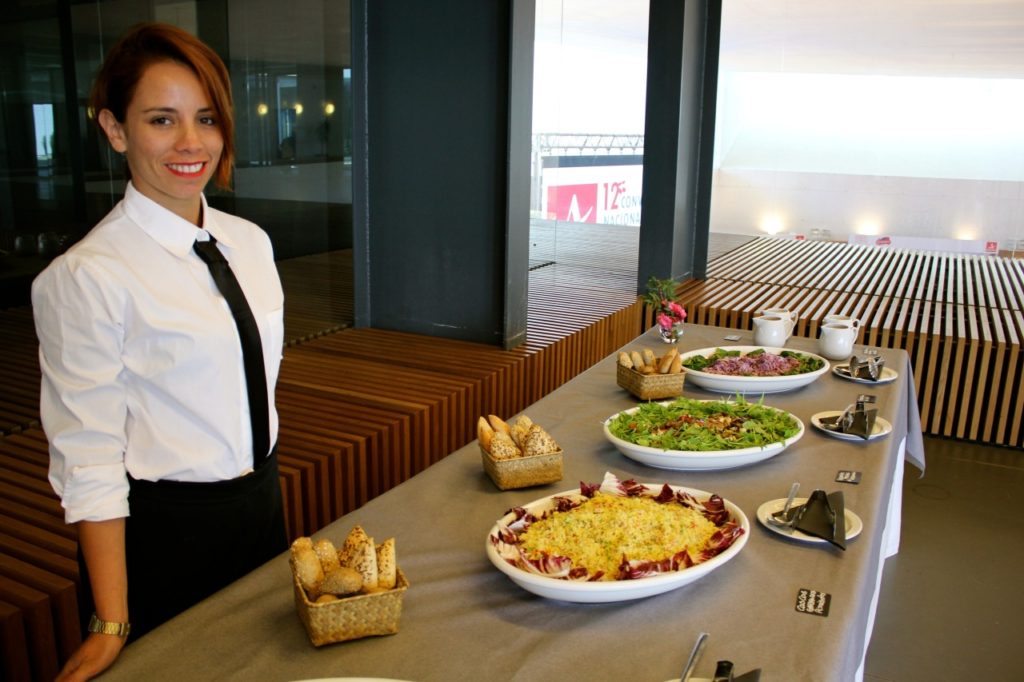 So far, June and July delivered some interesting corporate projects including an employee incentive project for an international catering business which saw 160 employees travel to Ibiza for three days of incentives at the Palacio de Congresso (Ibiza's conference hall). This included a cooking show, catering and all transport managed by Cardamom. Following this we partnered with our friends Amplified and Kit & Caboodle to work on an energy drink prize winners event with 30 guests across two weeks, where we delivered a full schedule of on site catering which saw our chef Juan Pi flip Burgers with Ibiza DJ legend Carl Cox! We also supported a luxury boat event for press surrounding this project with our catering as well.
October will see the next corporate project for us, which is an employee incentive project for international travel company. 120 guests will enjoy a fantastic agenda of beach games plus a high end gala ginner – all by team Cardamom.

Our Corporate services include:
Planning of a range of event contents and schedules
Venue sourcing
Entertainment
Accommodation
Transport
Decoration
Equipment hire
Staffing
Food and beverages (breakfasts, coffee breaks, lunches, dinners plus a full drinks menu – at any venue from 10-500 guests)
For more information on Cardamom's Corporate services, please contact us today info@cardamomevents.com.