Birthday ideas
Having a birthday celebration in Ibiza is a truly fabulous experience. We help many clients each year create unforgettable birthday experiences including everything from the initial invitation to your guests, through to transport home at the end! Here are some of the different things you can do:
1. Lazy luxe beach day with lunch and drinks
We will oragnise the best area at your favourite beach club, pre book your lunch and drinks, organise any gifts, cake, entertainment and other special bits to ensure you have a true Ibiza afternoon of fun in the sun.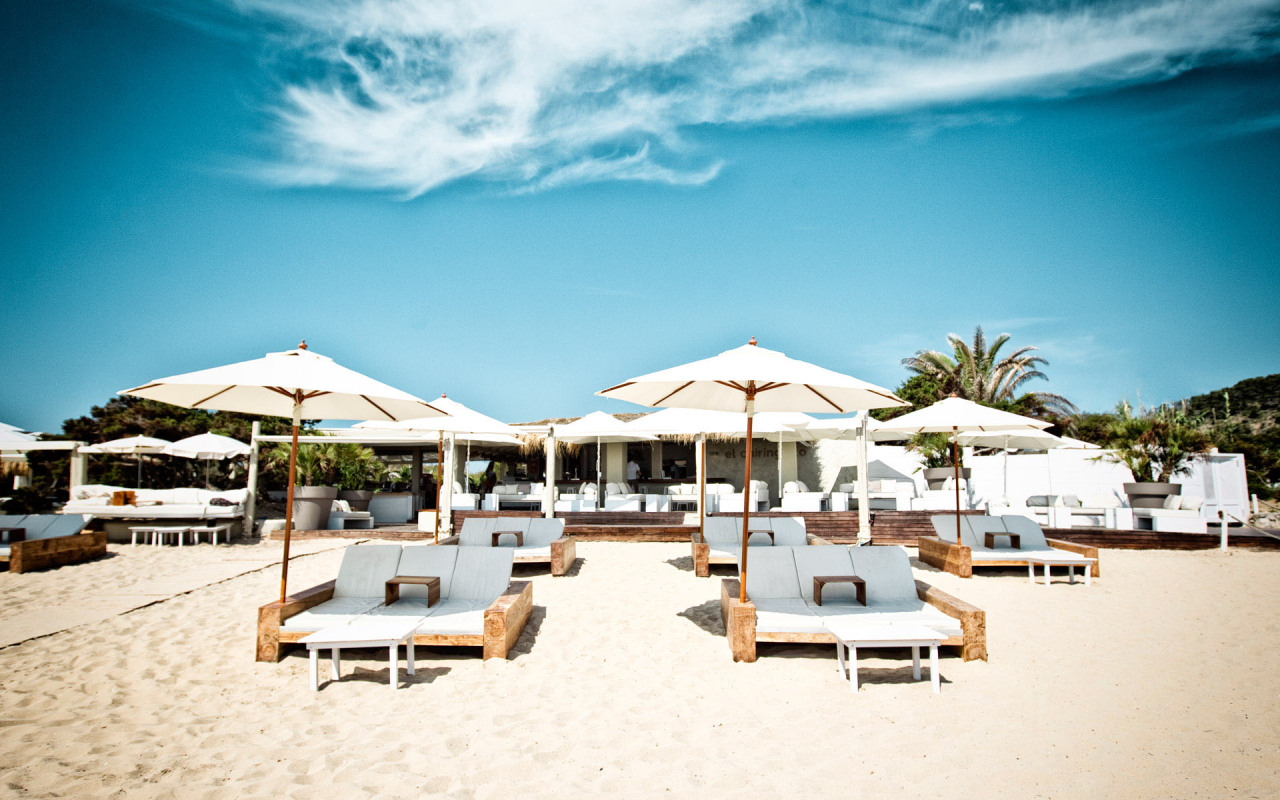 2. Take to the sea in style
Taking a trip to Formentera by private boat is the ultimate birthday luxury thing to do. We have access to the islands best boats for large groups and we will ensure you have lunch booked at one of the best beach clubs, watersports activities available and of course endless drinks to enjoy across the day. The ultimate end to this day is to watch the sunset infront of Es Vedra with your best friends – bliss!

3. A private dinner at your villa
If you are staying in a villa with your friends, an incredible experience is to have Cardamom come and deliver a silver service style plated menu for you and your friends to enjoy. We bring tables, chairs, crockery, glassware, staff, chefs, food, equipment – absolutely everything so you can celebrate at your own location. We can even bring sound equipment, lighting, decoration – the full experience! Ask for our plated menus for private dining experiences.
4. Exclusivity of one of the island most high profile venues
How about having a famous Ibiza venue all to yourself? We can close down a venue and take it over just for you managing the food, drinks, entertainment (we can even create a theme!) and all the special extras to give you an unforgettable evening from start to end.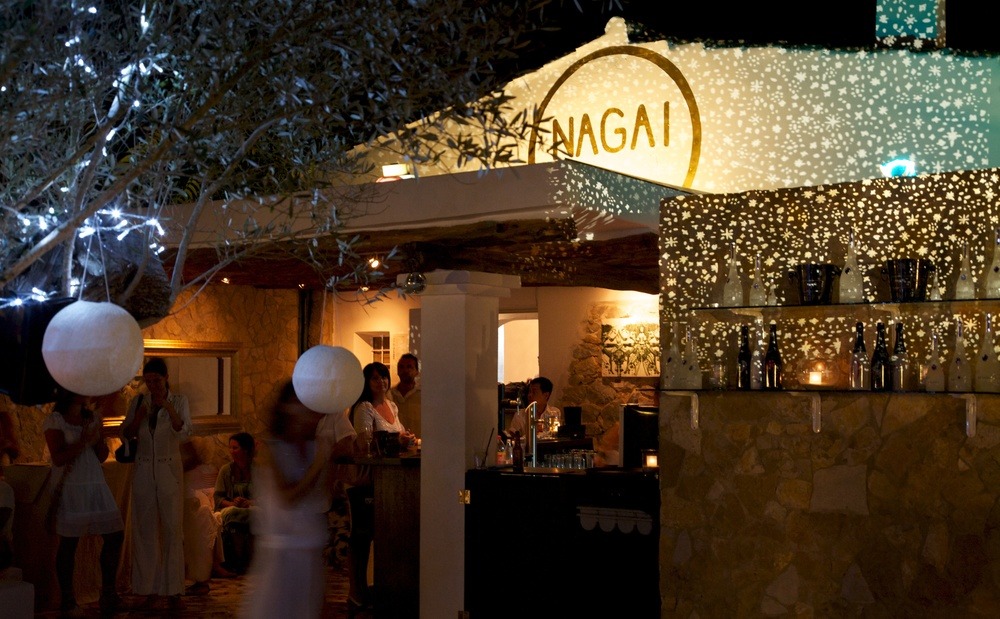 Contact us today to ask for more information – everything we create is bespoke so we will tailor your birthday especially for you!