Who Says Corporate Can't Be Luxe?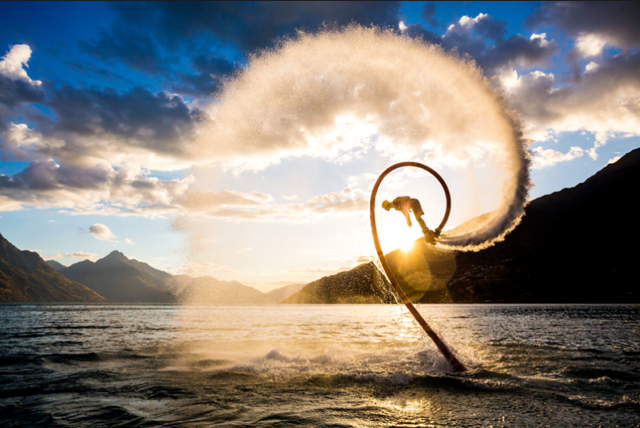 Earlier on in the 2017 season, Cardamom Events were asked to organise a corporate incentive trip for a group of 90 investment bankers. Of course, we grabbed this opportunity gladly, as there is nothing we enjoy more than showing off what the magical White Isle has to offer.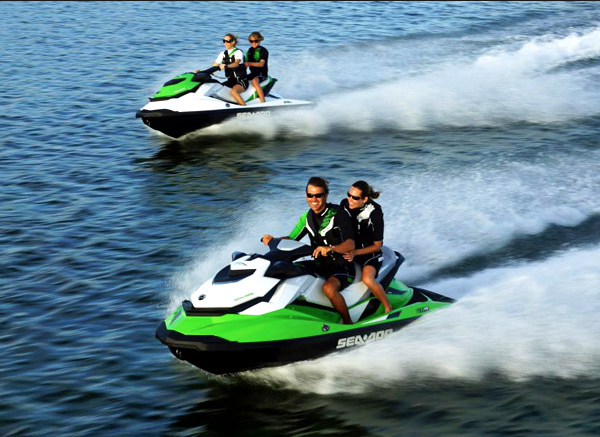 There is so much to see and do, so it would be easy to attempt to cram as much as possible into our guests' event, giving them a plethora of activities and options.
However, as experience has often shown, less is more, and in our usual serenely unique style, we gave them a full day on the Mediterranean Sea on a luxury boat party with water sports and on-board catering, followed by a fabulous 3-course dinner of sharing plates  accompanied by champagne and cocktails, and a disco at the stunning Lamuella in their open air dining and dancing area.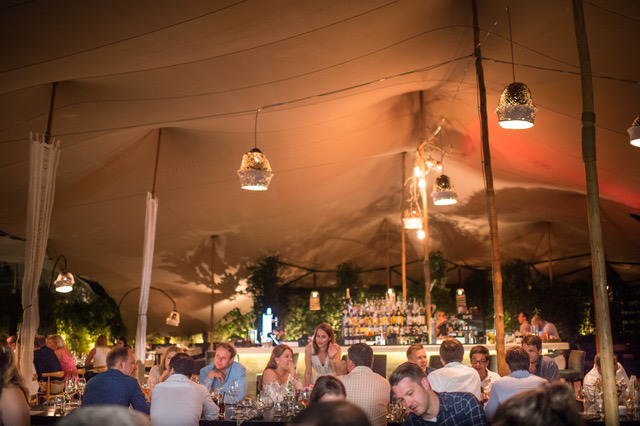 All planning, organisation, transportation, logistics and entertainment were taken care of by Cardamom Events.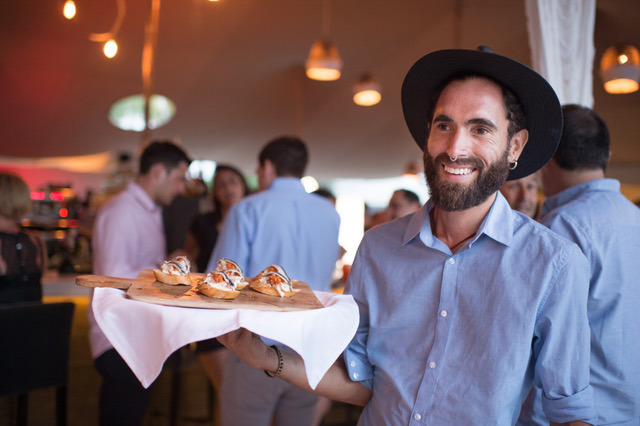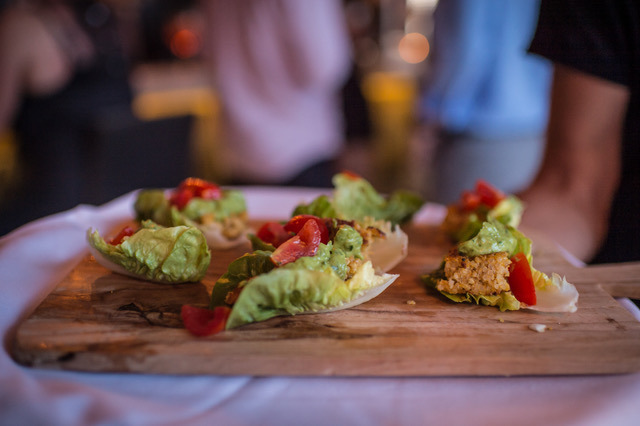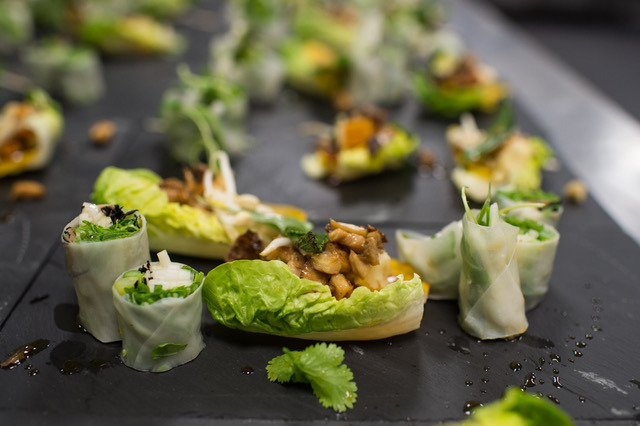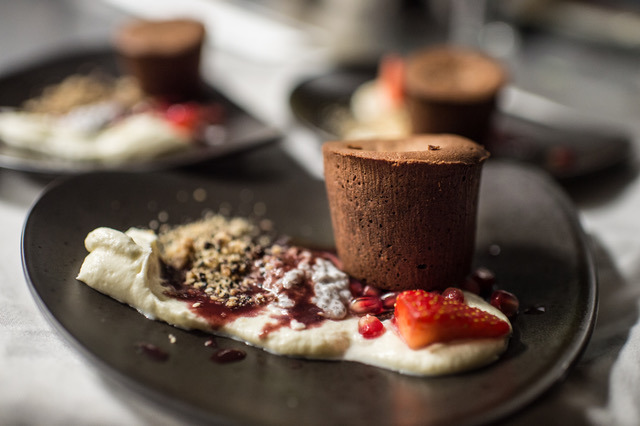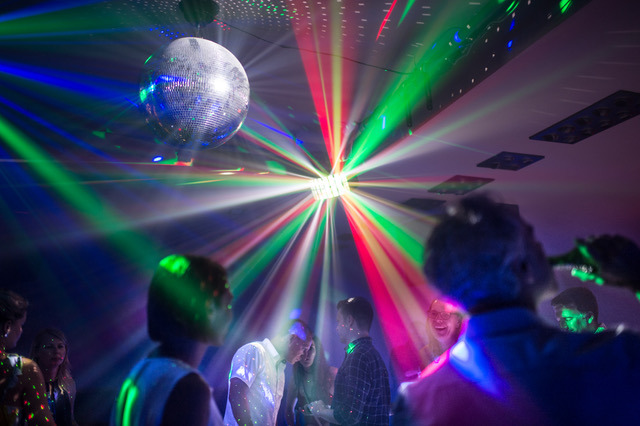 Photography by Orphée Creative Photography
Boat 5 Star Catamaran
Boat DJ – Juan Corbi
Party DJs – Tom Grimes & George Blackbeard
Venue & Food, Champagne & Cocktails – Lamuella