Top tips to stay relaxed before your wedding in Ibiza
Although one of the most incredible periods of your life, the run up to your wedding in Ibiza can also be a time of pressure for you, as adrenaline runs high when you and all of your friends and family arrive to a foreign destination to celebrate your big day, where all eyes will be on you!  Staying as relaxed as possible will ensure you have the time to process everything and savour, remember every part, as well as feel well and energetic throughout. Here are a few tips that we advise our clients, to help you stay calm before your big day.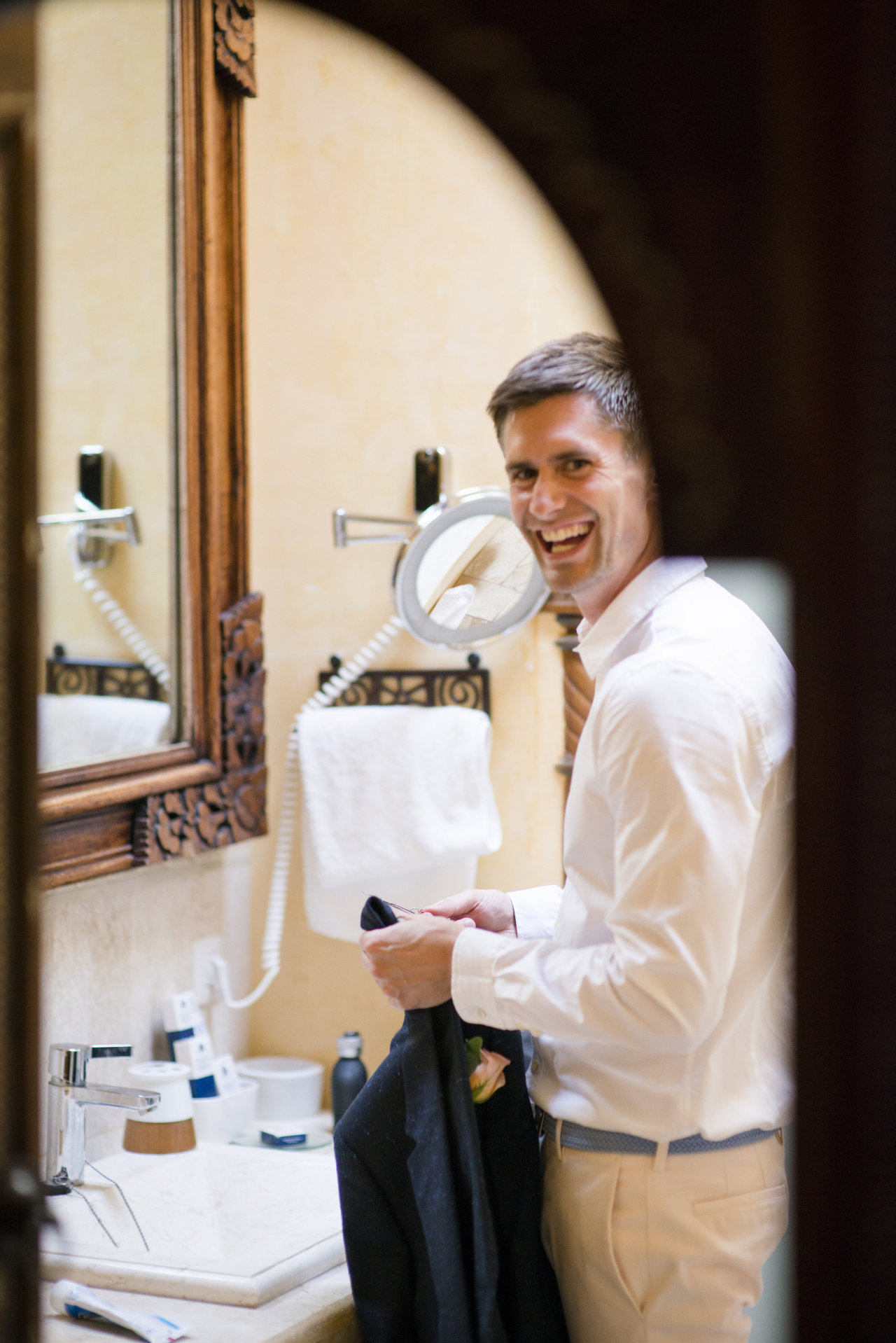 < above photo by Gypsy Westwood >
1. Schedule some quality time with each other
It is easy in the run up to your wedding to fill up every moment with overthinking, adjusting or completing the final details, making lots of plans to see your various friends and family who have travelled far and wide to see you and of course wanting to enjoy Ibiza's beaches, restaurants and lifestyle. If you schedule some empty spots in to just spend time with your finance, you will be able to ensure you have some down time and don't exhaust yourself before the big day, plus after all this is your wedding week so some romantic time is a must!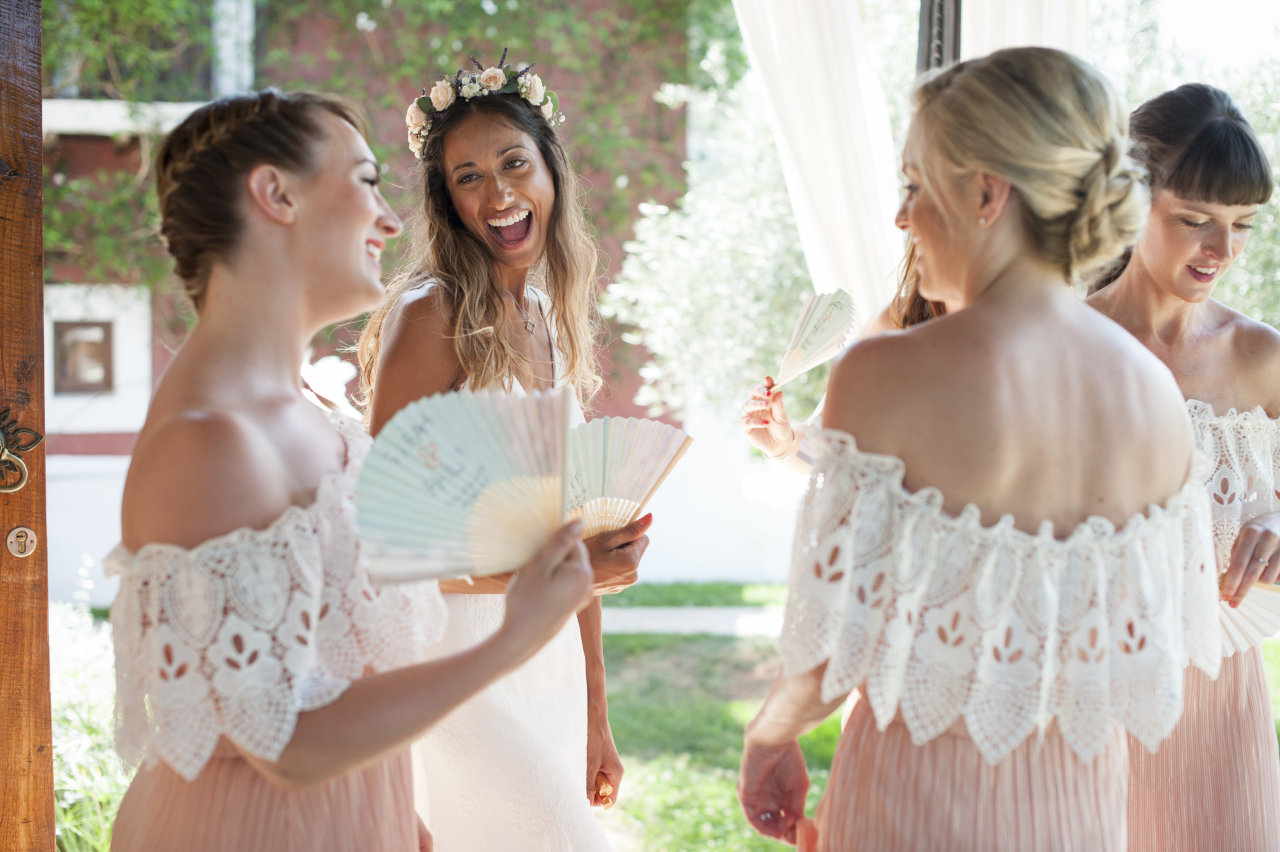 < above photo by Gypsy Westwood >
2. Pamper yourselves
There are some really important factors which will help ensure you look and feel great for your wedding day – these seem obvious but are easily forgotten before your wedding. Sleep and rest will ensure you look and feel energetic on your wedding day. If you have time for a spa day, or just a facial and massage, there are some fabulous options available in Ibiza to suit a range of style and budgets. Why not combine 1 & 2 tips and schedule a spa day with your fiancee – massages and facials will relax you and ensure you're both looking your best for the wedding photos! Win win.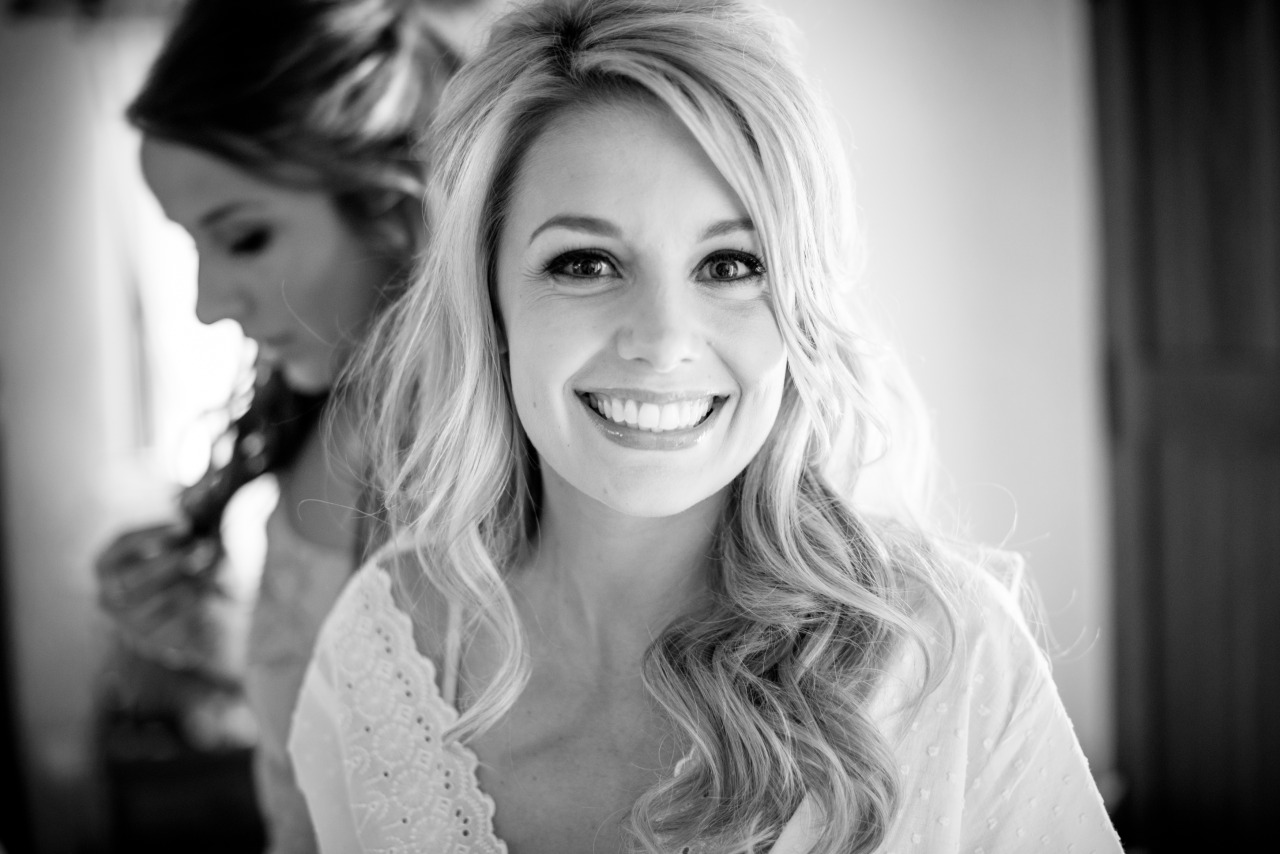 < above photo by Gypsy Westwood >
3. Ensure you are surrounded by calm on your wedding morning
The morning of your wedding is an important time. In terms of suppliers such as photographers, hair and make up artists and event set up teams, the people Cardamom put in place to be around you are highly experienced in ensuring our brides, grooms and the surrounding wedding party feel fantastic in the final run up to the wedding celebration!
For full information on our services, visit our website or contact us via email.