A Dazzling Summer Al Fresco Ibiza Wedding
Last summer, under the Ibizan sun and blue sky, Kate and Rob tied the knot at the simply gorgeous Ca Na Xica Hotel and Spa. This charming finca is situated in the north of the island amongst orchards of fruit and olive trees and following a traditional ceremony at the local church, the couple arrived back at the venue in a sublimely cool vintage VW Camper van from Moonshine Ibiza.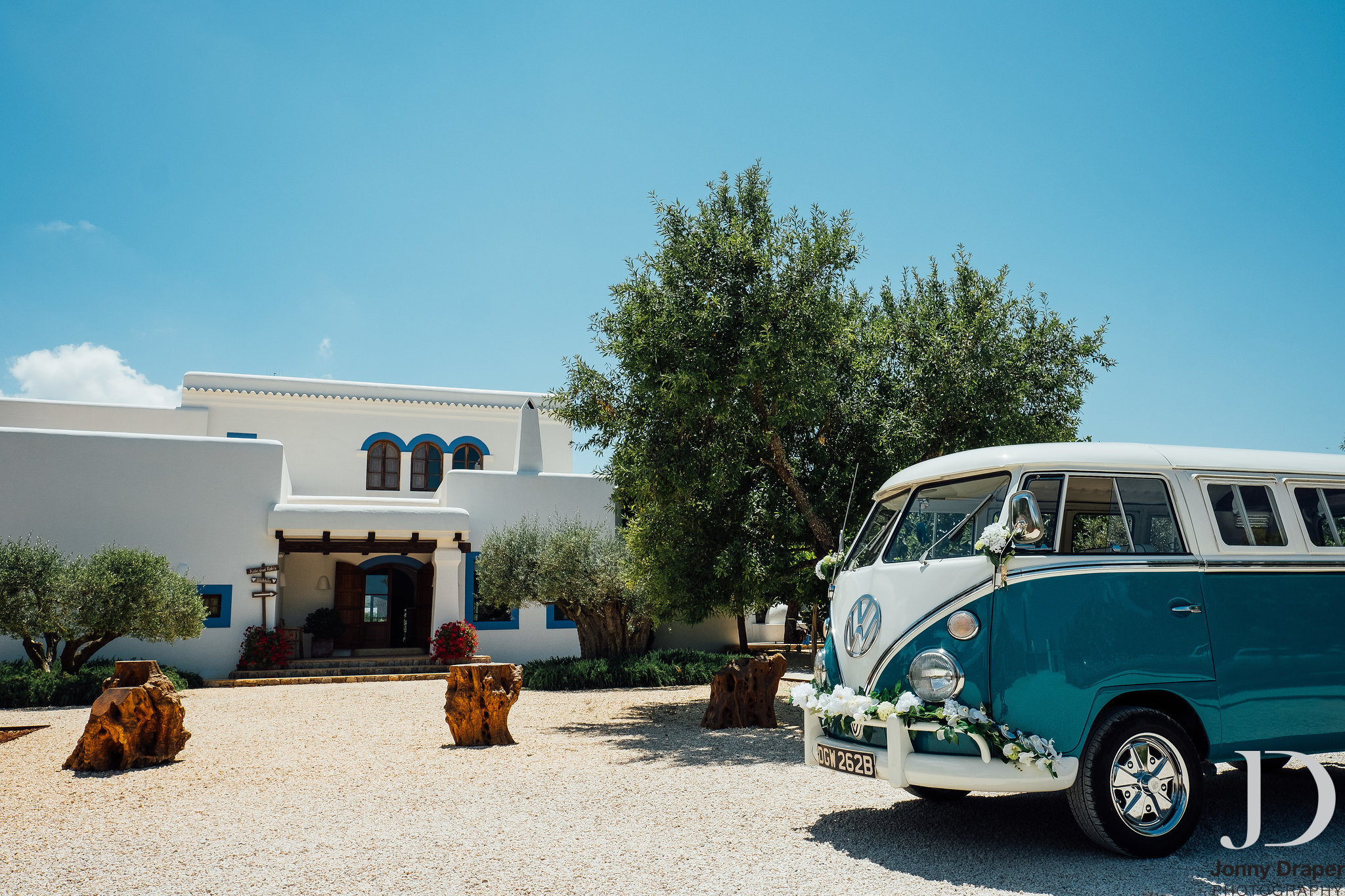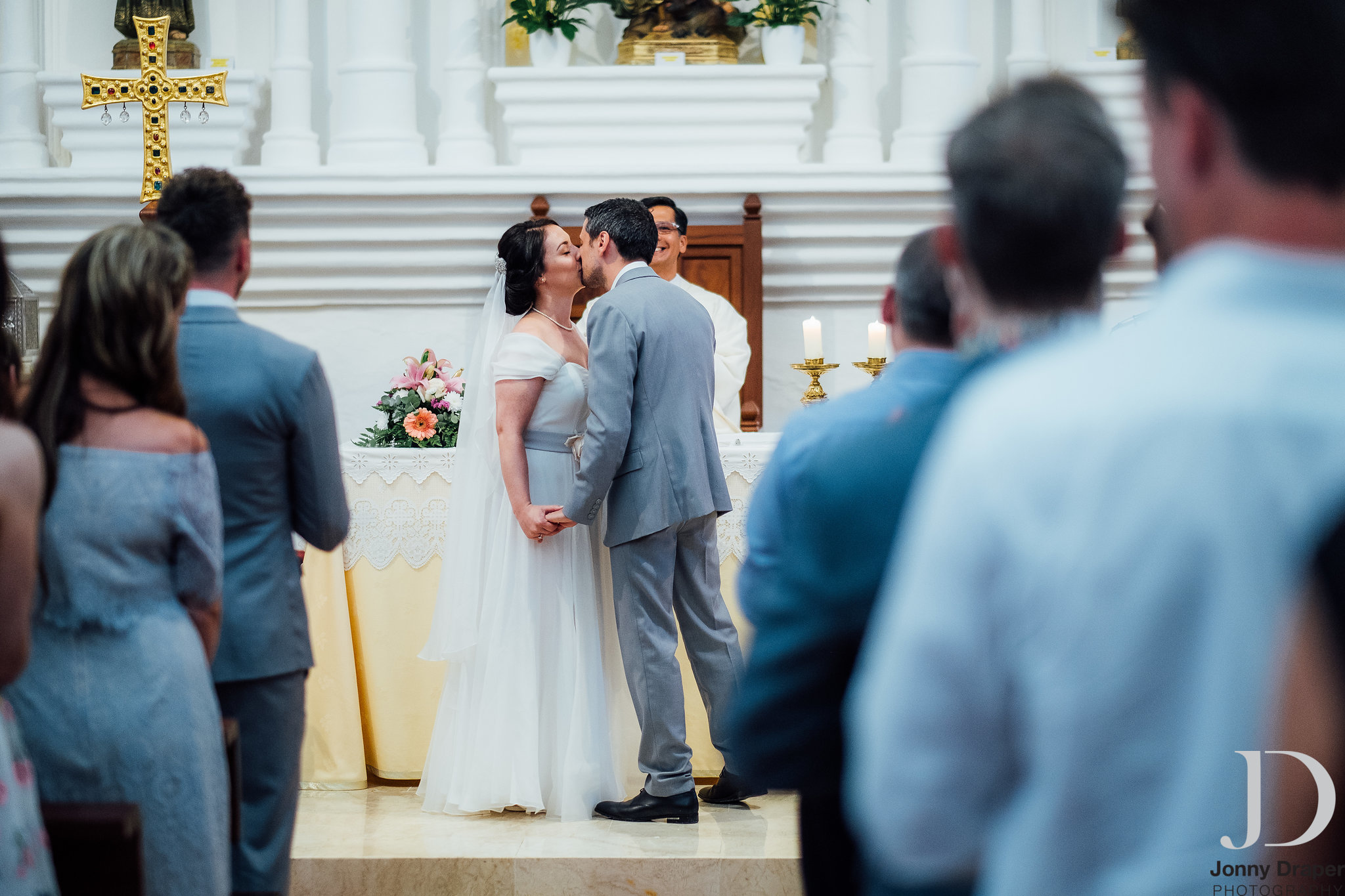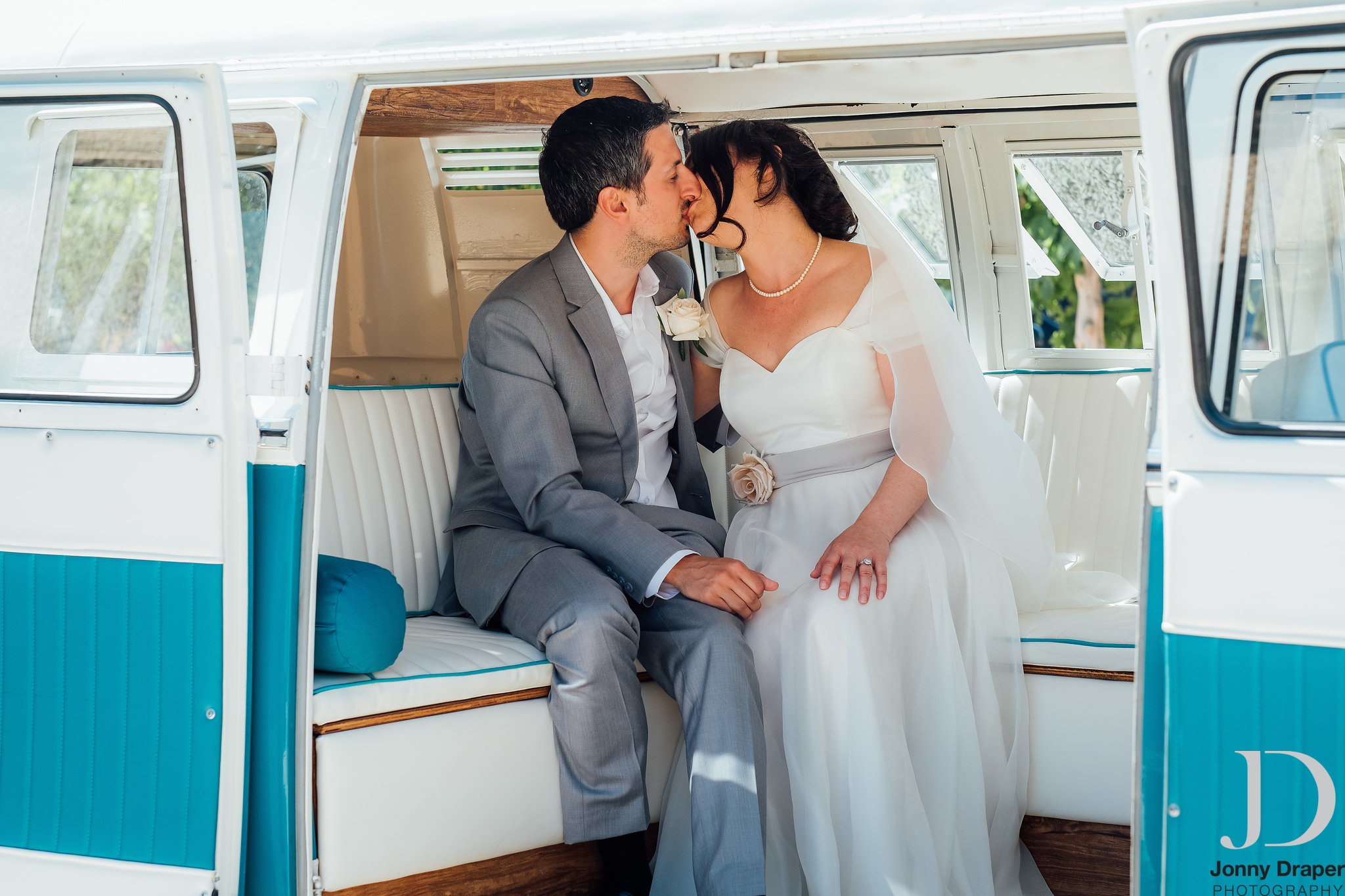 Refreshing cocktails and champagne were served poolside along with a mouthwatering array of canapes, before the couple and their guests adjourned to the outdoor dining area for a sunset feast.
After the speeches and exquisite culinary indulgence, the happy group danced the night away beneath the Ibiza stars.
A most perfect mid-summer celebration!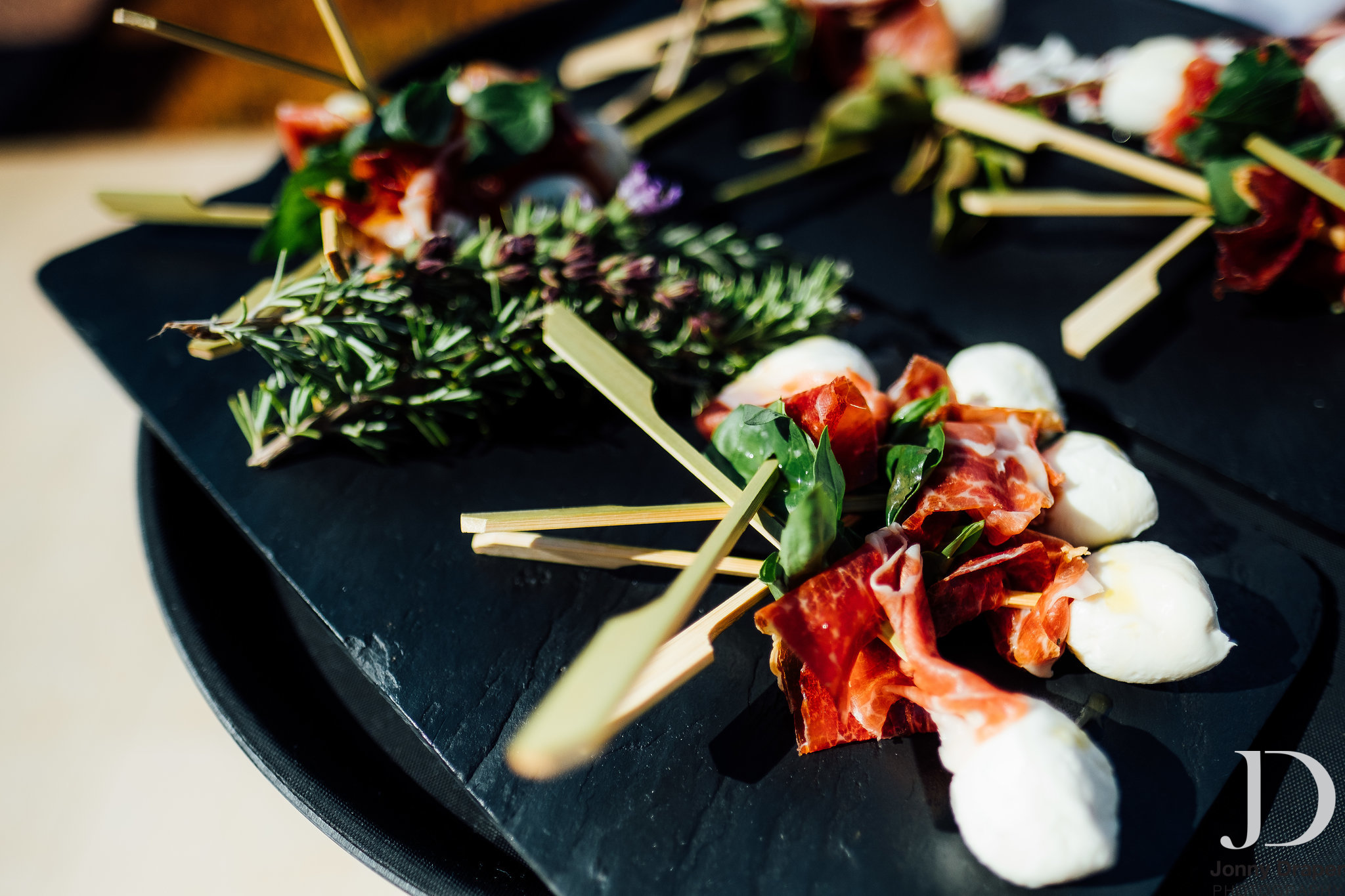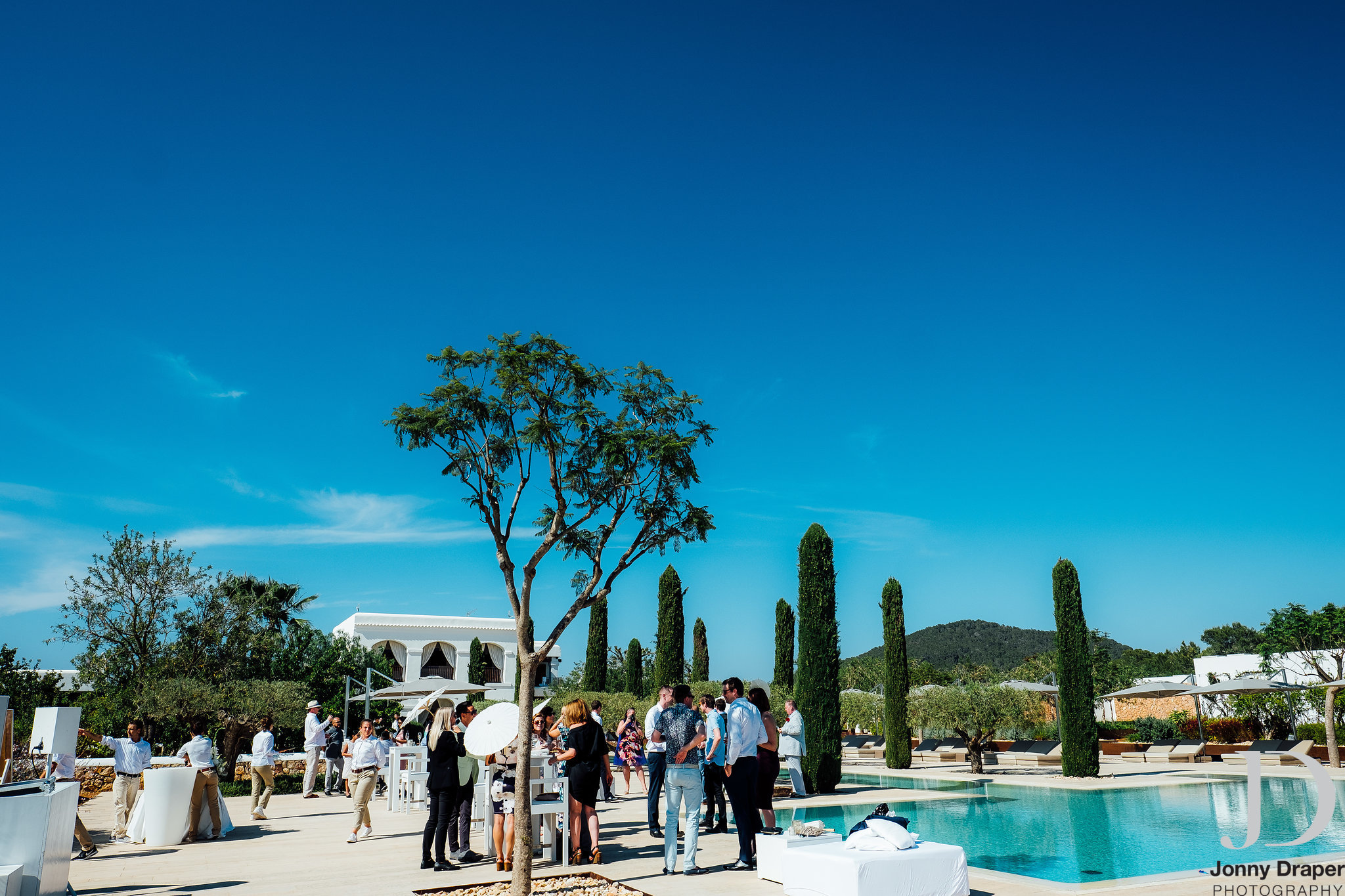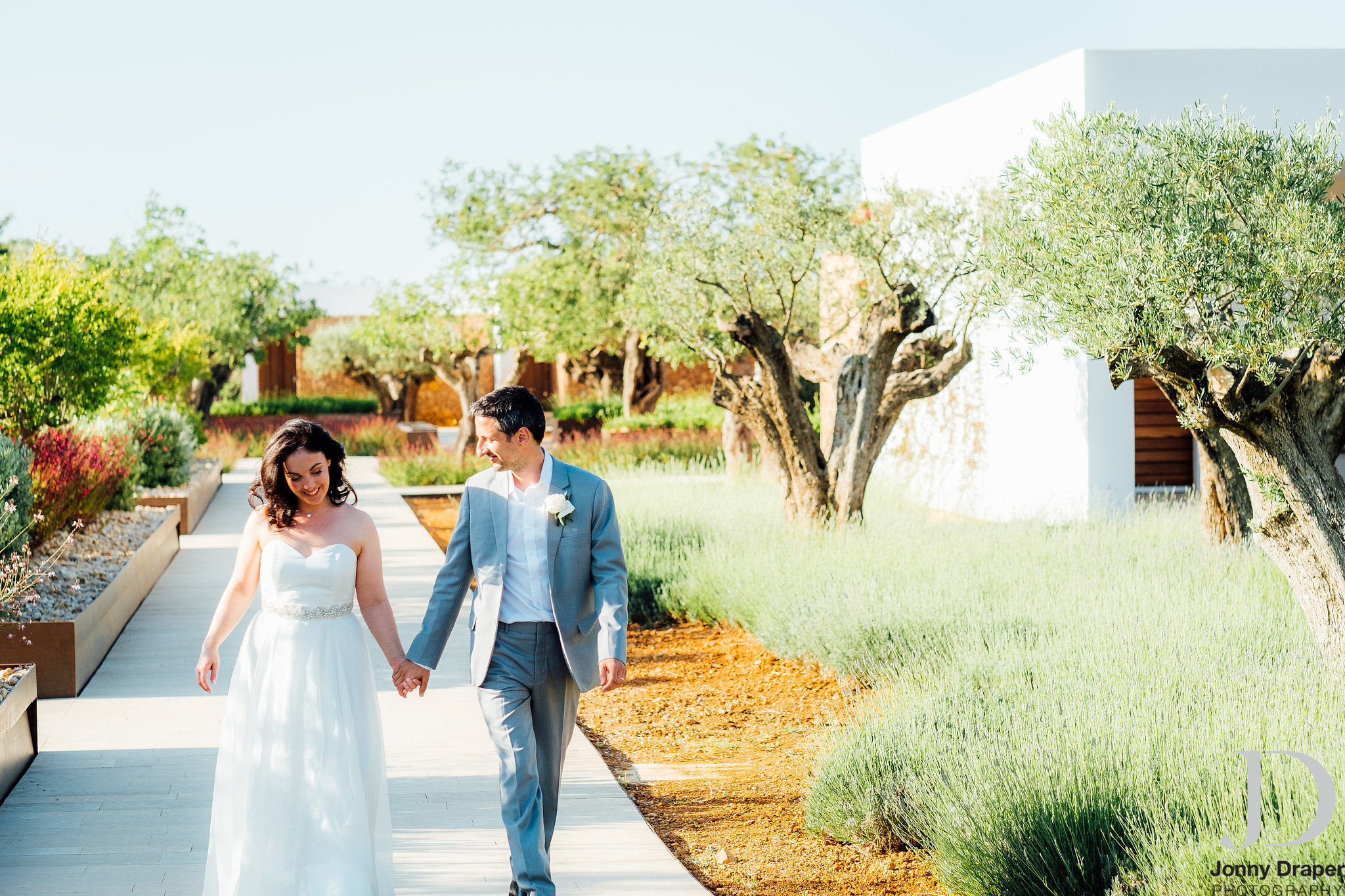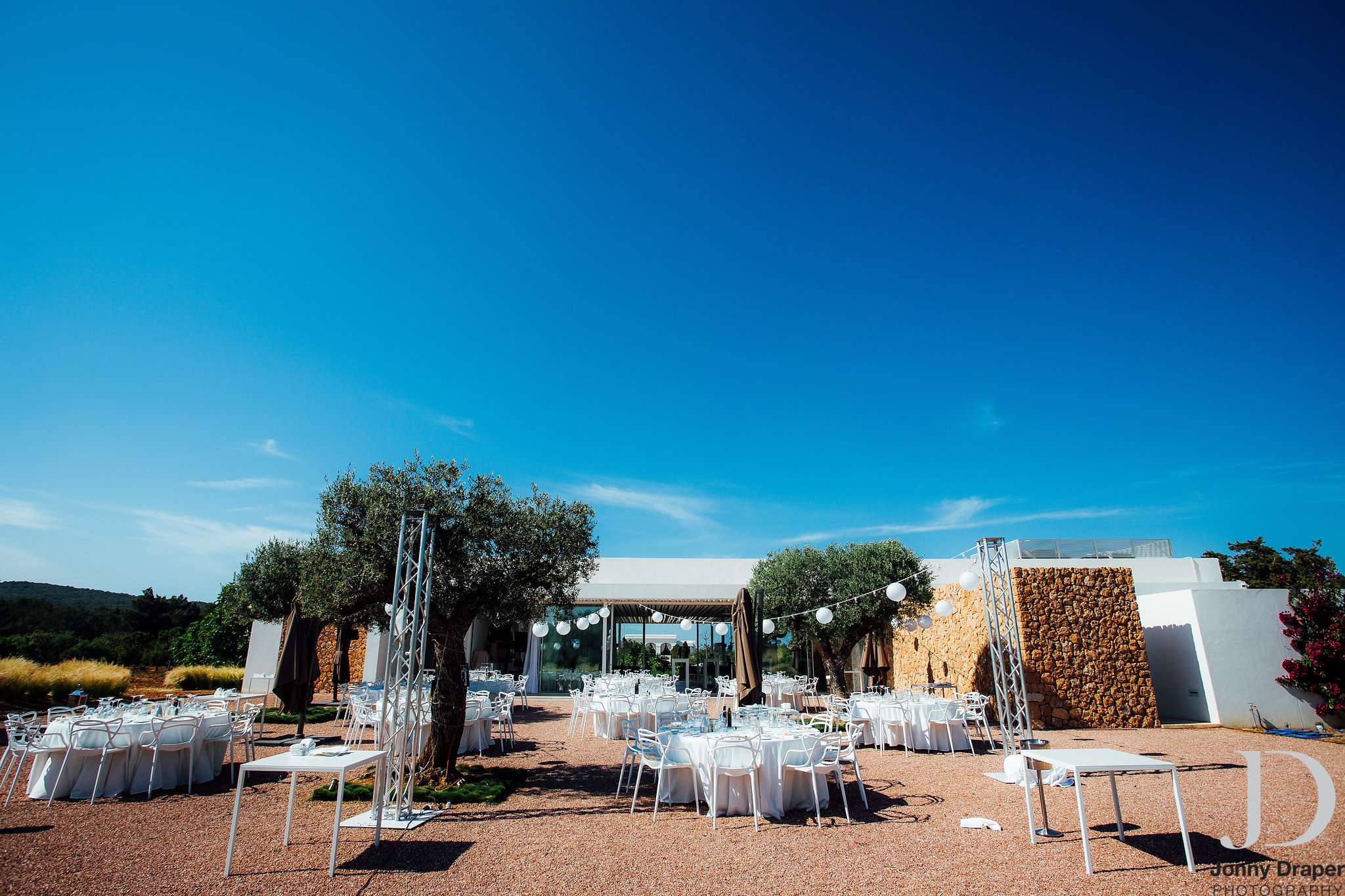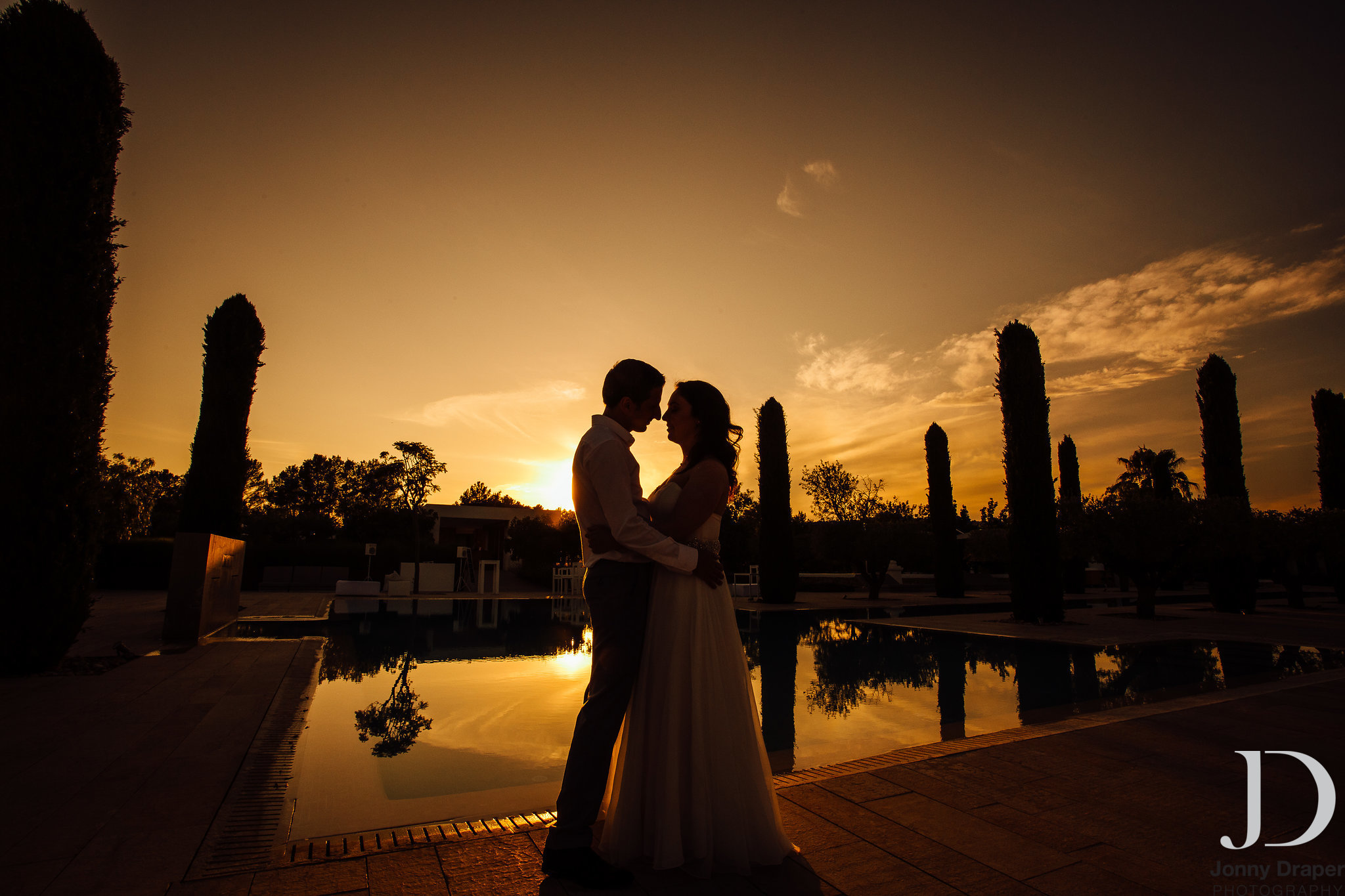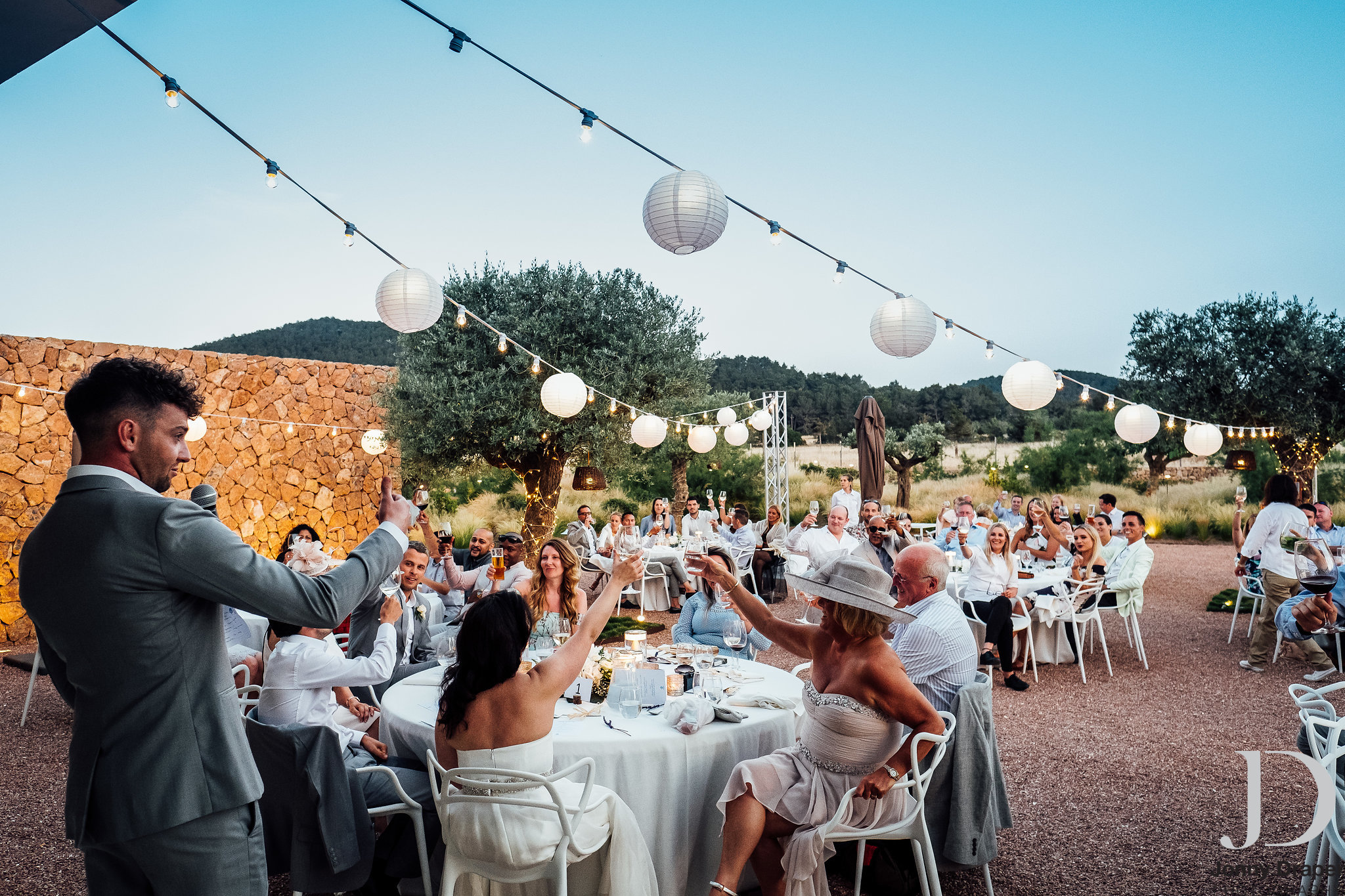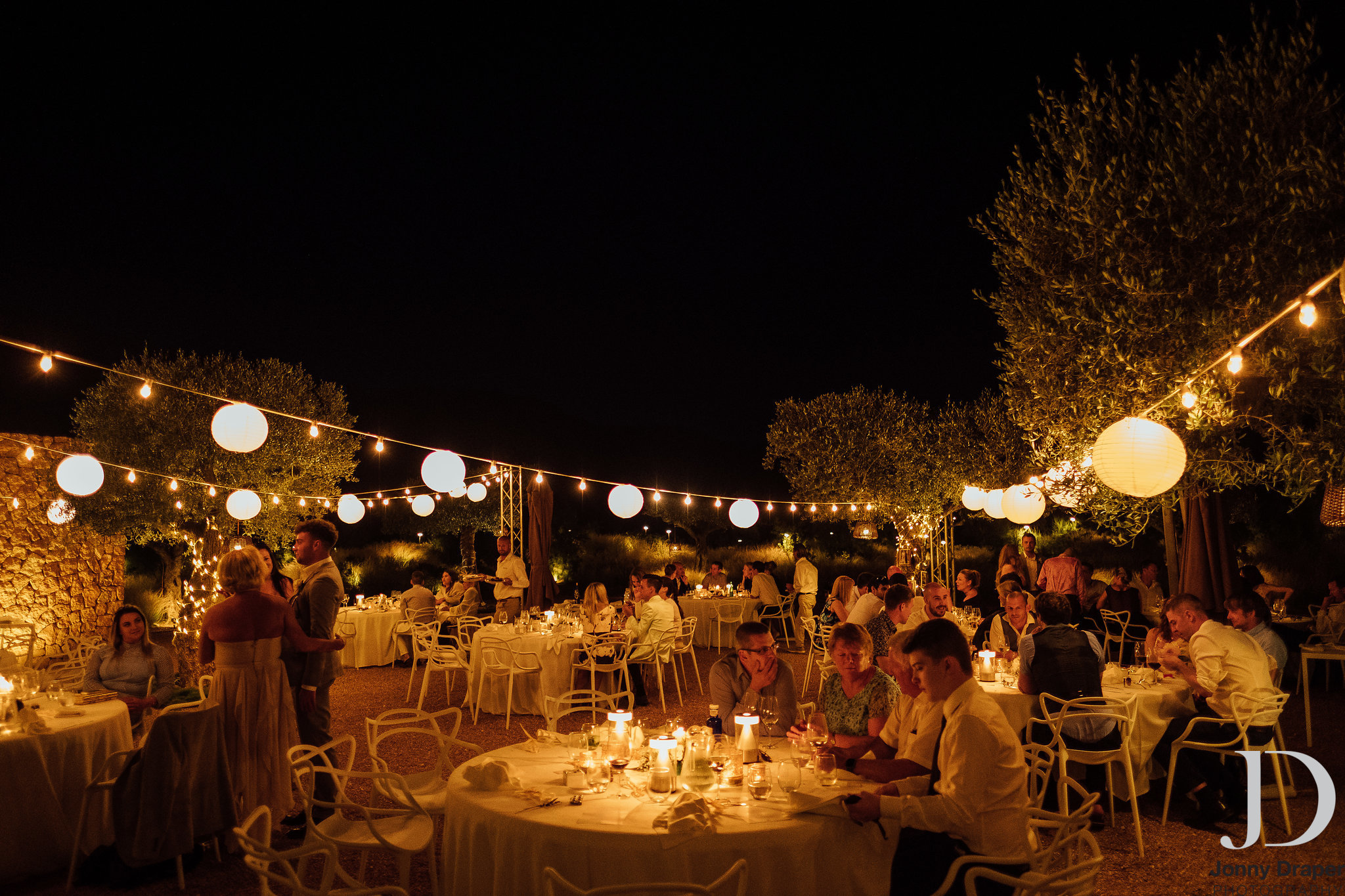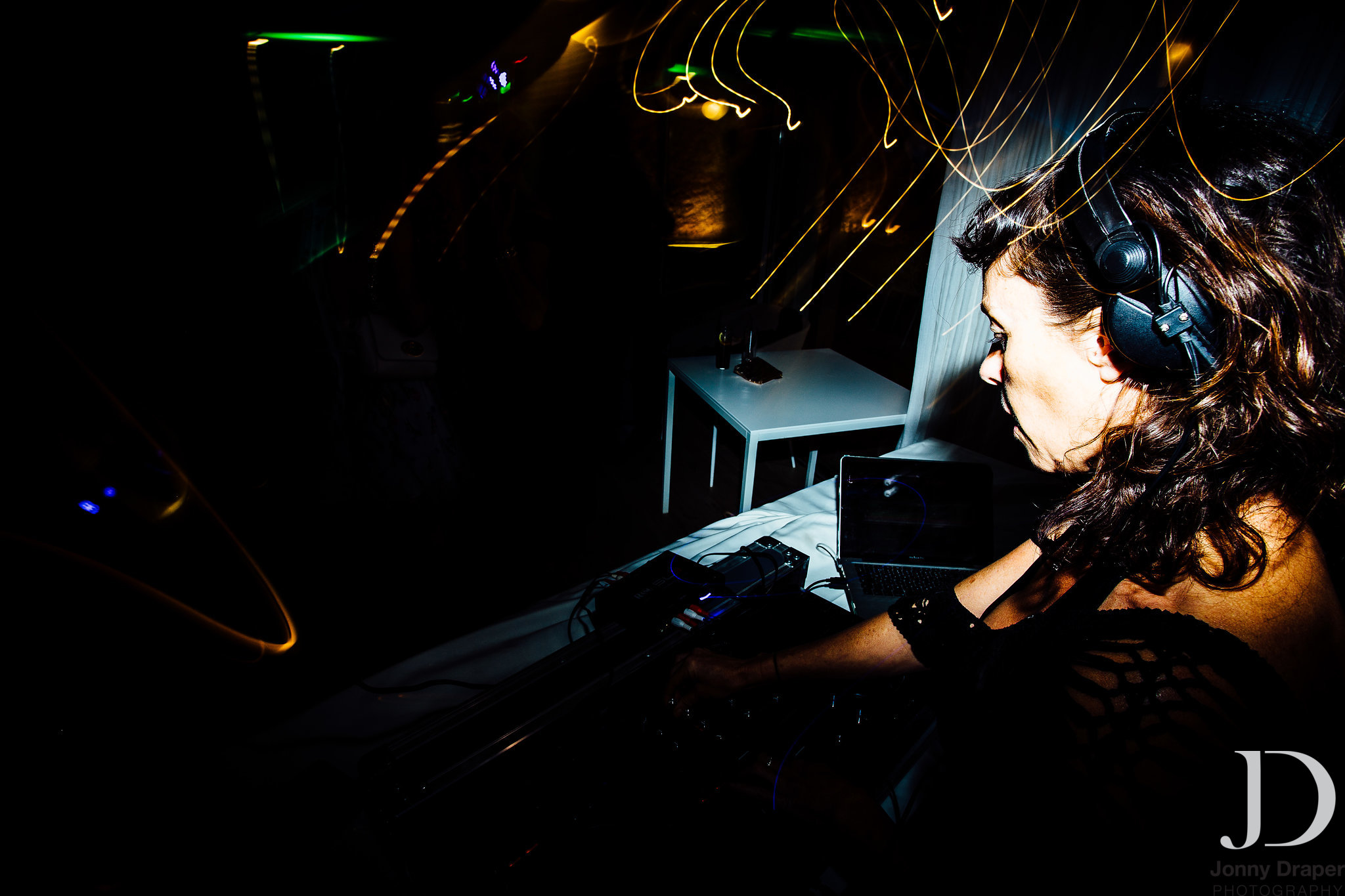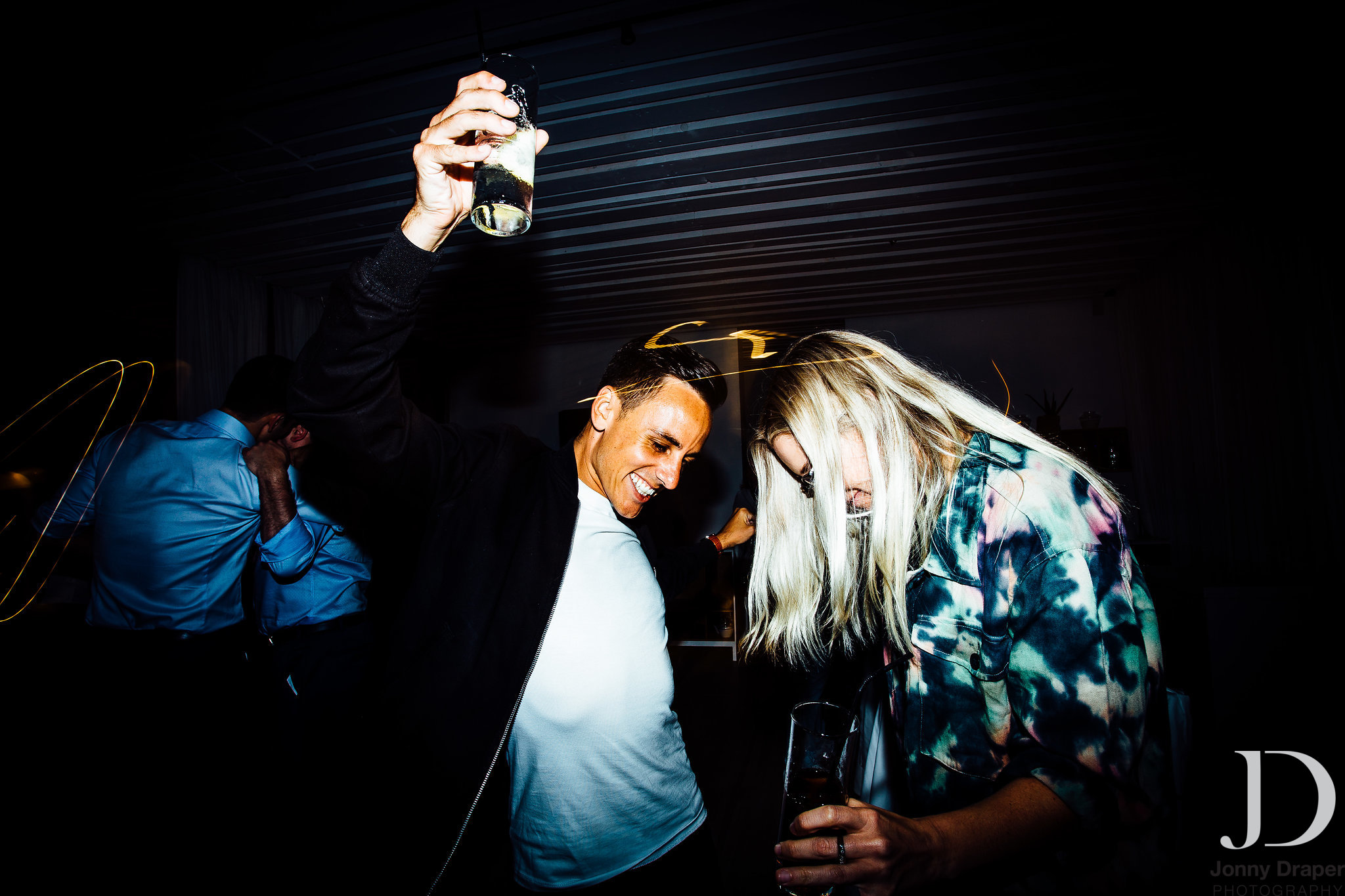 Thanks to: