Cardamom Date Night – A Blog by Craig
So the for the first time in a long time and between extensive events, the Mrs & I managed to fit in a date night at the gorgeous La llama restaurant in the W Hotel at the invite of the lovely Joshua from the Marriott, Blue & W Group and it was super special.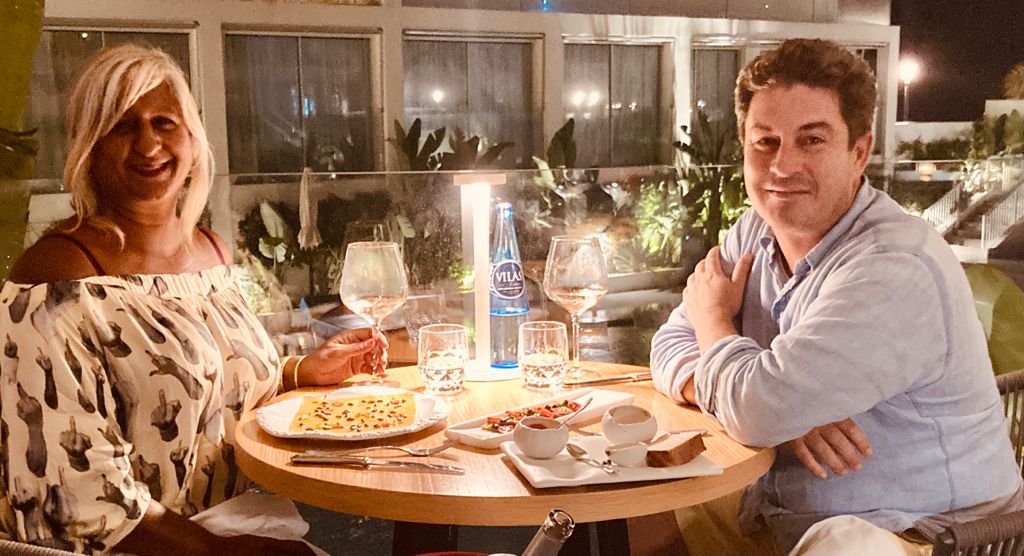 We started with a pumpkin carpaccio marinated with lemon, homemade mustard, pumpkin seed and baby coriander and Toro tuna tataki with salsa verde and ponzo, followed by succulent Miso and Sake marinated black cod with home made pickled ginger and a sides of truffled potato purée and sautéed Bimi broccoli with fresh lemon and garlic. To die for! If that wasn't enough, it would have been rude not to try a dessert and we settled on Vanilla profiteroles all washed down with a beautiful French Minuty rosé.
Could be in the running for our new favourite restaurant but in competition with Chiringuito Blue of course!