Cardamom Events Are So Thankful…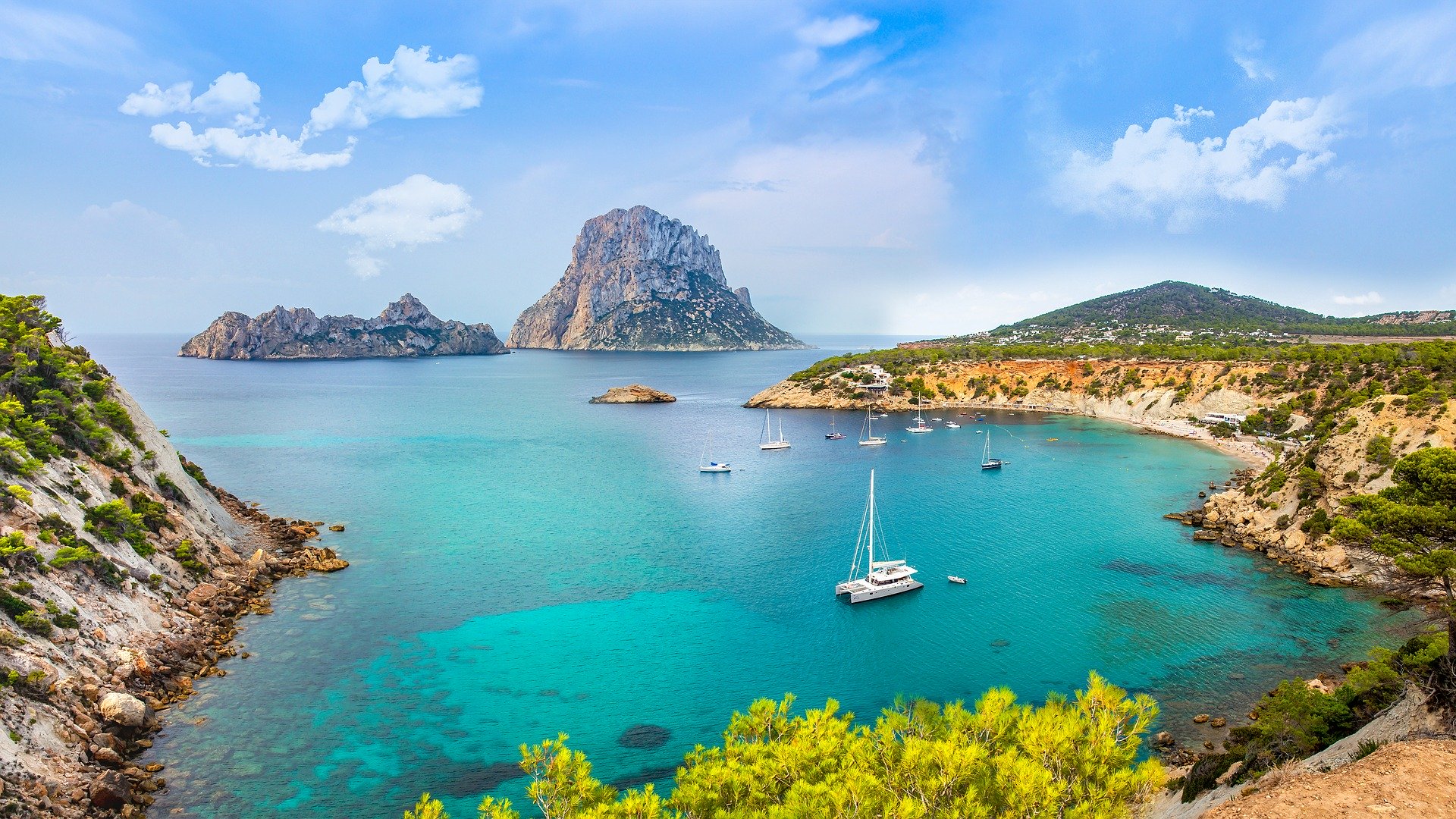 At the beginning of 2022, we have had some time to take stock of what has happened over the last two years and what we have done to deal with it.
We have all been through very difficult times on a personal front – losing loved ones and fighting to stay afloat in this industry.
There is only one way to feel, feet touch the ground, be grateful and work on fighting the good fight everyday.
Life is truly a gift and has to be treated like one.
We have, over these years especially, come across many less fortunate than us, and being able to help others in challenging times is the whole purpose of being human – something we lost along the way in the crazy of life and work, not balanced as well as it should be.
So this period really connected us with feeling human again – giving back to ourselves.
The struggles were and still are real, but to able to talk, share, take time out for grounding was the best medicine for us.
We aim to use this year, and the future to continually remind ourselves of what we have and how we can make Ibiza, the industry, and the world a better place!
With love from The Cardamom Family
xxx