Mimi's 7th Birthday At Home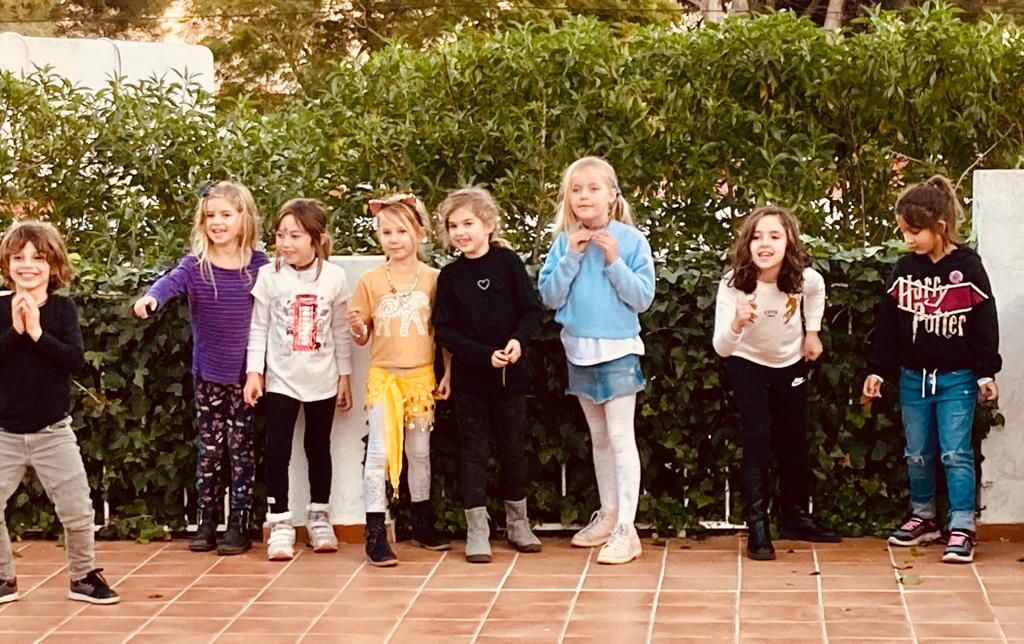 As many of you probably know, the parties we generally throw for our kids are quite elaborate and rightly so! Who doesn't like a party with all the trimmings?
However, this year, Mimi requested a more simple party at home, with a Christmas Rainbow Unicorn theme…
The birthday girl and her friends played traditional English party games like Hide and Seek, Musical Chairs and did a treasure hunt. Then afterwards made some Christmas decorations together.
The food and consisted of delicious mini pizzas, chicken goujons, donuts and candy canes, plus a red velvet and macaroon cake all prepared with love by our dear friend Freja, a self-confessed feeder!
A perfect back-to-basics afternoon, topped off by a Christmas movie on the sofa.