Behind The Scenes At Cardamom Kitchens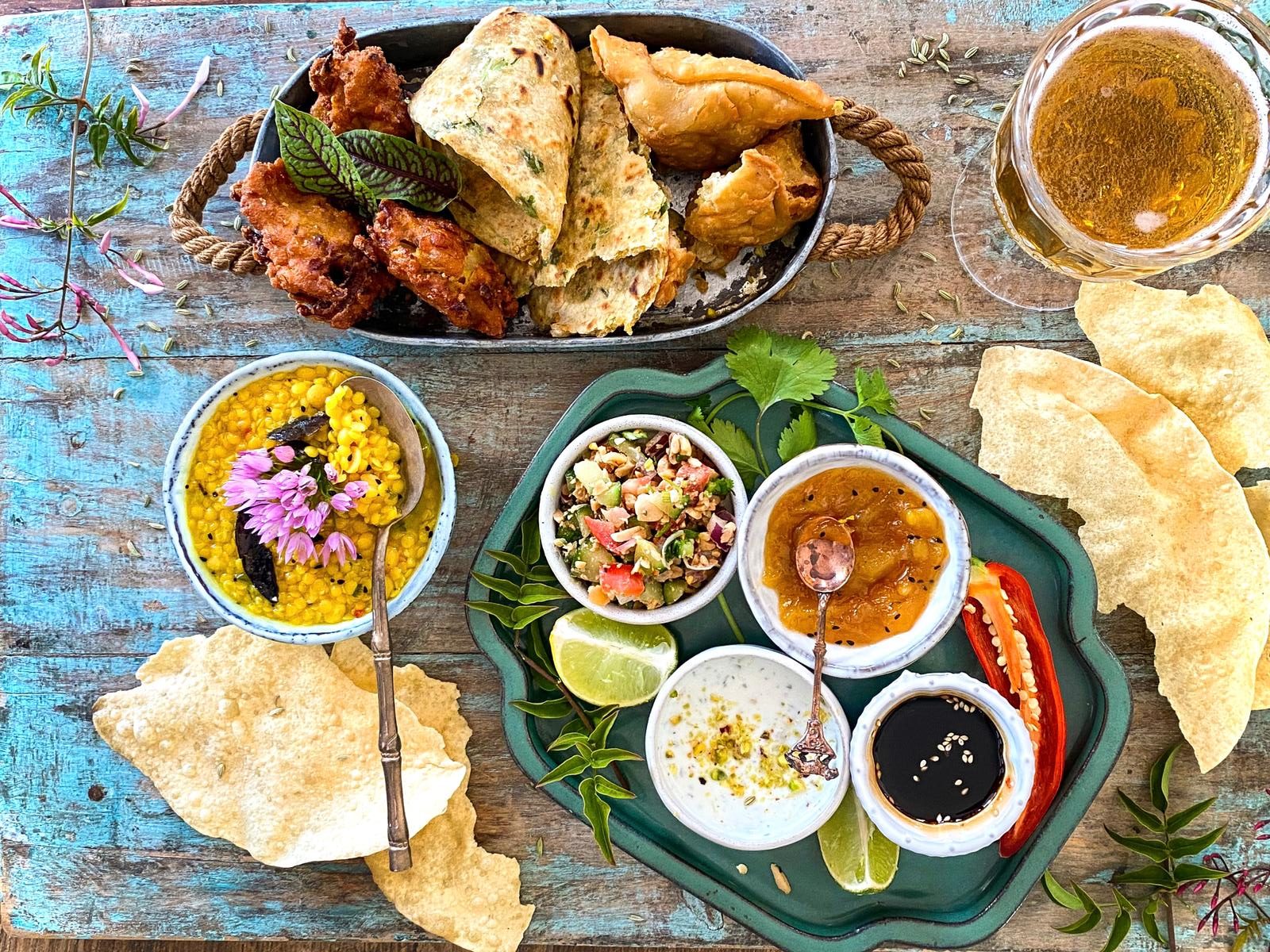 During lockdown, Navine and Craig decided it was time to go back to their roots and get back into the kitchen. As most of you will already know, Cardamom Events was born 20 years ago as a side project from The Cardamom Club, their legendary Indian restaurant and catering service in Santa Eulalia Ibiza. With the demand for delicious takeaways to eat at home during the pandemic steadily rising, it was the perfect opportunity for Craig (Cobra Award winning chef with 30 years of experience) to don his chef's hat again and get back in to the licensed catering kitchens at Cardamom HQ. Cardamom Kitchens was born…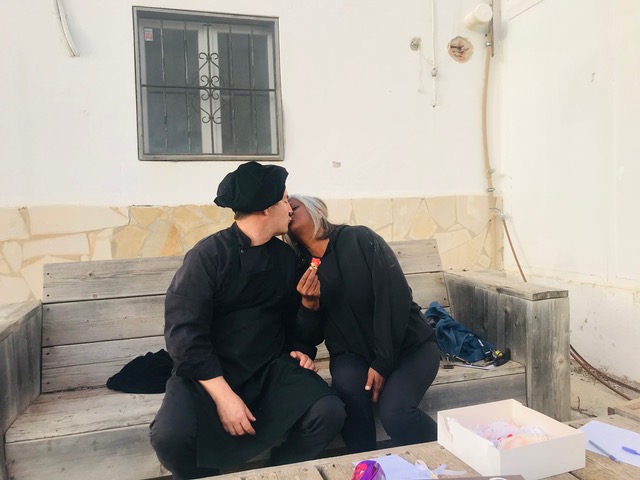 Joining forces in the kitchen is the wonderful Freja Ostrom. Freja used to live in the Cardamom Club 20 years ago, making her part of the original Cardamom family. She is now a chef in her own right working for several years on health retreats, yoga camps and private cheffing for high level clients from around the globe. Here is a photo from when she used to live with us from around 2007 and also in the kitchen in current times with Craig…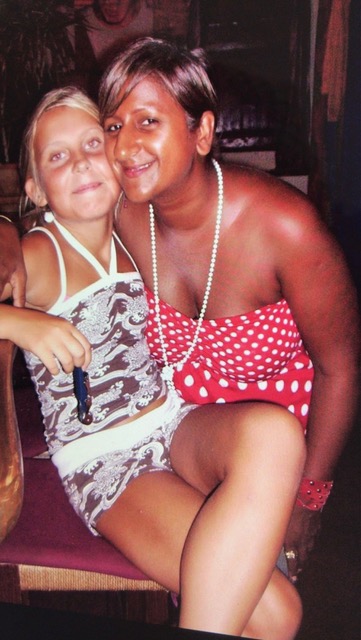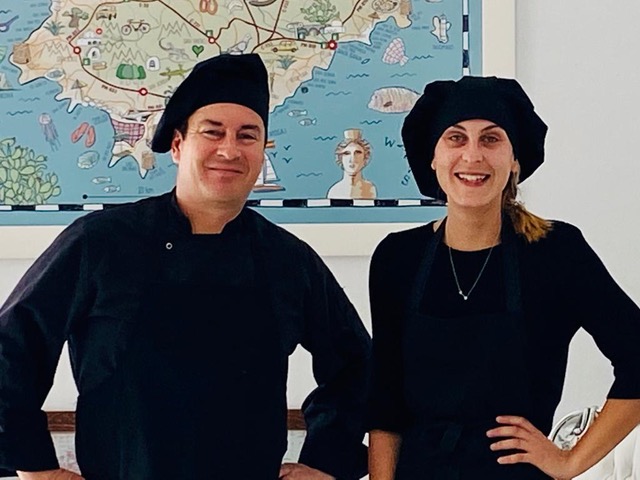 It's been a labour of love, designing menus that represent traditional Indian food from different parts of India, ready to be picked up from Cardamom HQ every Friday. The team have worked hard to ensure that produce is local and sustainable, and also pioneers the modern and healthy direction that food is taking on the island. We have also been really pleased to team up with the brilliant Tess Prince of Love Food Ibiza fame. She has been styling and photographing our food, whilst providing us with some of her inspired island lemon chutney to add to orders.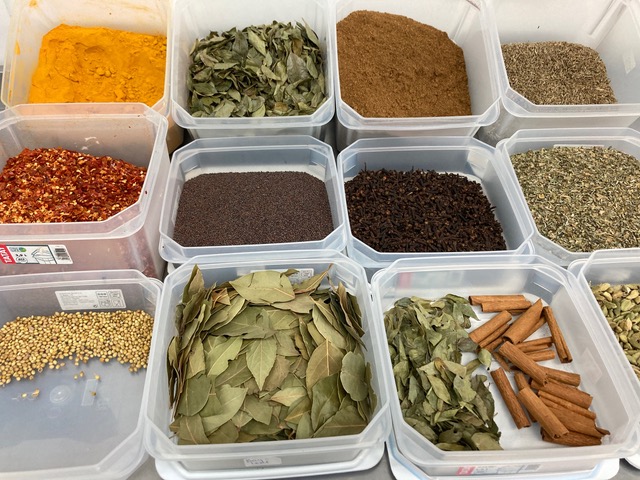 This reinvention through Covid times has been a natural progression, with the very home of Cardamom coming from food and beverages for events back in the day.
The positives of this are that it has reconnected the team with Cardamom Club restaurant clientele, as well as wedding and event clients from the past. It has also allowed us to discover and develop relationships with our new Cardamom friends who are trying our food service for the first time, making tired parents happy and making lockdown dinner parties more interesting for the island folk from all nationalities.
If you want to be included on the Cardamom Kitchens WhatsApp menu list, just message Craig on +34 636 56 22 11