Cinema Paradiso – An intimate outdoor film-viewing experience!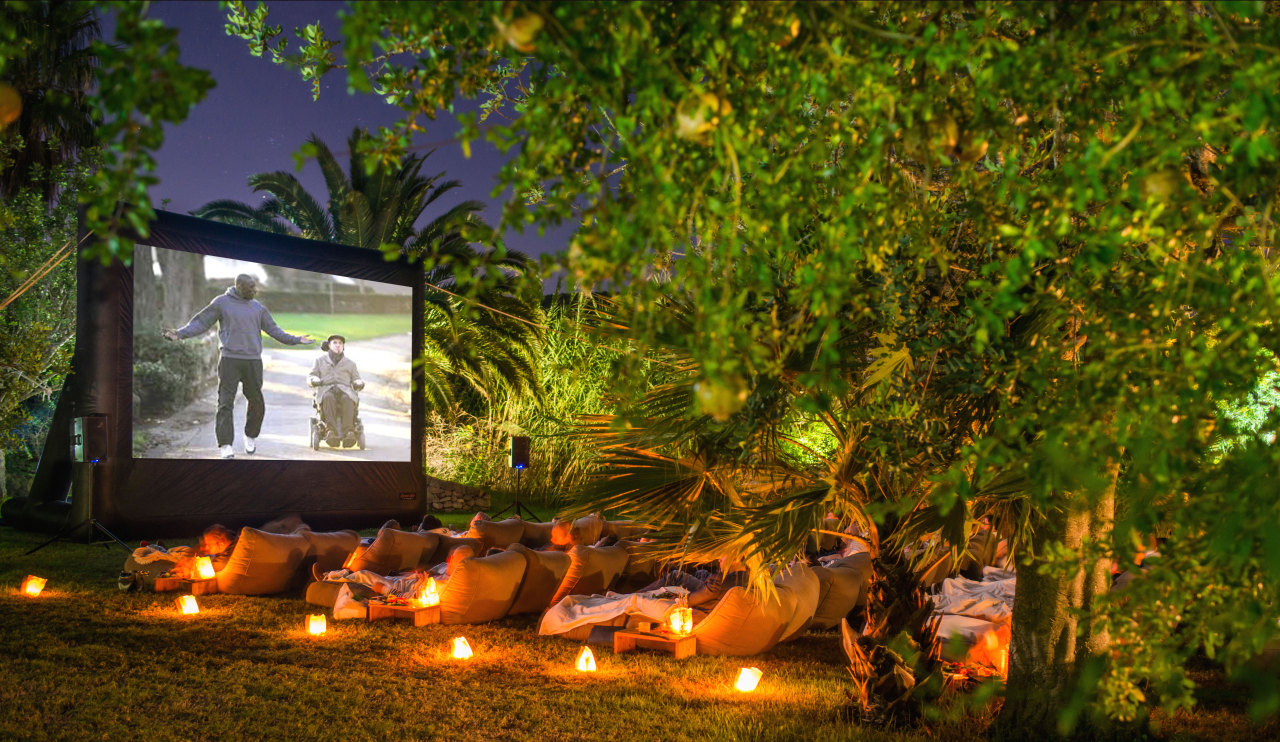 Here at Cardamom Events, we like to offer exciting and cutting-edge entertainment and businesses to our clients, making events memorable and unique.
One of our latest partners is Cinema Paradiso, Ibiza´s original outdoor cinema.
They have been organising outdoor cinema on the island for the past 4 years and we particularly love the intimate cinema nights they are able to organise.
We all feel that these personal nights are the perfect compliment for wedding celebrations and private events.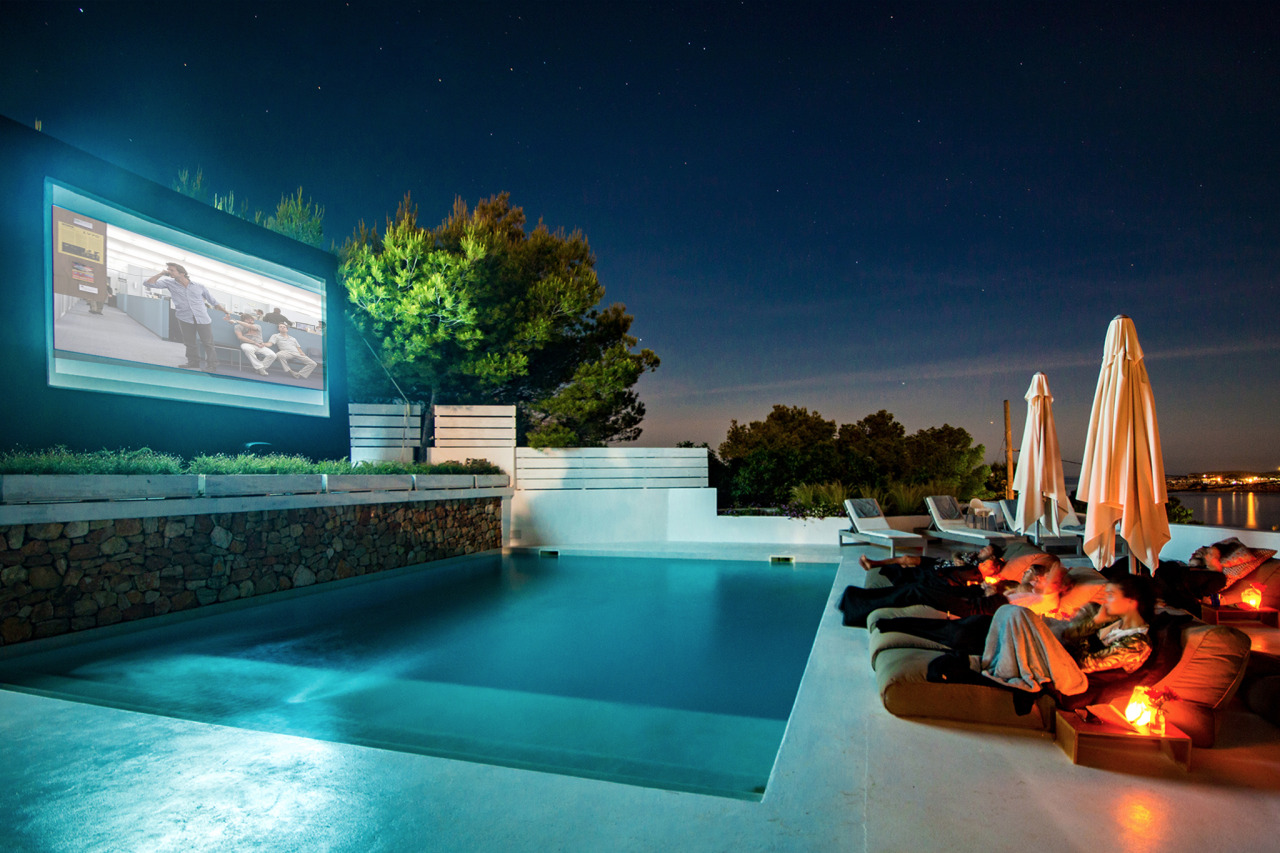 We can organise outdoor cinema as a relaxing activity or even the evening after an event, with images that the guests have taken projected on the big screen. Seeing pictures or short videos before the start of the film, whether it be a romantic old classic or a blazing blockbuster, makes it even more special and is a great way to relive a wonderful event.
The exclusive outdoor cinema experience includes comfortable bean bags as the ultimate cinema seat, small side tables to place a glass of champagne, blankets, lots of candles to set the mood, and unlimited fresh popcorn.
There's nothing quite like an intimate screening in the balmy Ibiza air, reclining underneath the twinkling stars…