An Extravagantly Sublime Operatic Experience – Suzanne Sutherland
Here at Cardamom Events Ibiza, we fully appreciate how unique and heavenly touches can enhance your special occasion.
With this is mind, we are huge fans of Suzanne Sutherland – opera singer extraordinaire.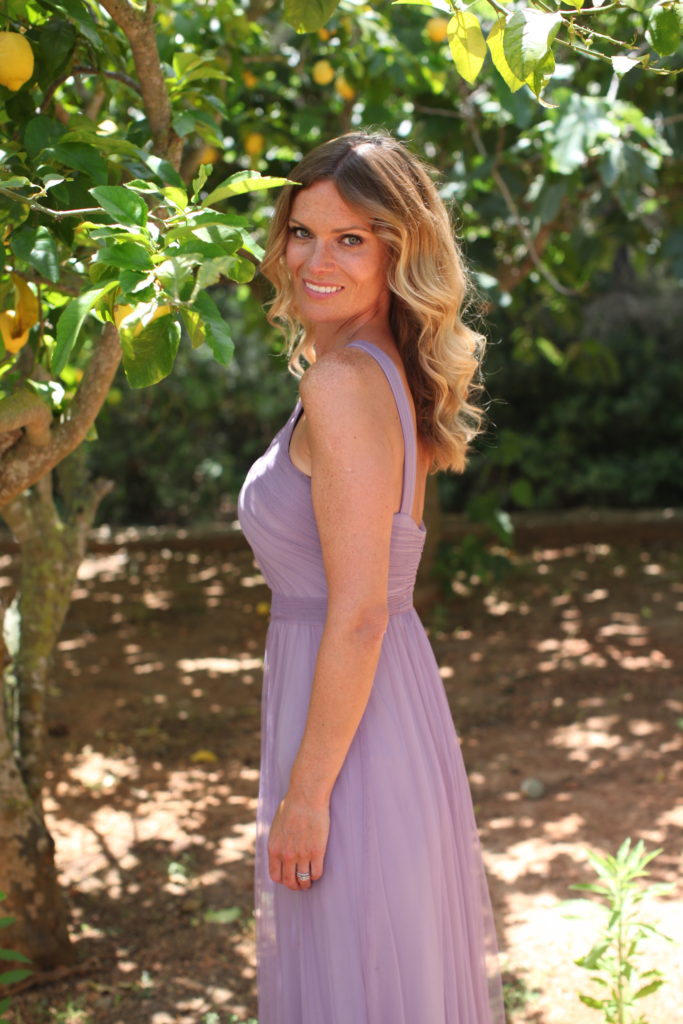 Suzanne is a classically trained singer who specialises in opera and oratorio.
After completing a music degree, she trained in London with some exceptional operatic specialists, her last vocal coach being Kate Warsaw at the English National Opera.
She has performed repertoire in both opera and oratorio over the years for numerous weddings, corporate events, church services and private events and has recently moved to Ibiza with her family to offer her truly unique talents to the island.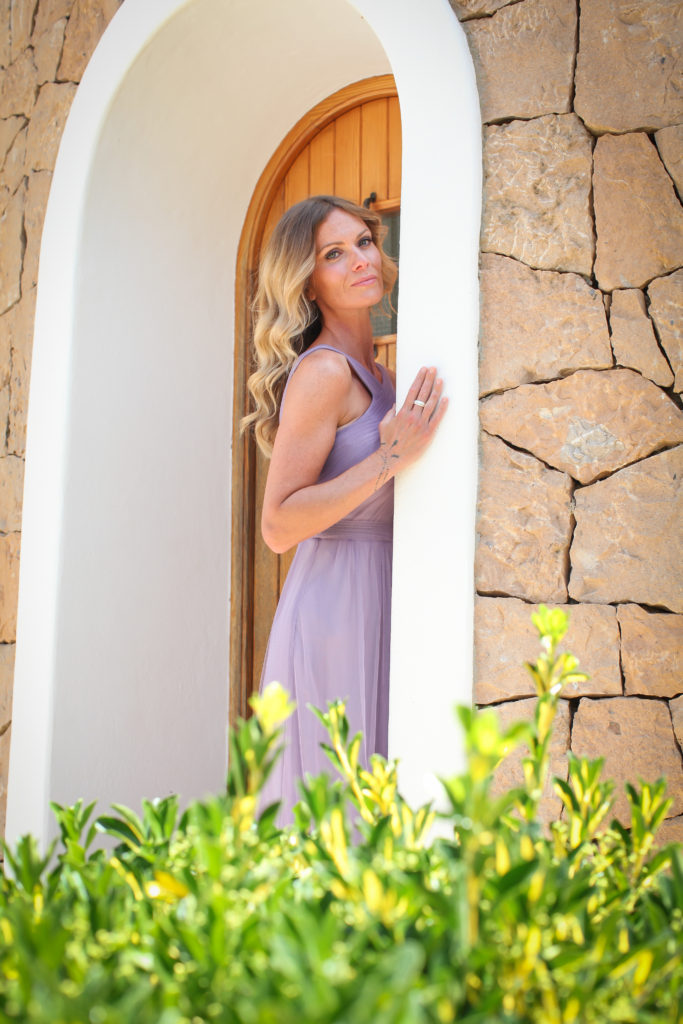 With 20 years performance experience Suzanne provides a high quality service to both her wedding and event clients.
When it comes to weddings and events, Suzanne offers an exceptional experience for both client and guest.
Her Operatic/classical repertoire has been known to reduce grown men to tears!
Beautiful, ethereal and professional, we cannot recommend her enough.
Prepare to be mesmerised…