Five Reasons To Get Married In Ibiza

When it comes to getting married, the number of decisions that are required can send your head in to a spin!
And one of those big decisions is where to tie the knot. Where to begin!?
Location is so important as it has to not only be the destination that dreams are made of, but has to also be convenient to you and your guests.
So here's our list of five reasons you should pick Ibiza as the spot of choice for your special day…
The weather! Let's face it, the weather in Ibiza is fabulous. Boasting an average of 300 days of sunshine a year, you can pretty much hope for a lovely sunny day. And if not, there are always fantastic contingencies for a spot of rain, but that never dampens our spirits.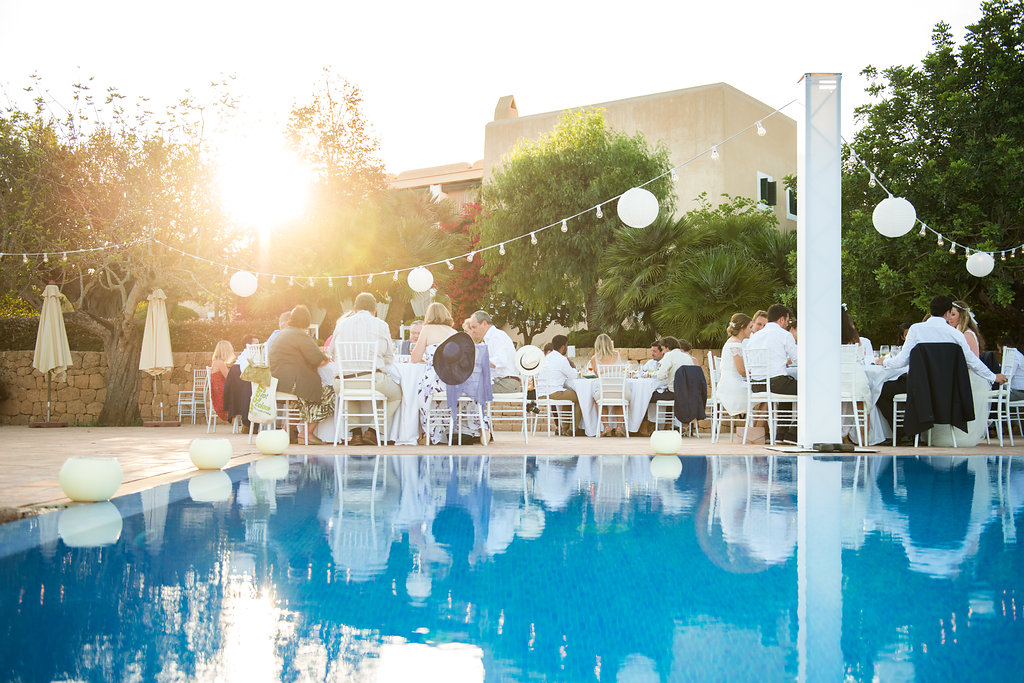 2. The views! Whether it be a white-washed hilltop church, a secluded villa tucked away in the campo, or a cliff top alfresco affair, you can guarantee that the landscapes will be breathtaking. Ibiza is an island of beautiful beaches, crystal clear gin-blue waters and stunning pine forests with venues nestled away from prying eyes. It offers an endless wealth of options for spectacular venues which will be etched on yours and your guests memories forever…
3. The food! The Mediterranean is bursting at the seams with fresh, delicious produce, which can be incorporated into your menu. The number of suppliers on the island is endless, and we only work with the best, so whether it's a gourmet five-course experience or a traditional paella that you are after, the island provides an abundance.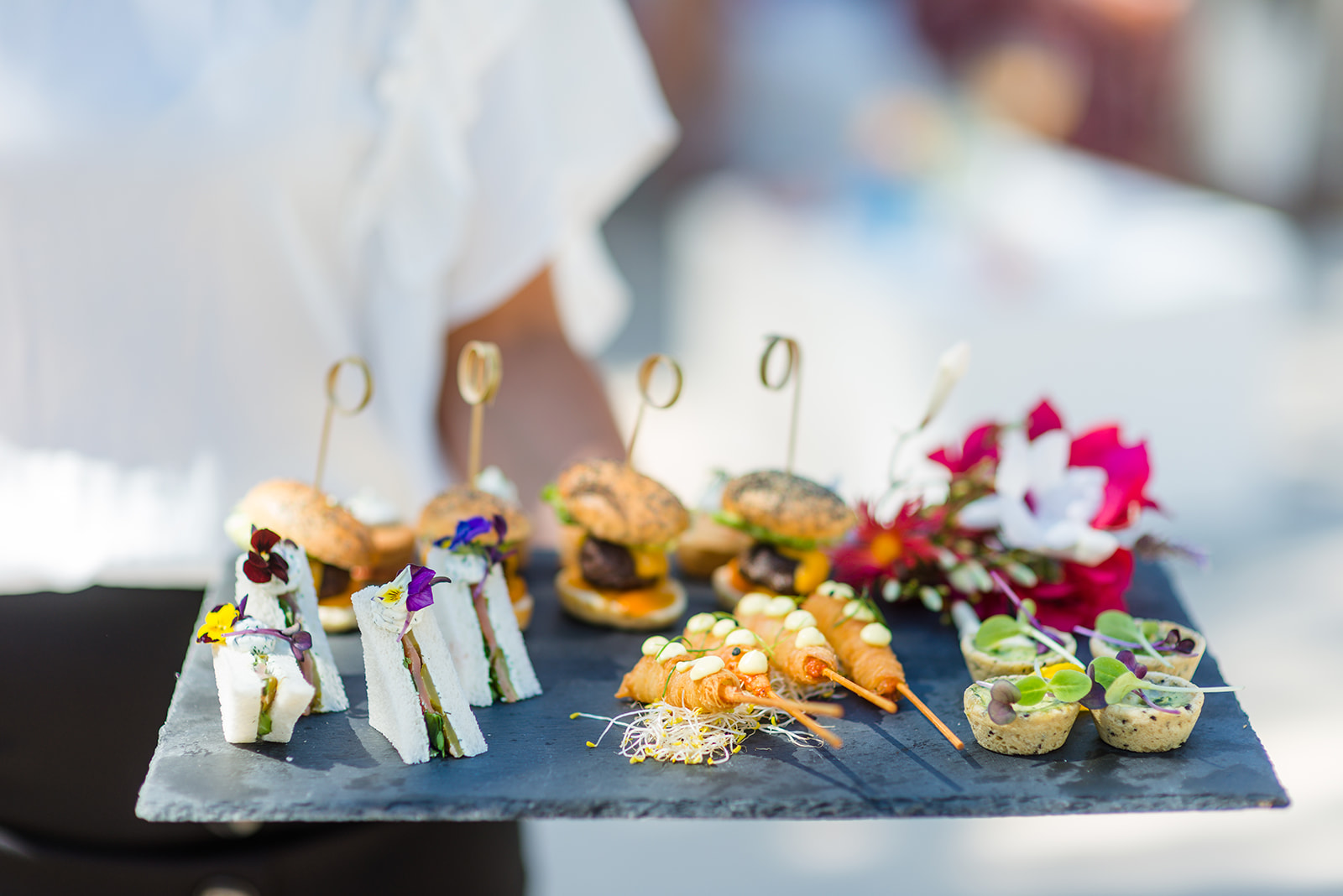 4. The music! Ibiza is, of course, known for the way that music is intertwined in everything. From the solo guitarist playing your song as you walk down the isle, to the party DJ playing Ibiza classics well into the night as you and your guests dance beneath the balmy Ibiza skies, you can be sure that the music at your wedding will be perfect for you.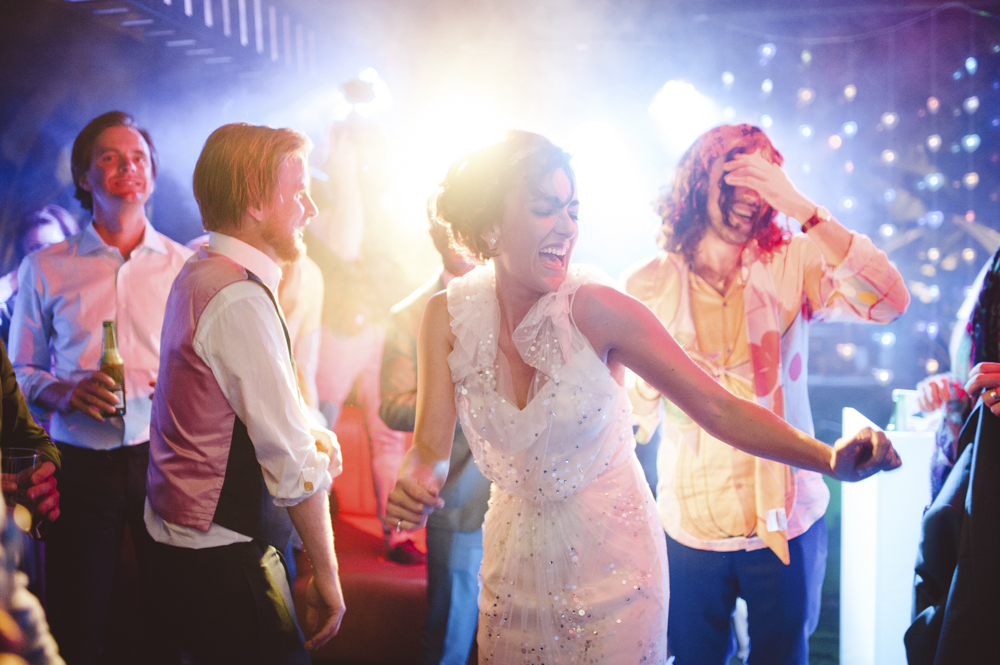 5. The magic! This goes without saying. The White Isle casts a spell over anyone who visits and it is hard to put into words the enchantment that you feel as the sun goes down, as the sky fills with stars and as you celebrate your union in this unique place. It gives us goosebumps just talking about it!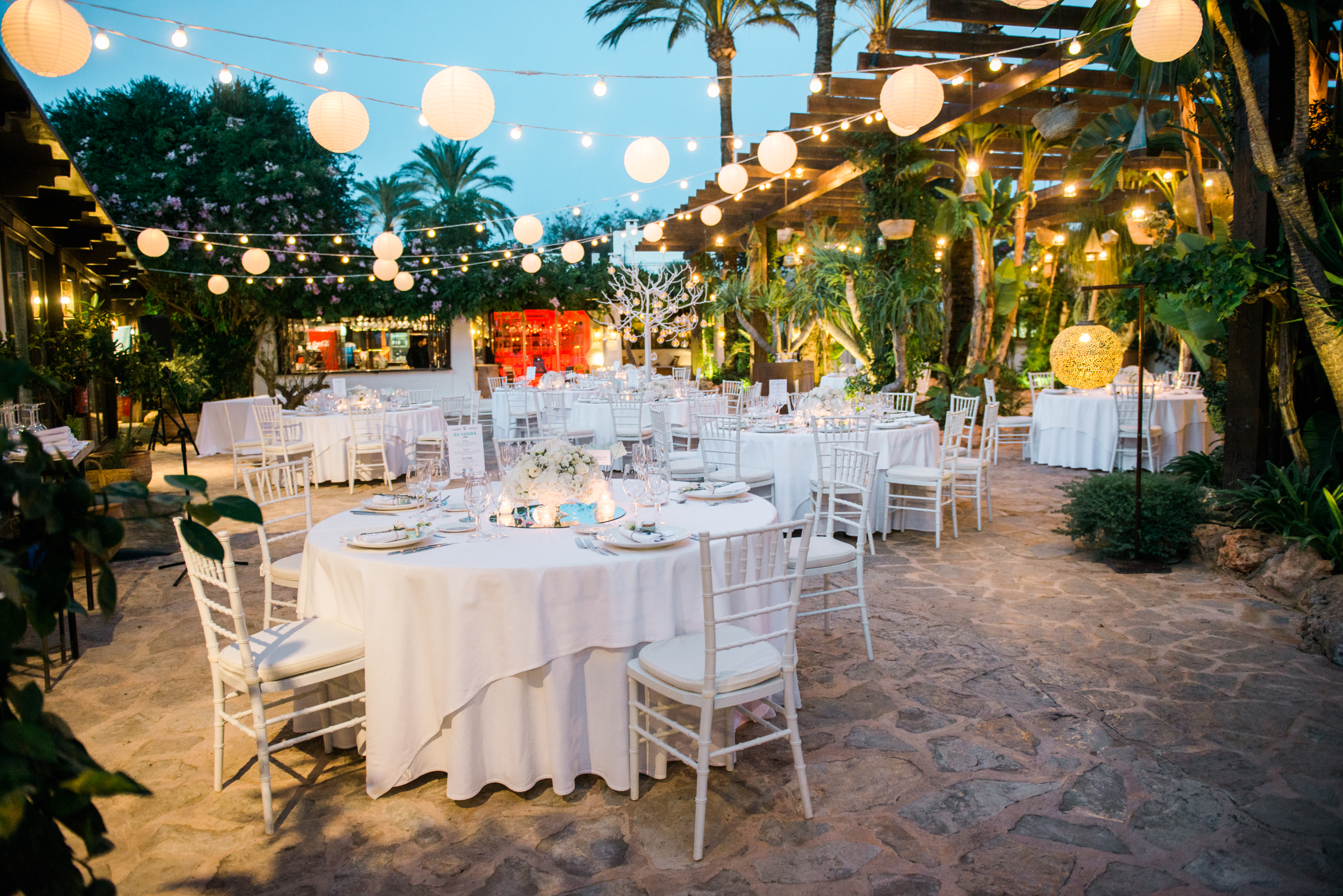 Cardamom Events Ibiza have over 15 years of experience and our network of connections on the island will make for the smoothest of preparations and delivery of your perfect day, exactly how you want it.
Get in touch to discuss how we can make your Ibiza wedding dreams come true…