Friends of Cardamom Feature – INMEDIA Design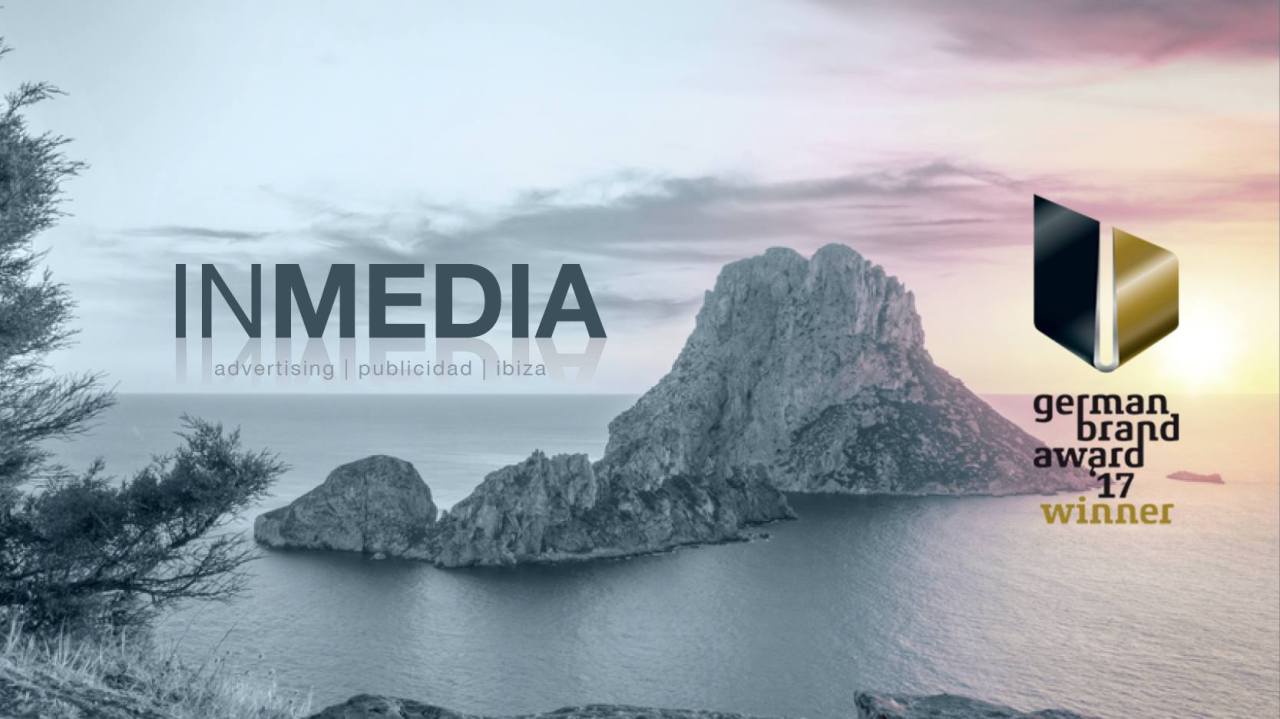 Here at Cardamom Events Ibiza, we are lucky enough to work with the cream of the island's professionals. Having spent much time with Alex and Dino from INMEDIA Design over the years, their support of our business and the service they provide to our clients in terms of design and print definitely warrants a blog piece! We had a little chat with Alex, CEO and Production Director of the company.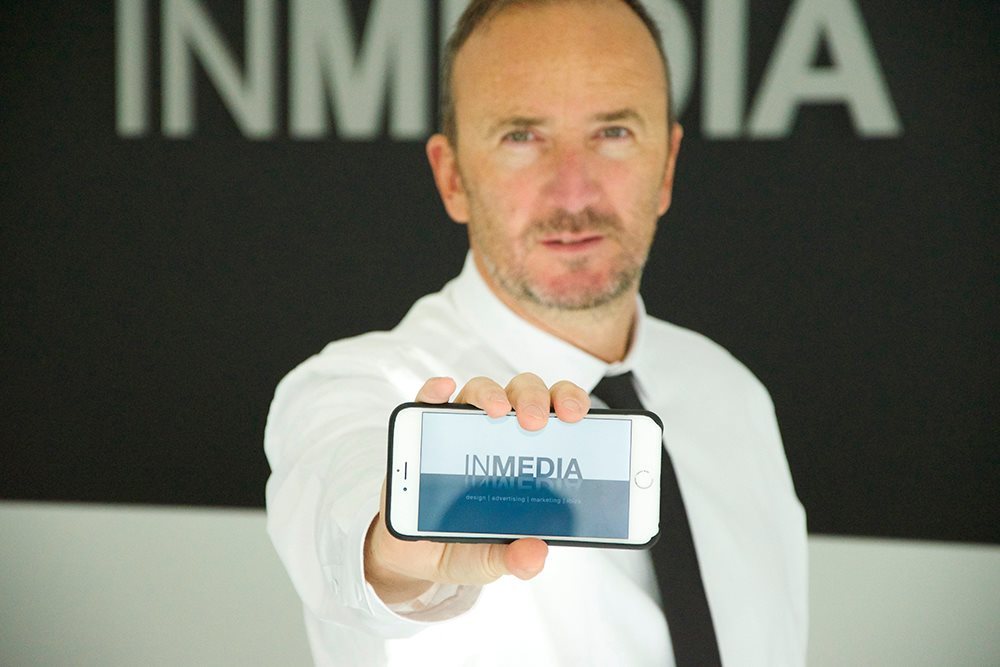 Cardamom – What brought you to Ibiza?
Alex – Of course the love of the island and the beautiful weather! We didn't want to work inside the tie-suit advertising business anymore. It was a typical emigration dream for the better life in Spain!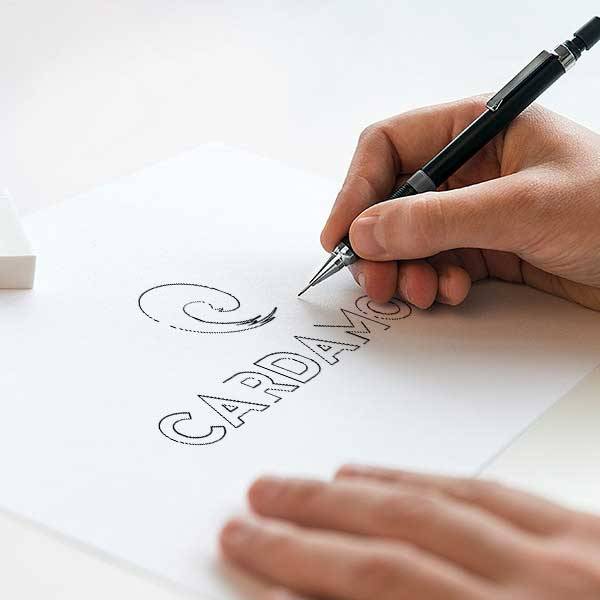 In 2006 we came to Ibiza. After a few years freelancing we realised that the professional and creative service we were offering justified setting up our own company. So, in 2009 INMEDIA design was born and has enjoyed more and more success each year since. We've hired professionals for each sector of the business. From coding experts to copy writer, social media and marketing specialists. Our main aim is to solve all problems in-house.
C – What is your relationship with Cardamom?
A – We are friends. We've supported each other wherever possible and we still do. As we have the same immigrant background, just from different countries, we share a lot of problems and dreams. We are 2 families with different histories but we would give them housing whenever needed, and I'm sure they would do too! We both started from a little business and grew it up with a hell of a lot of work, lots of sweat and hard times!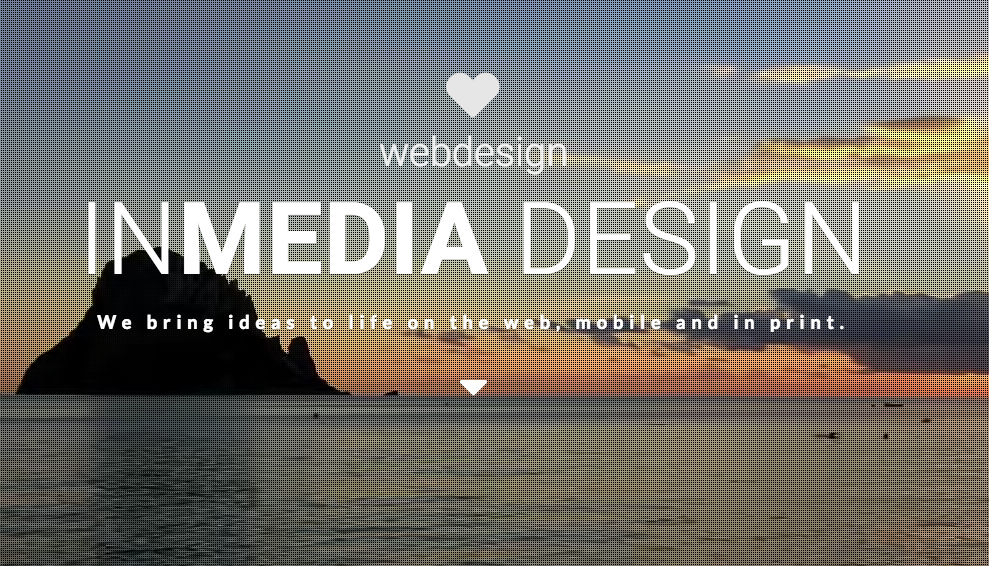 C – What do you love most about Ibiza?
A – The weather and the multi-cultural feeling. I love to hear many languages when you are in a restaurant, and the different cultures and influences from all over the world.
C – Any advice for anyone wanting to start a business here?
A – Don't think that the island was waiting for you and your business. Better set up a business with the entire world as target-marked instead of this tiny little island.
You can contact INMEDIA for all your design needs right here info@inmedia-design.com