Cardamom Events Ideas – Marta Fofi Artist and Designer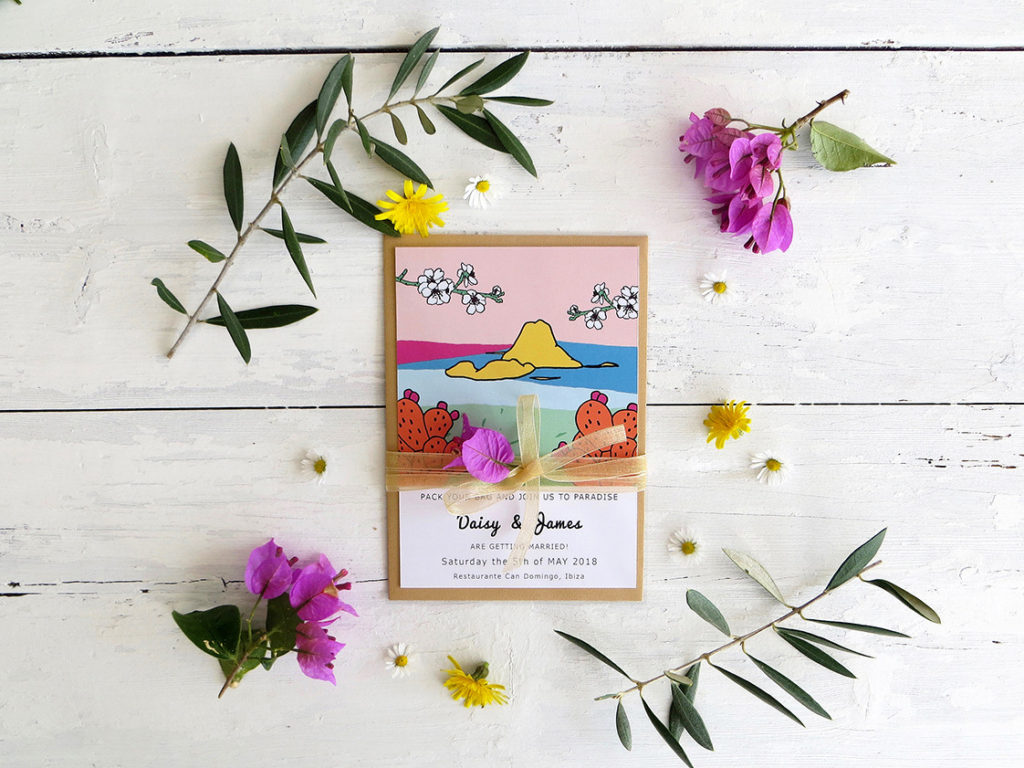 Here at Cardamom Events Ibiza, we are constantly looking for fresh and inventive ideas to make your special occasion more personal and unique.
We have recently come across the fantastic work of artist Marta Fofi who designs and creates these bold and colourful prints which she adapts as invitations, menus, cards and more!
Marta is an Italian artist and designer who lives in a farmhouse in Ibiza. Her love for the island and her connection to it is evident in her work. She describes her style as 'Mediterranean Pop' which we just adore!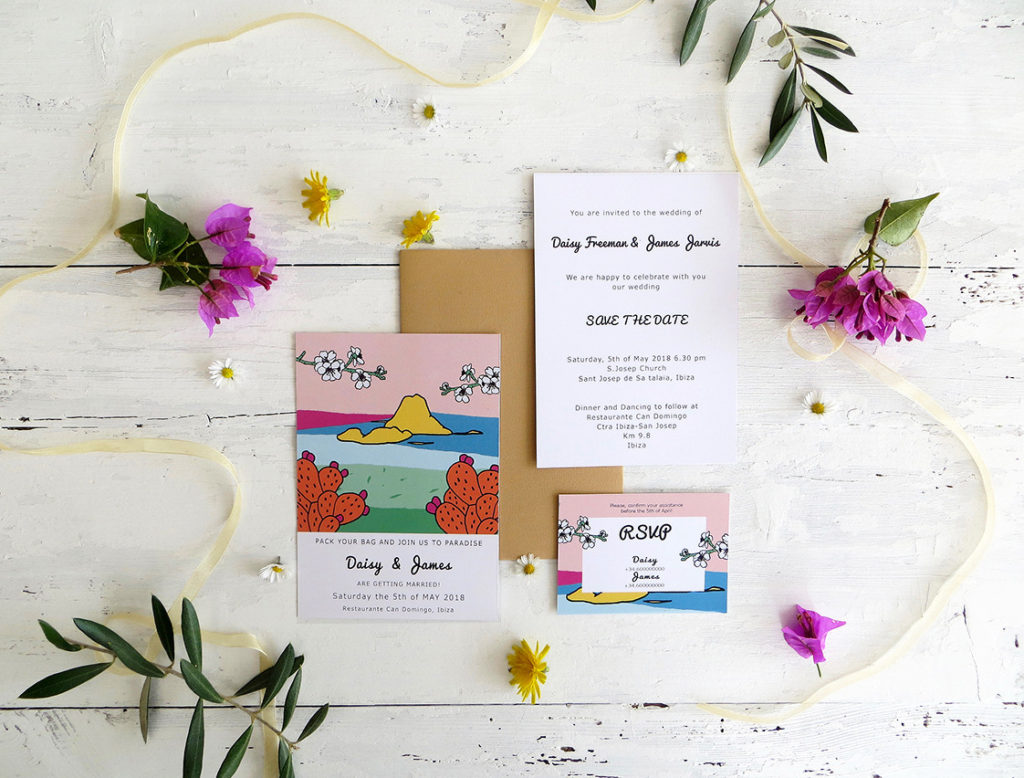 For more information on Marta and to look at more of her magnificent work, check out her website!