INTRODUCING… CARDAMOM KITCHENS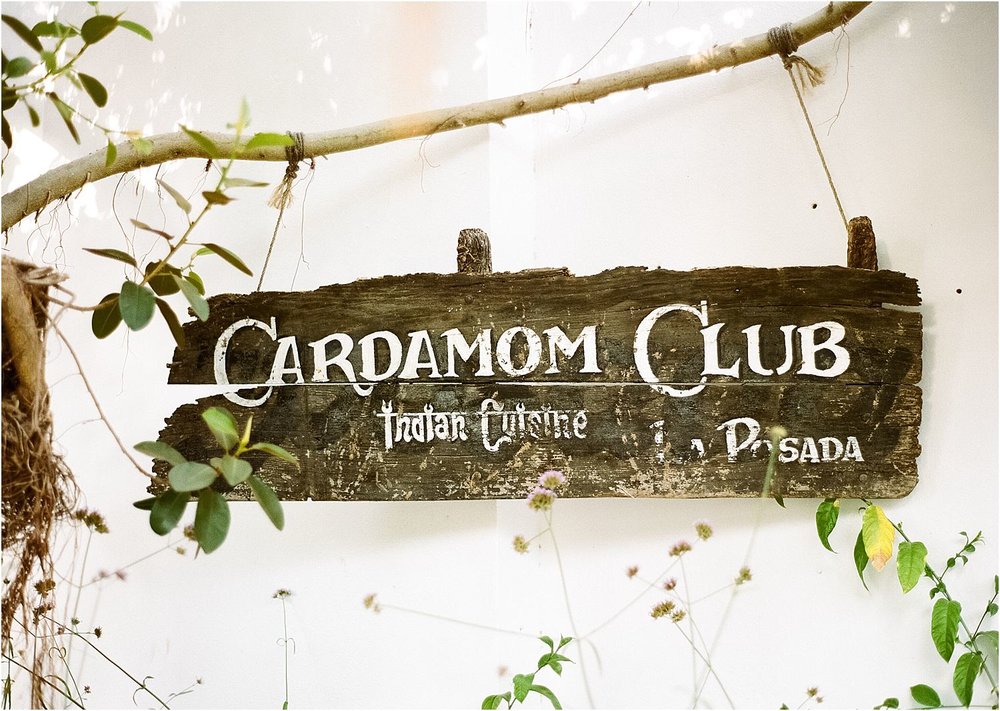 It was 20 years ago that Navine and Craig first stepped foot on to the magical isle of Ibiza. Fresh from London, both with fashion and design backgrounds, Craig had found a new passion for Indian cuisine and had just won Best Newcomer for Asian Culinary Arts at the Cobra Awards.
With a ton of enthusiasm and a twinkle in their eyes, Navine and Craig set up the hugely successful and now legendary Cardamom Club – an Indian restaurant in a gorgeous finca serving authentic Indian delights.
Over the years, the business expanded, with people from far and wide requesting Craig's delicious food at their events. From this followed the inception of Cardamom Events – born from Navine's creative flair.
Along with the food came decor and production. The team grew and eventually they were just too busy to continue with the restaurant.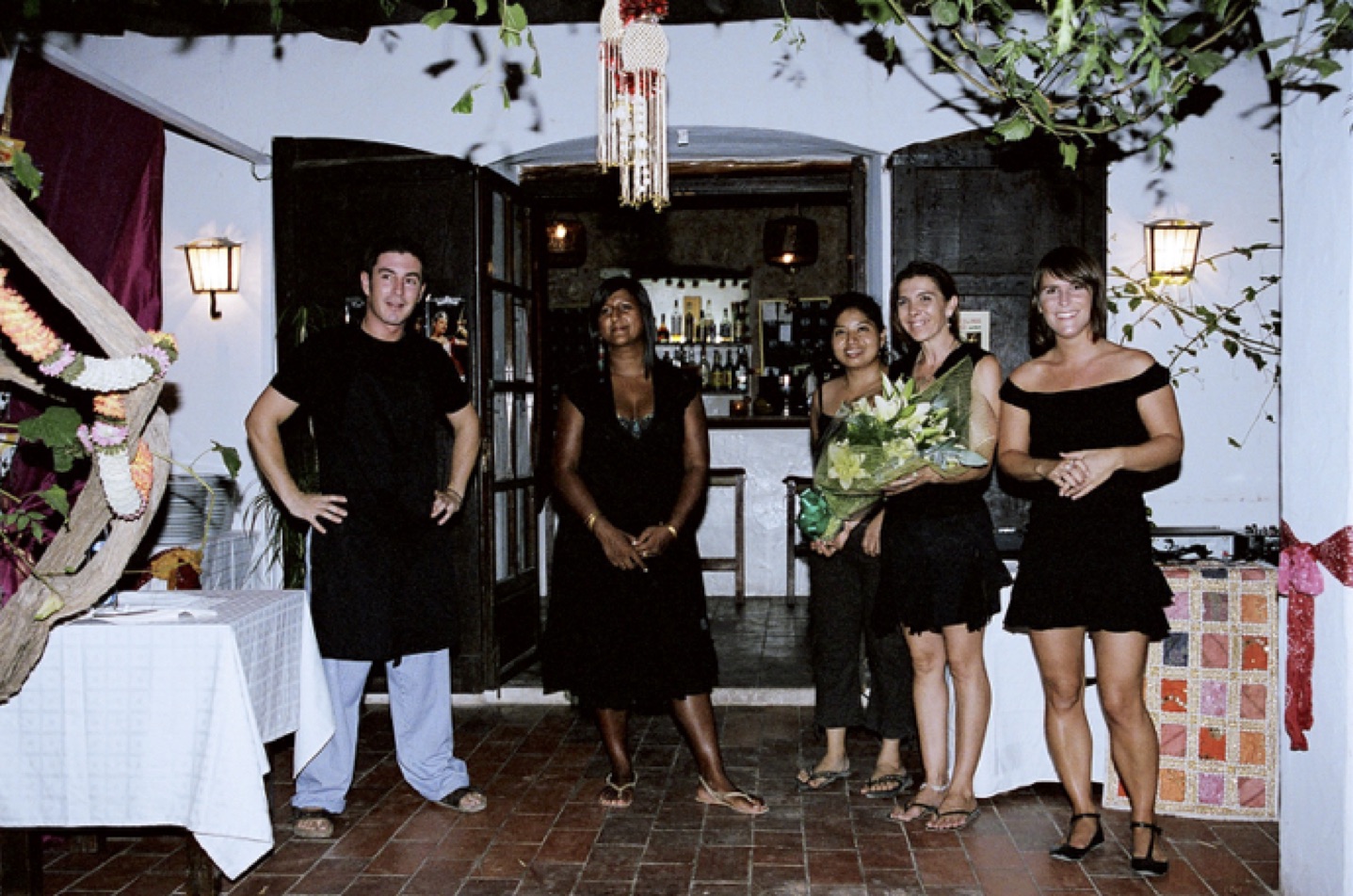 Cut to 2020 and Cardamom Events were leading the pack when it comes to high-end luxury weddings and events on the island. It should have been Cardamom's biggest year to date!
But with the advent of COVID and the island locking down, Craig and Navine needed to have a big rethink.
And so Cardamom Kitchens was born. Friends from around the globe with private villas and boats were still arriving on the island and requesting Craig's once famous Indian food. Demand grew and now, Craig's cooking is available to all islanders every Friday.
Freshly cooked at the Cardamom catering facilities in Santa Eulalia, dishes such as Vegetable Kofte Dhansak or Goan Prawn Curry can be ordered to pick up, with Tandoori Chicken and Punjabi Rotis and Onion Bhajis handmade with love.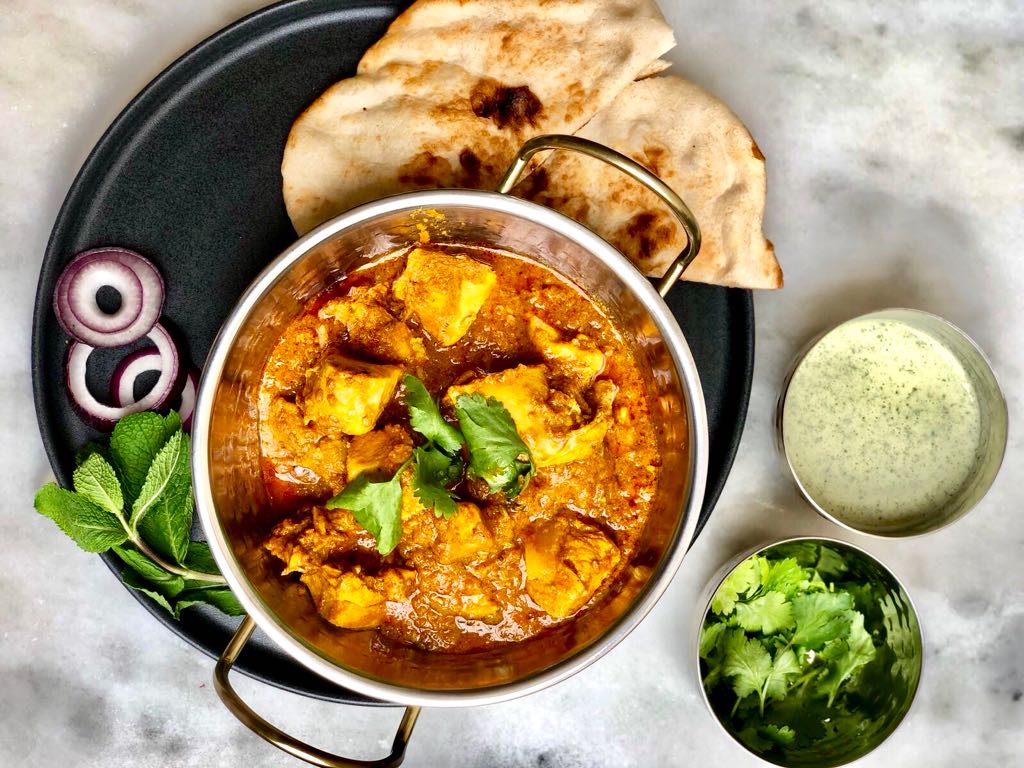 If you would like try Craig's cooking, please send your email address and telephone number to info@cardamomevents.com and we will add you to our exclusive Cardamom Kitchens list.