As Cardamom Events Ibiza enters its 18th year of existence, we spoke to the founders and CEOs Craig and Navine about life as a luxury event planner on a tiny white island.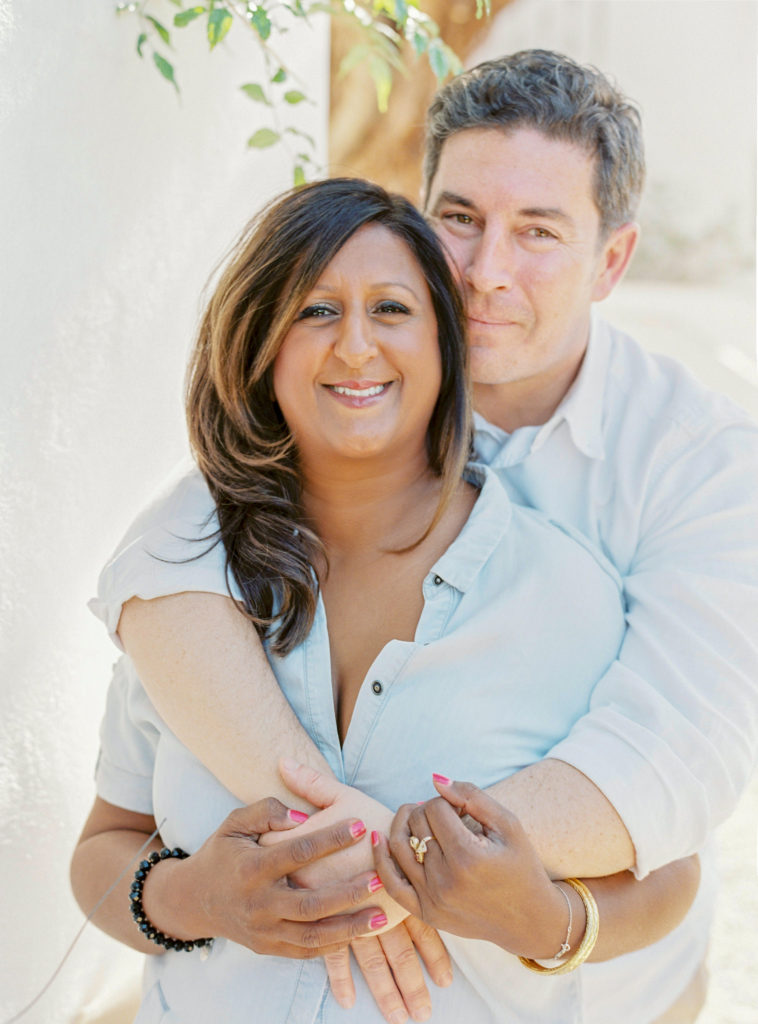 Having seen other event companies in Ibiza come and go, Craig and Navine have truly done the distance.
Starting out as a small Indian restaurant in the sleepy Ibizan Town of Santa Eulalia, they were constantly being asked to cater events around the island. Then along with the catering came requests for flowers, decor, wedding celebrants, venues. And so the transition into event planning began.
Cut to 2020 and Cardamom have carved a reputation for themselves as being the best in the business. The absolute go-to for mid to high-level events, they are recognised globally due to their sheer professionalism and their huge network of the best suppliers and contacts Ibiza has to offer.
We asked what it is that makes Cardamom Events stand head and shoulders above the rest.
"I think it's the way we interact with our clients that gives us the most positive of feedback. We are well-known for being polite, efficient, easy to communicate with, speedy in our responses and highly professional. We absolutely take pride in this reputation!"
So what does 2020 have in store? Well apparently Cardamom can look forward to the largest volume of events and the biggest weddings in Cardamom history this year. "Exciting and adventurous" was how Craig described his clients!
The people Cardamom are working with this year hail from all over the globe – LA, New York City, Miami and Dubai, to name but a few! Craig says "It's always a challenge working with clients from different cultural backgrounds as you have to understand their varied takes on entertainment, food and celebrating in general."
Saying that, Cardamom love a challenge. And this willingness to fulfil all outrageous requests has led to spectacular events complete with production sets and fairground rides! Indeed one of the highlights of last year was designing, creating and delivering a 5 day 'Wild Things' event for the Prince of Oman's birthday which was beyond anyone's wildest dreams (pun intended!)
So besides working alongside Black Coffee, The Gypsy Kings and delivering more weddings, corporate events and birthday parties (to quote Craig "2020 is the year of the 50th!"), Craig and Navine have another milestone to celebrate this year – their 20th Wedding Anniversary.
So how does a world-class event planner do that in style? We shall just have to wait and see…