Cardamom's First Events of Summer 2017
It's only May and we already have two major events under our belt. Two extraordinary birthday celebrations delivered with love.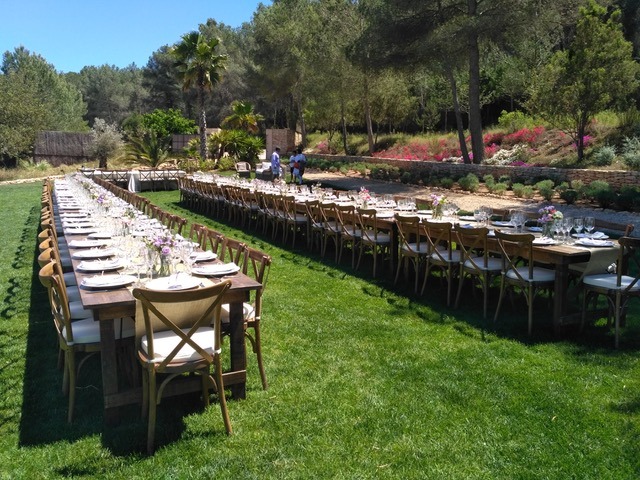 For Lillijana's birthday we were asked to provide an intimate, jovial and musical environment at the client's family home. We were able to create a rustic vibe which was carried through from the furniture (our new bespoke-made wooden tables), to countryside flowers and a relaxed service to cater for all the wonderful surprises on the day.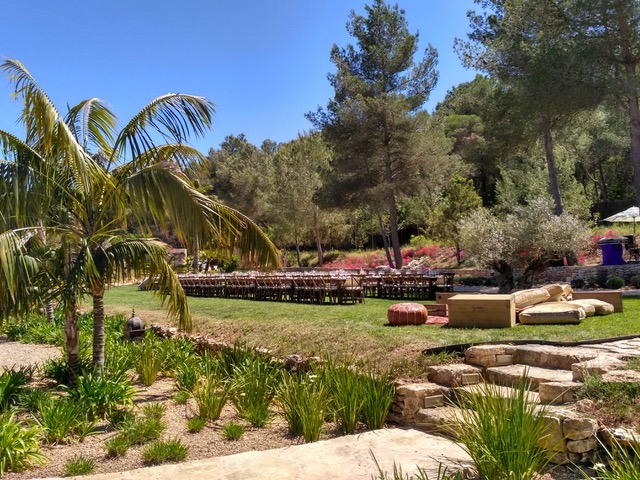 The food too was an informal affair – big family-sized sharing platters with a vegetarian bias provided by Chef Alessandra.
A wonderful family celebration with friends from far and wide, and musical performances from start to finish.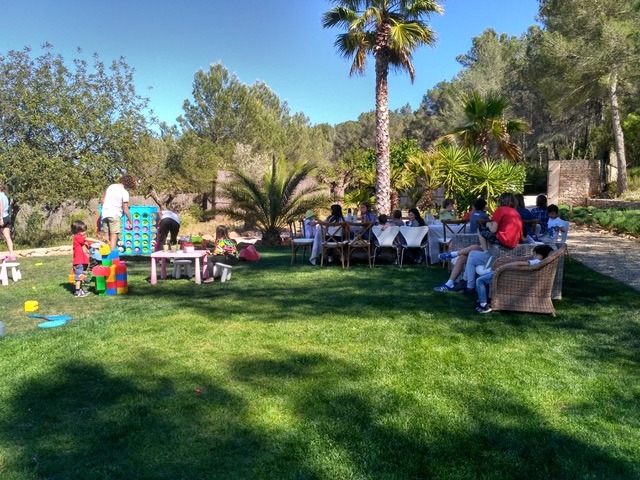 For Pip's birthday bash, we created a unique and intimate celebration with a luxury dining experience.
The venue, Villa Marysol, is modern yet relaxed with sea views and a high-level interior.
Again we brought our unbeatable attention to detail, down to the opulent table settings of handmade crockery, cutlery and glassware made in Portugal, which gave an edge of sophistication to the day…
Teams include:
Chef Juanpi Leonardi
BackRoom Productions
Ibiza House Orchestra
DJ Buddah
Kids In Ibiza