Has Coronavirus Affected Your Wedding or Event? Cardamom Events are here to offer some advice on how to deal with this…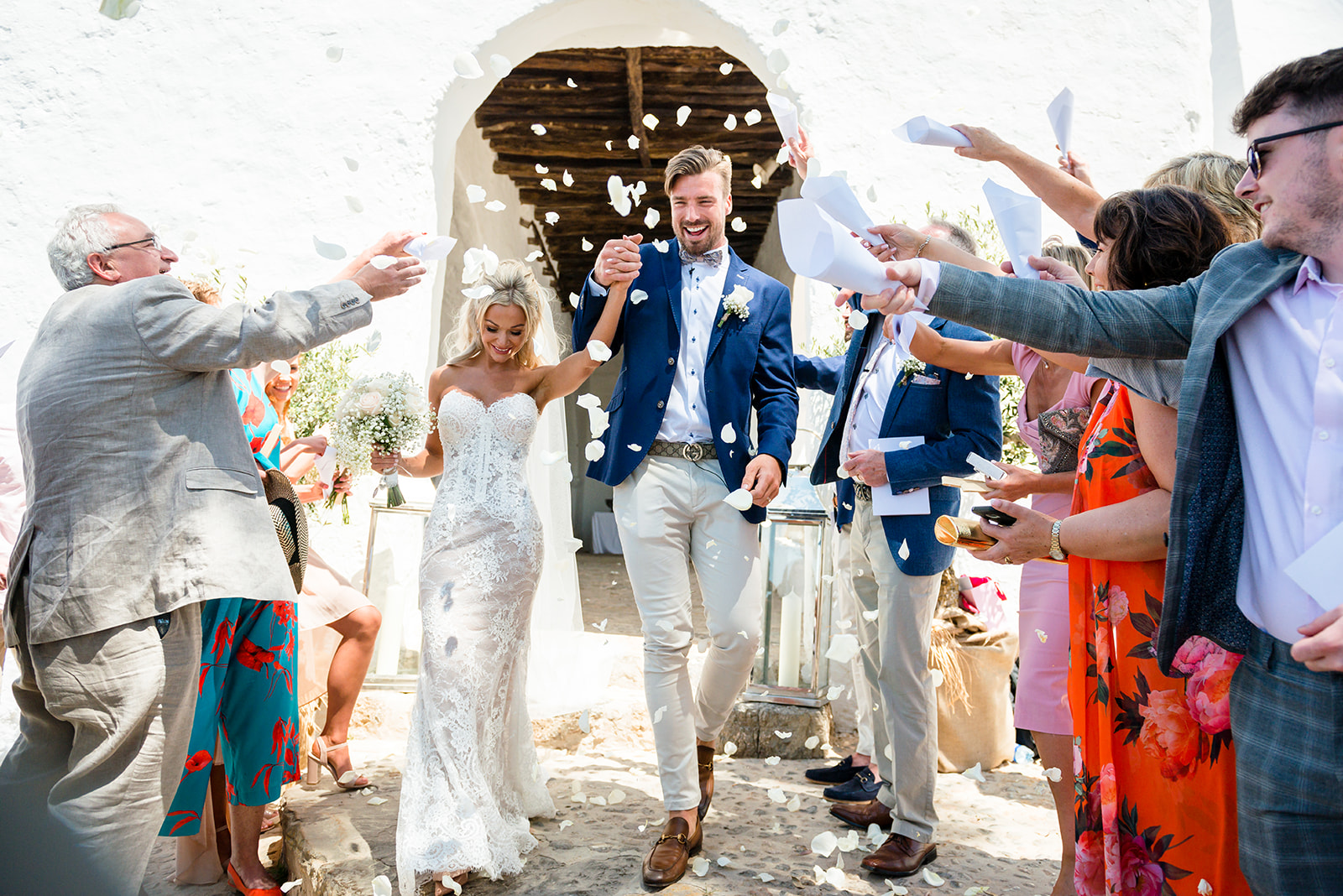 As Coronavirus isolation guidelines have come in to play worldwide and the crisis reaches its peak, a temporary ban has been applied to public gatherings and large events. This means that so many weddings and events have been affected and you could be one of those unlucky parties who are left wondering what to do.
Panic may be setting in and so many of you might be feeling crushed and devastated that the special occasion you have put your heart and soul in to planning may not be happening now.
Well help is at hand! Cardamom Events have years of experience in troubleshooting, and we pride ourselves in staying calm and offering honest and constructive advice during times of stress.
So with this in mind, we have put together this guide to help you through if your event has been affected…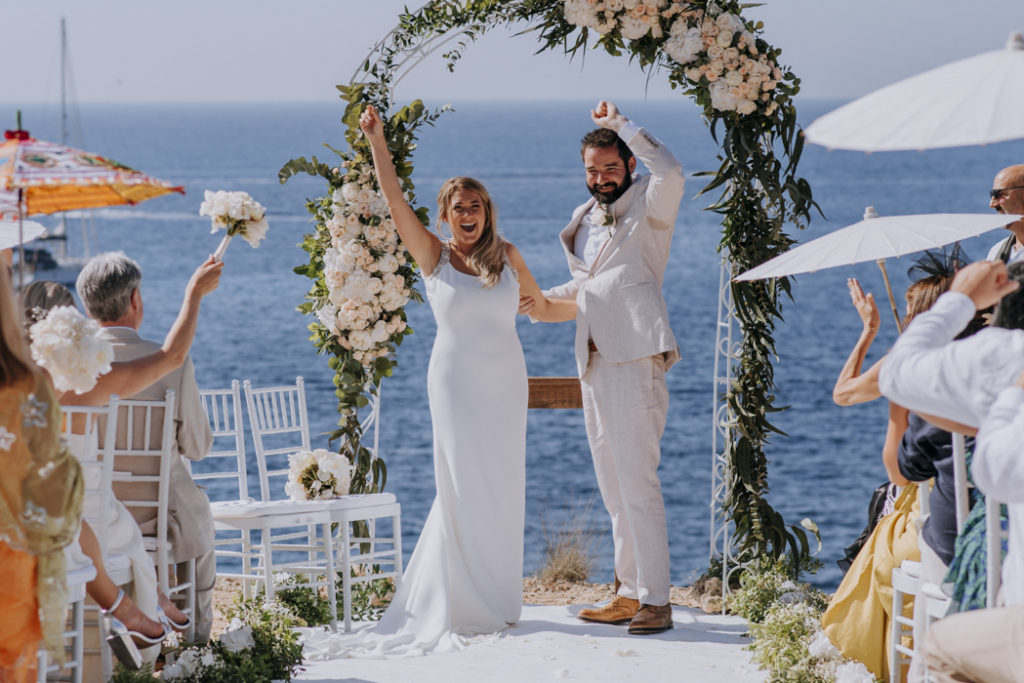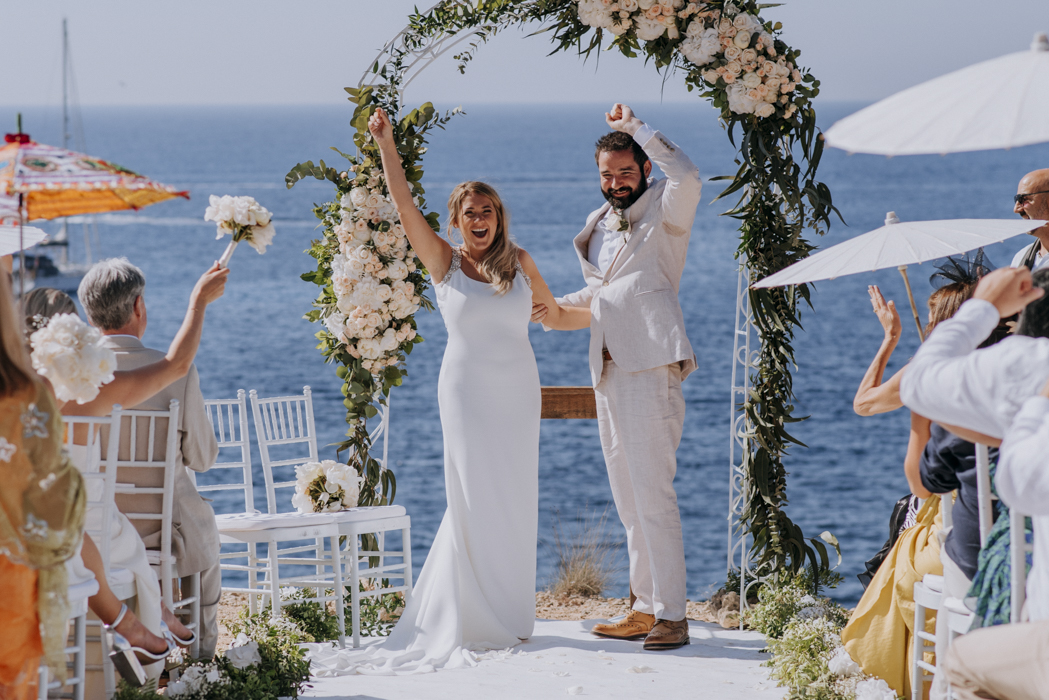 Communicate – the first thing we cannot stress enough is to stay in touch! Rather than get yourself in to a state of anxiety, just pick up the phone, send an email or WhatsApp and talk to your planner. We are constantly in contact with our venues and suppliers and know what is going on by the minute. That's what we are here for!
Postpone, don't cancel – Moving your wedding or event to a different date means that you don't lose any of your deposits or arrangements. We are working around the clock to make sure that all details can be reorganised so all is not lost! Postponing also means that your planner does not lose any of their valuable income, so not only will you be able to rest assured that your special day will be going ahead, you will also be supporting the businesses (often independent like us) who work so hard to make your dreams come true.
Be Flexible – Moving your wedding might mean that you can't have it on a Saturday anymore or the season might be completely different. See this as an opportunity! A change in date could mean cheaper and more varied accommodation for your guests, or a change to the theme! It's time to get creative!
Stay Calm – We are here for you! Every concern you have can be either answered or the answer can be easily found out for you. Be positive and try not to let your worries get you down! We are a team and can always work together to find solutions. Adding extra stress helps no one, especially at this time.
The take home message is to talk. Share your concerns and let us help you to look for the best way to deal with this upheaval.
Your planner is still fully dedicated to making your event everything you dream of and more! And we love it!