A New Dawn – How To Plan For Future Events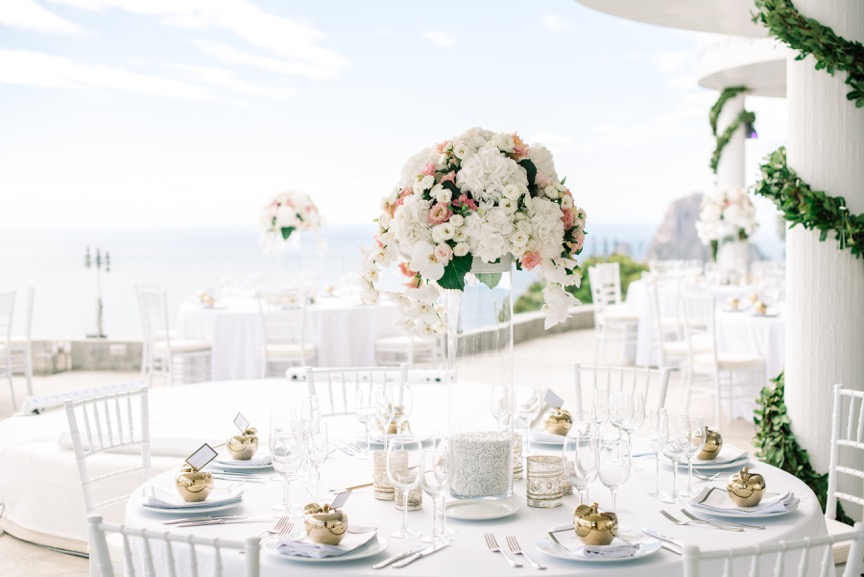 It's been a strange time for everyone. Lockdown and travel restrictions have meant that a lot of people's plans for events, weddings and celebrations have been sent into turmoil.
Here in Ibiza, the summer season should have been well underway, but of course, that was not meant to be this year.
So instead of dwelling on the past and wondering what could have been, here at Cardamom Events, we have been brainstorming and keeping ourselves very busy. We want to be able to provide you with solutions, hope and advice, so have come up with a collection of offerings which will simplify the process for you should you wish to start planning or re-planning your special occasions.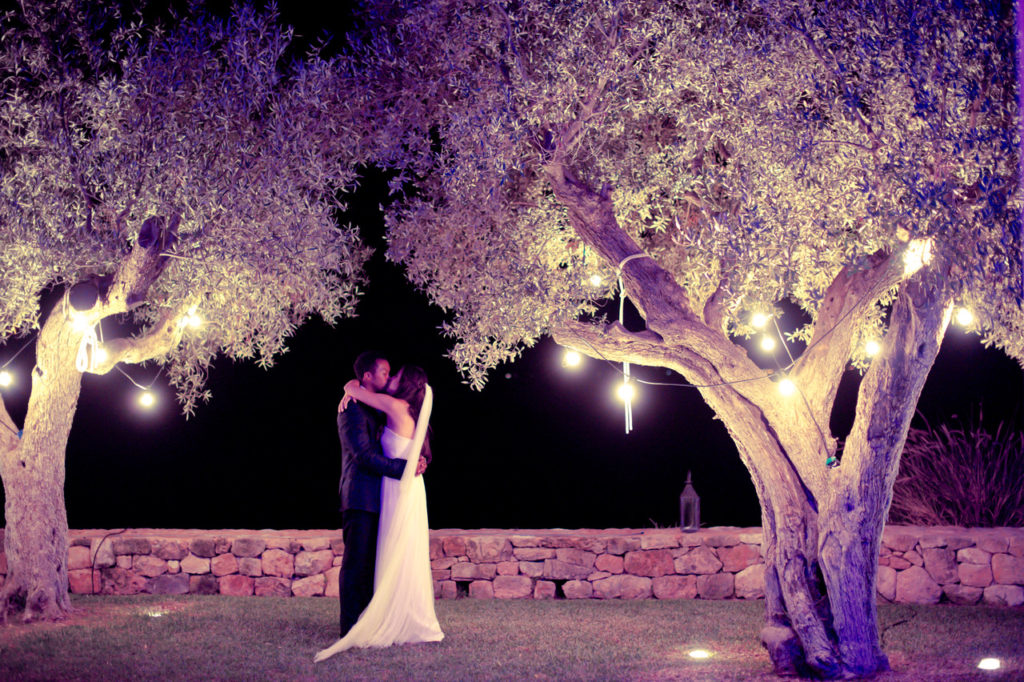 FREE change of dates for 2020 clients with no extra charges or penalties 

We are offering 2019 discounted prices for any bookings for late 2020 and all of 2021 for bookings made this year

Offering free advice on venue searches and budget planning for clients

Offering free design set-ups with floor plans for our Event clients for 2020/21

Free quotations on full events before booking Cardamom for weddings, as well as private and corporate events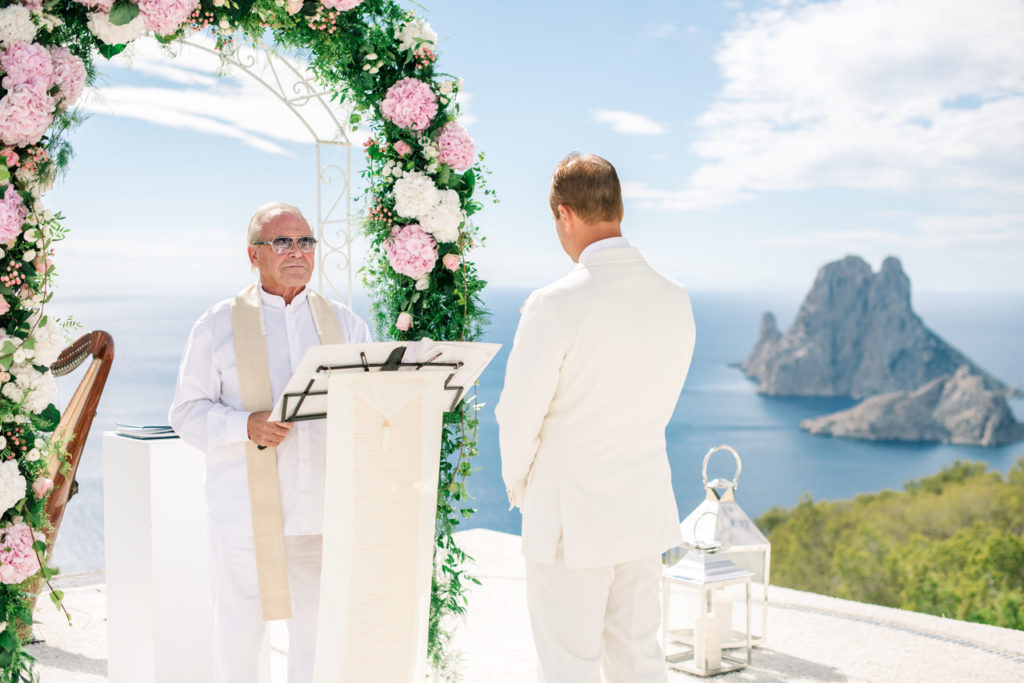 Our director Craig Colligan has some great advice too for those of you worrying about future events:
Communicate with your wedding planner. Do not take the stress on your own, use the professionals to alleviate the burden and it will all feel much clearer and lighter. That is what we are here for!

Don't read fake news! There  is a lot of misinformation out there of doom and gloom and the reality is quite different. Already Ibiza is opening up in the second stage of returning to normal business with the aim to be back on top by end of June, so very positive. All we need to know now is when the flights will start and then we can really get back into the swing of things.
Valuable words indeed!
So don't hesitate to get in touch for any of your event queries! The experts are on hand to help and sooth you!
Cardamom Events can and will make your dreams come true…