Incomparable Venue – Isla Ferradura Ibiza
Located in the bay of Sant Miquel off the north coast of Ibiza, Isla Ferradura is a 35.000m² private island set within the decadent confines of a nature reserve.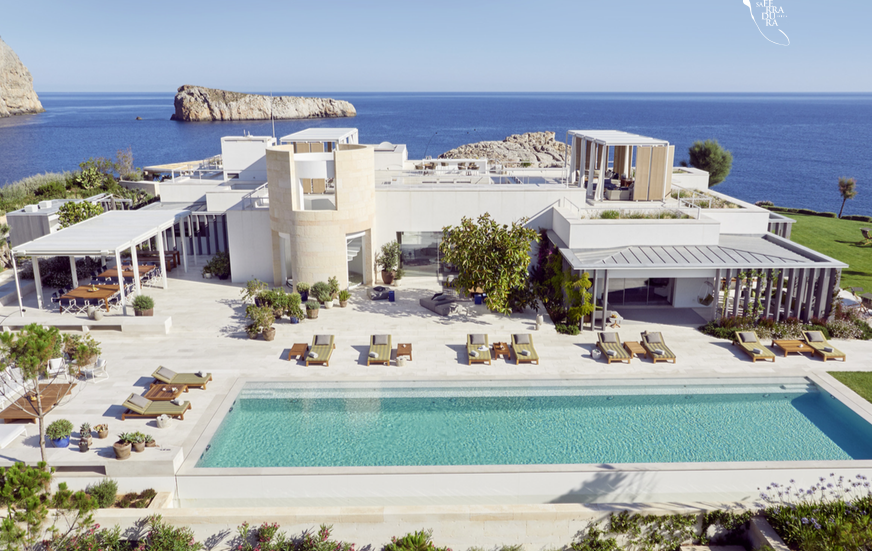 The island has everything you could wish for in a luxury event venue – an infinity pool plus secluded lagoon, alfresco dining space and a breathtaking huge rooftop terrace, a boathouse, tropical gardens and indoor and outdoor bar areas.

Cardamom Events had the honour of being invited to Isla Ferradura this week for a private dinner party and we were totally blown away. We were catered for by the island's executive chef and waited on by the internationally experienced staff members.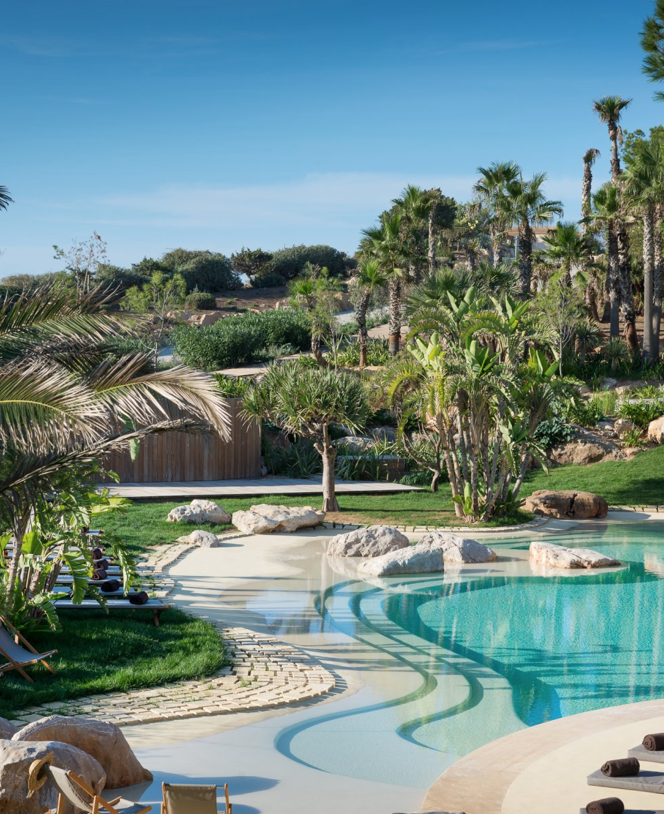 Isla Ferradura can be accessed both by road and by boat and it is no real surprise that it was awarded Europe's Best Villa Award for 2018!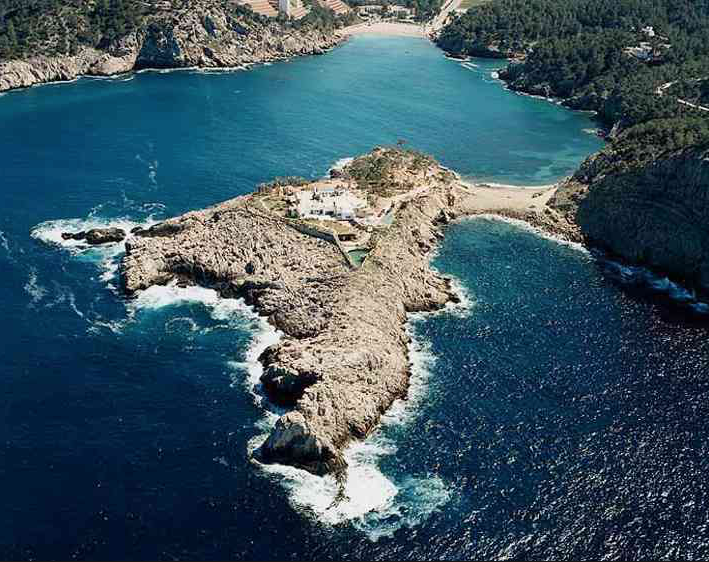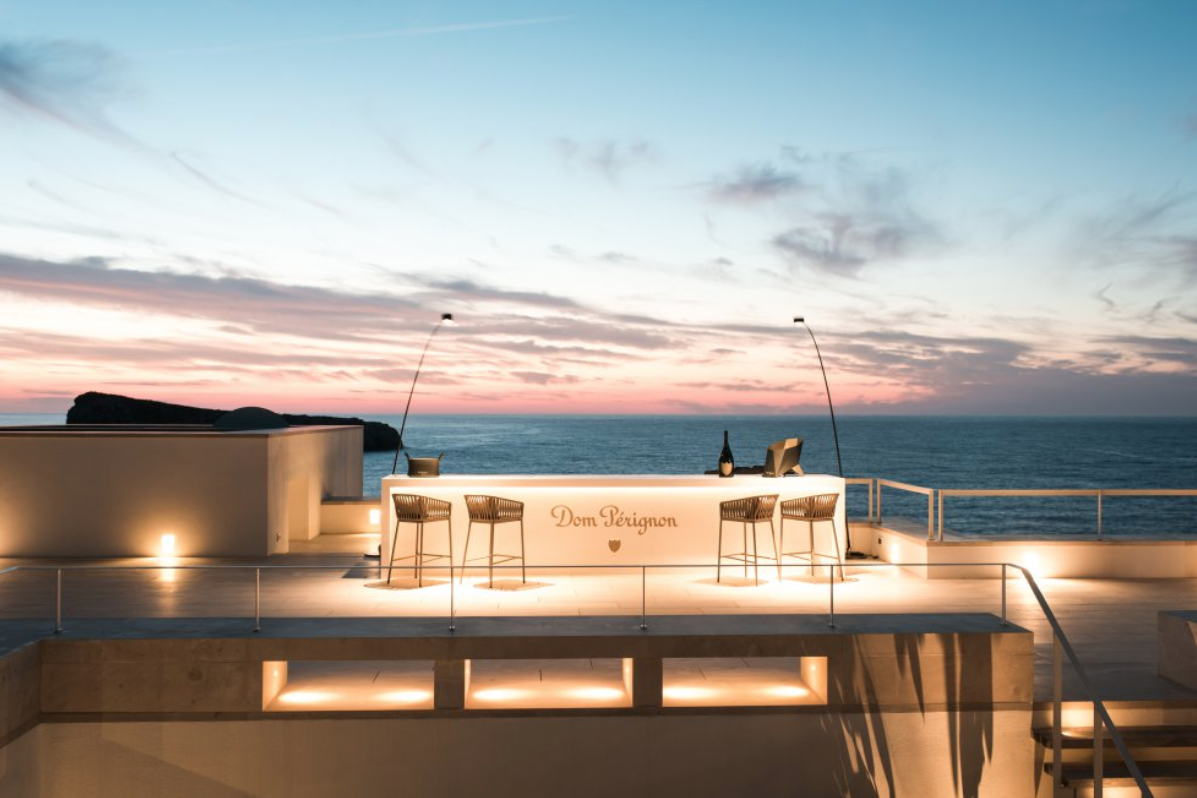 Contact us directly if you wish to consider this stunning and totally unique luxury venue for any of your future events.