It's all about the Floral Photo Calls!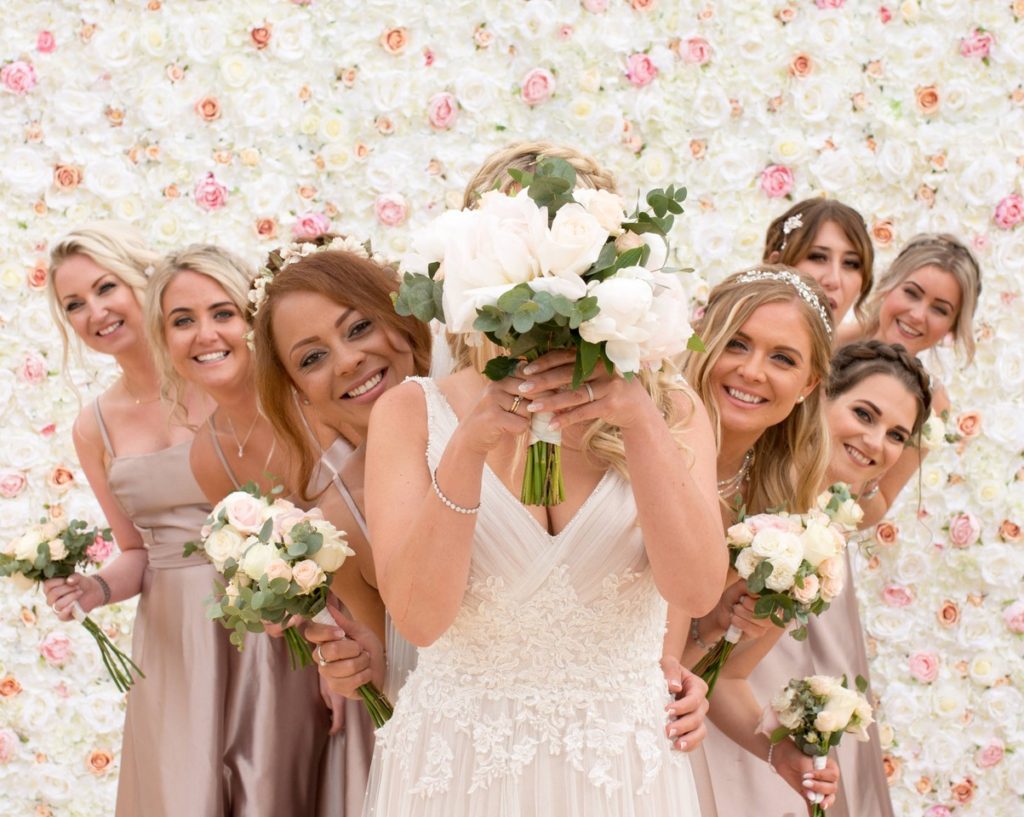 Floral photo calls with silk flowers are all the rage. The walls are made with love, with high quality silk flowers combining complementary colours to create stunning one off designs.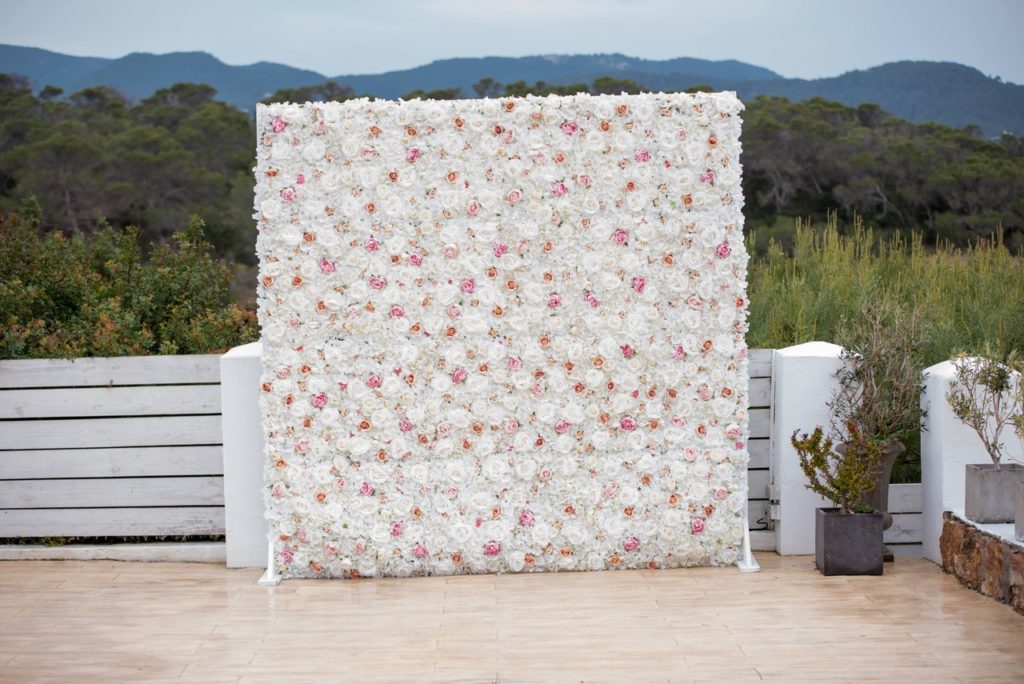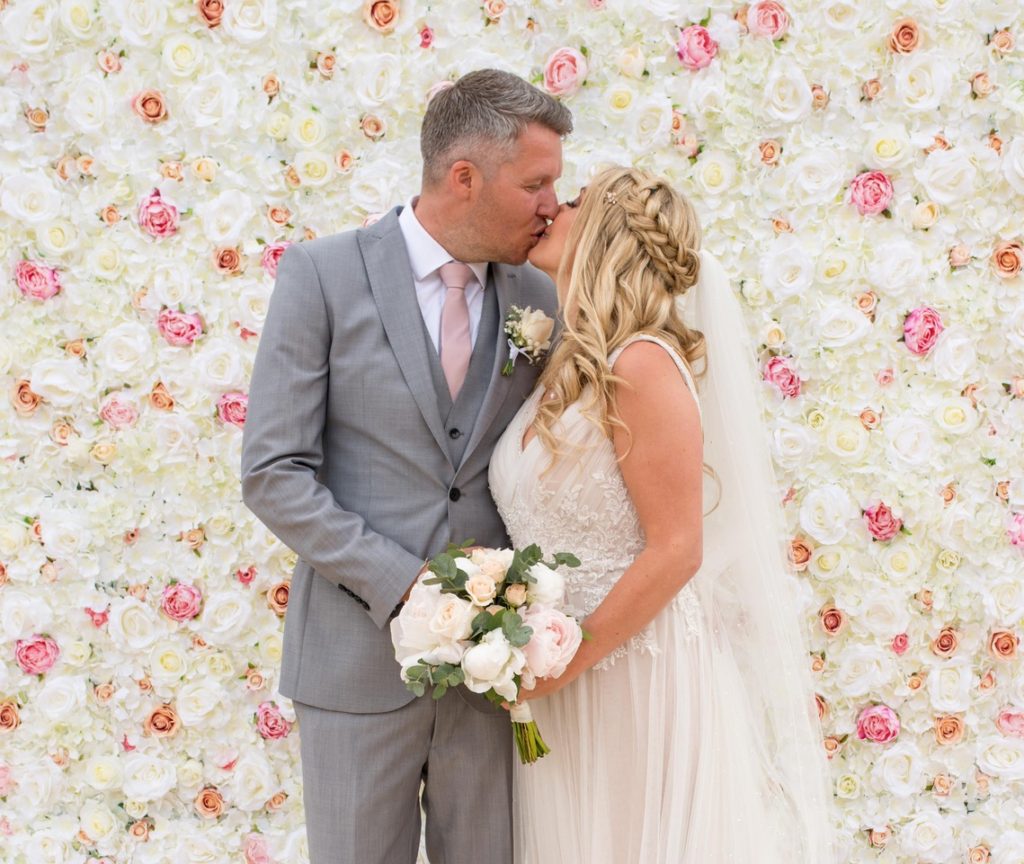 There are currently three adaptable walls available to hire, Timeless, Rose and Pretty in Pink, with a foliage wall under construction.
Contact us directly if you would like to learn more and order one for your special event…