Cardamom Events Feature
Cake Project Ibiza & Barcelona- Lauren De Vries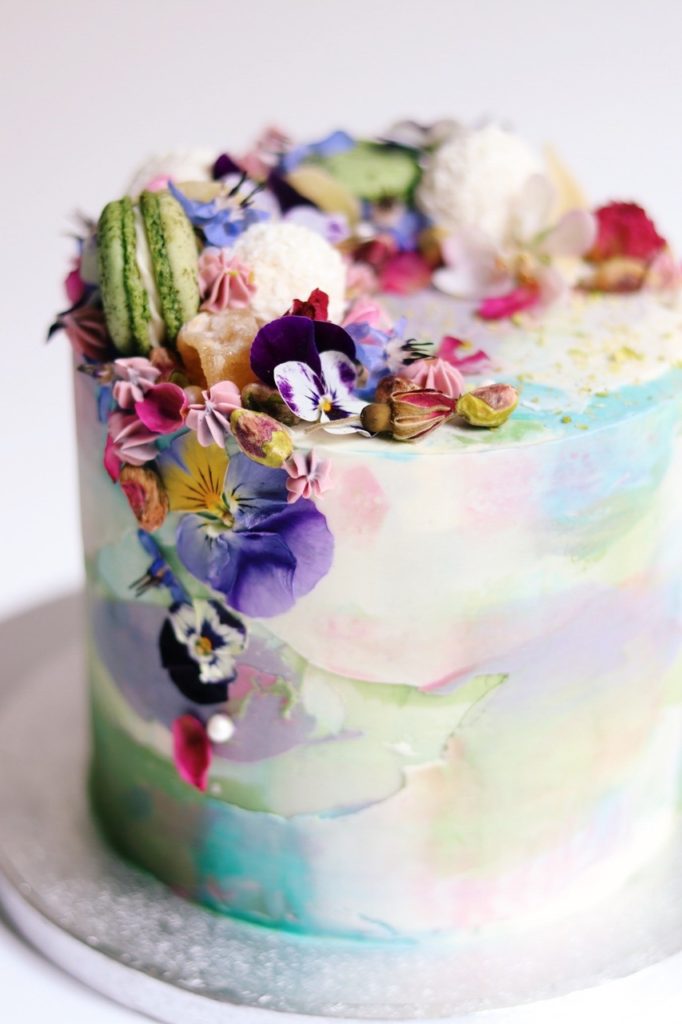 Cardamom Events would like to introduce Lauren, a 25 year old pastry chef from Amsterdam.
After graduating from her bachelor in Marketing and Communication, she moved to London to do a patisserie course at Le Cordon Bleu.
Back in Amsterdam she started her first company: Life of Pie Amsterdam.

In a small conservatory on the canals the company and her love for baking grew. Developing her baking, assembling and decorating skills, more orders started to roll in.

Up to a point that Lauren could no longer handle it on her own. Together with a great team they worked around the clock to turn each and every cake into a masterpiece.

Now, three years later Lauren has started a new adventure. Flying back and forth between Barcelona (where she currently lives) and Ibiza (her favourite place on earth), she bake cakes for several events.

Not only does she do birthdays, she can make you a wicked wedding cake, babyshower cake or any other event you might possibly need a cake for (or any other sweet for that matter)!
Pick your flavour, pick your style and Lauren will do her absolute best to turn your wishes into a piece of edible art.

Let us know if you would like Lauren to style your special cake…