Indian Sikh Wedding Meets Ibiza Chic
Cardamom Events founder and director Navine Colligan was recently asked to create, design and execute the perfect Sikh wedding for her niece. The only catch being it had to be here in Ibiza!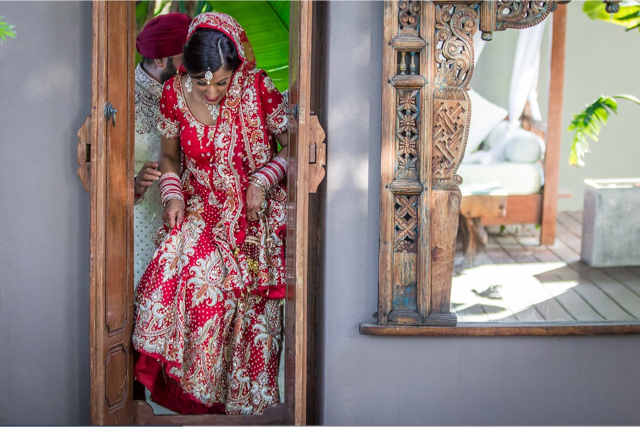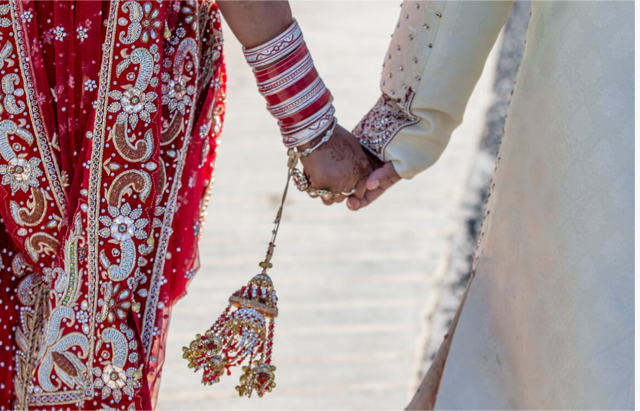 Navine said "It's very hard and a lot of pressure organising Indian weddings in the UK and India now as Indians normally have a guest list of 500 people on average. So destination weddings have become extremely  popular and Ibiza is an amazing backdrop for these amazing colourful events.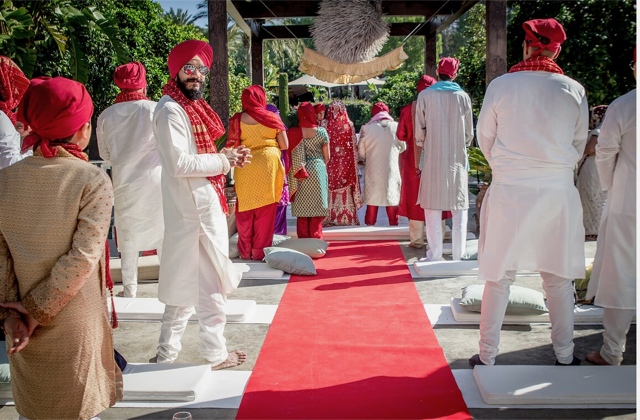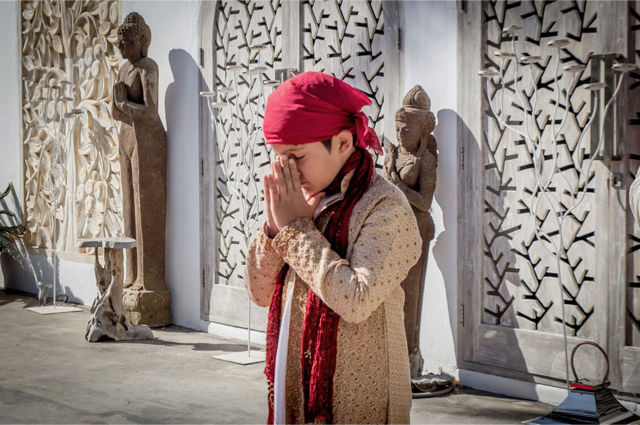 Being a Punjabi Sikh myself, I love all elements of these weddings and can put my heart and soul into the ceremonial aspects that are the strength of our Indian culture."
The venue was a must as Reena (Navine's niece) had always been to Ibiza over the years and fell in love with her great times there so Atzaro was the chosen venue.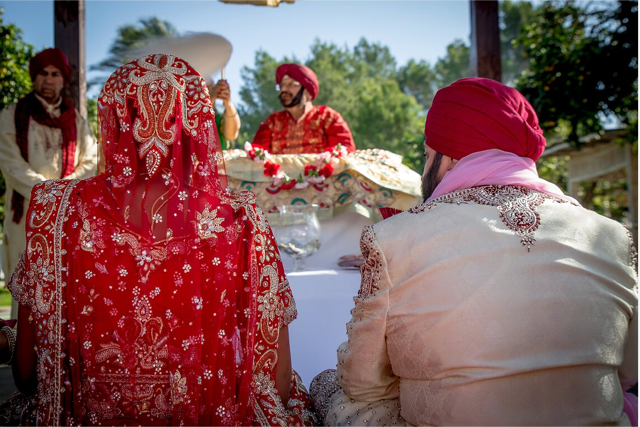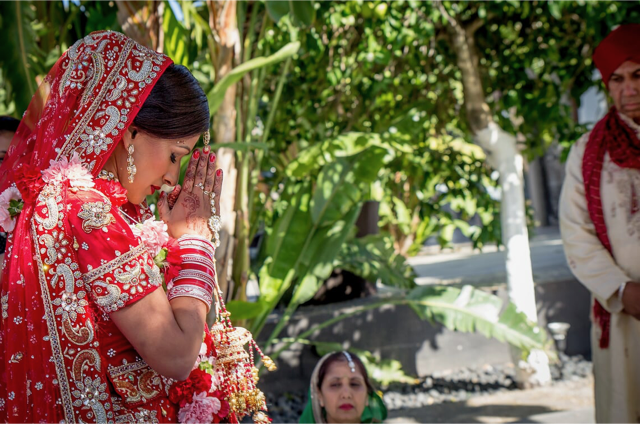 From a Ladies Sangeet, to a Mehndi party night and a Sikh matrimonial ceremony, non stop Bhangra beats and folk dancing from early morning till early hours – this 3 day event was mind-blowing!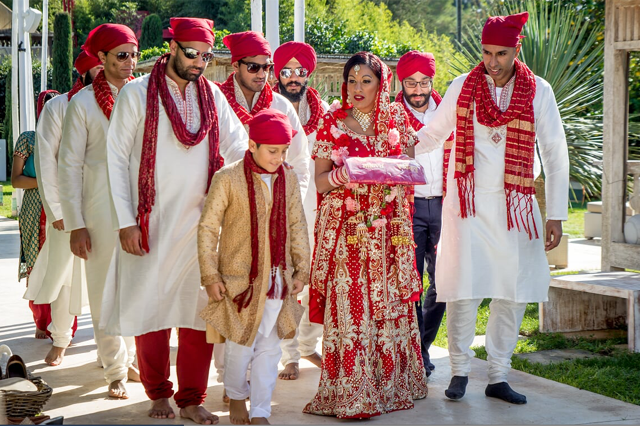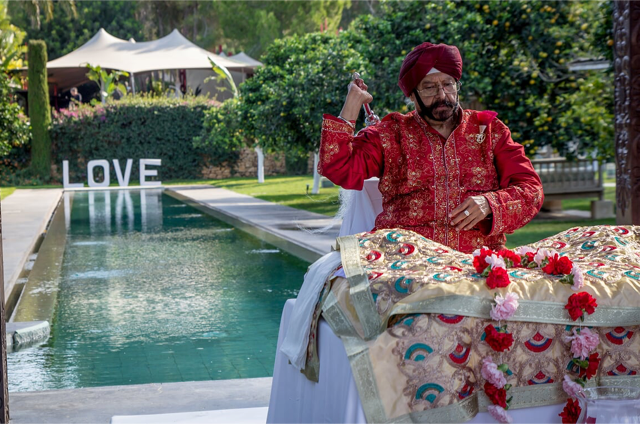 Sikh ceremonies are near impossible to do outside a temple, so this was a real test of Cardamom's capabilities! But of course, Craig and Navine love a challenge and with this whole event being so important to them, they felt that it demonstrated some real strengths of how they can achieve the unique and traditional!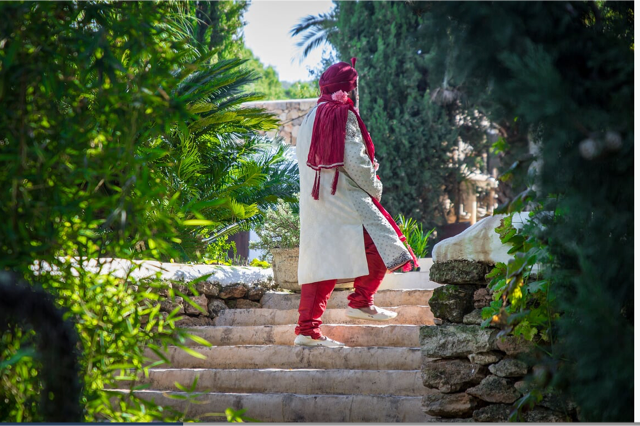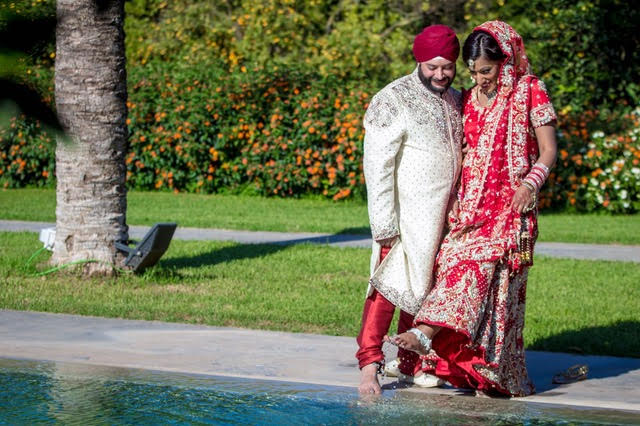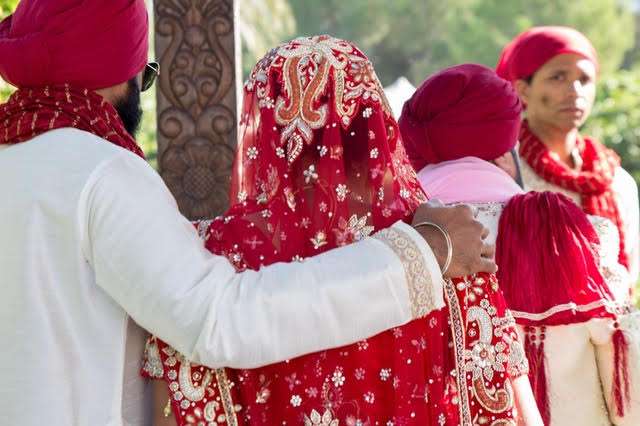 Photo credits: Gulab Chagger