Luvienz – An exquisite pairing of champagne and caviar
Cardamom Events are pleased to announce that we are now working with Luvienz, a luxury champagne brand committed to excellence, just like us.
Luvienz redefines perfect pairing. The marriage of the most renowned French sparkling wine in the world, along with the elite qualities of Caviar.
Following years of meticulous research and a collaboration with sommeliers, enologists and cellar masters, Luvienz has developed a distinctive combination which perfectly blends the delicate taste of champagne with the divine refinement of Caviar.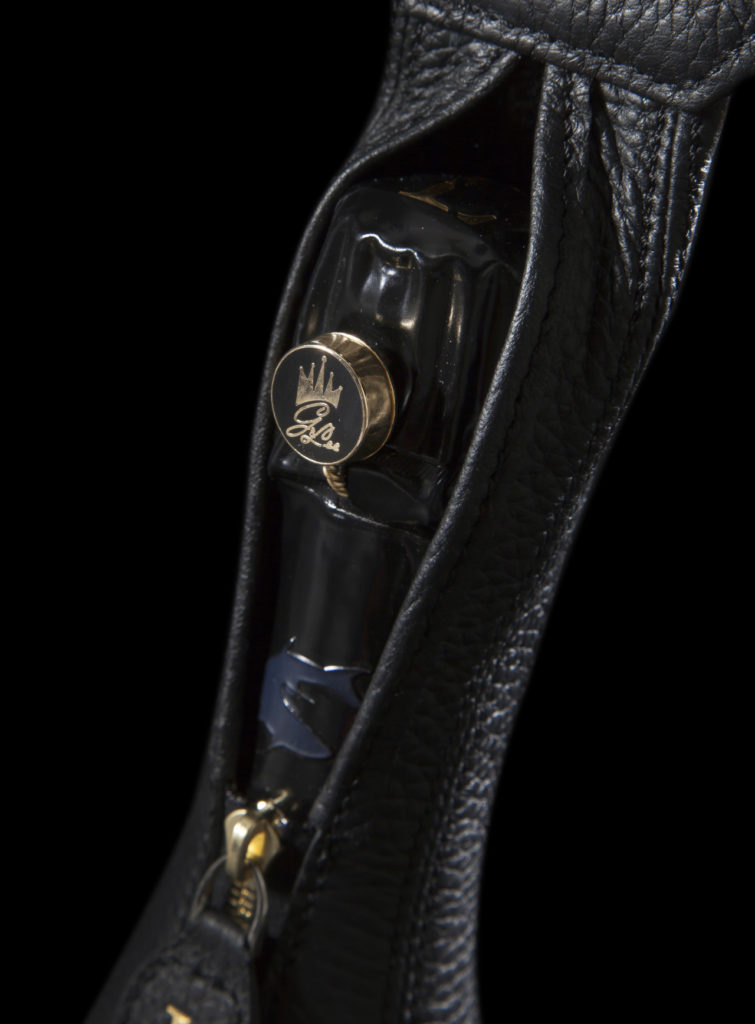 The amount of Luvienz produced is limited to add to its exclusivity and they have designed a unique leather Treasure Chest in which to present 9 bottles of this nectar. Only 999 of these will be handmade in total, numbered and can be customised upon request.
This extraordinary product is something that Cardamom Events can relate to and we are sure our clientele will too.
Please contact us directly for more information and to have this truly exclusive brand at your event…