Here at Cardamom Events Ibiza, We would like to wish all our clients and partners, past and present, a very Merry Christmas and a wonderful new year!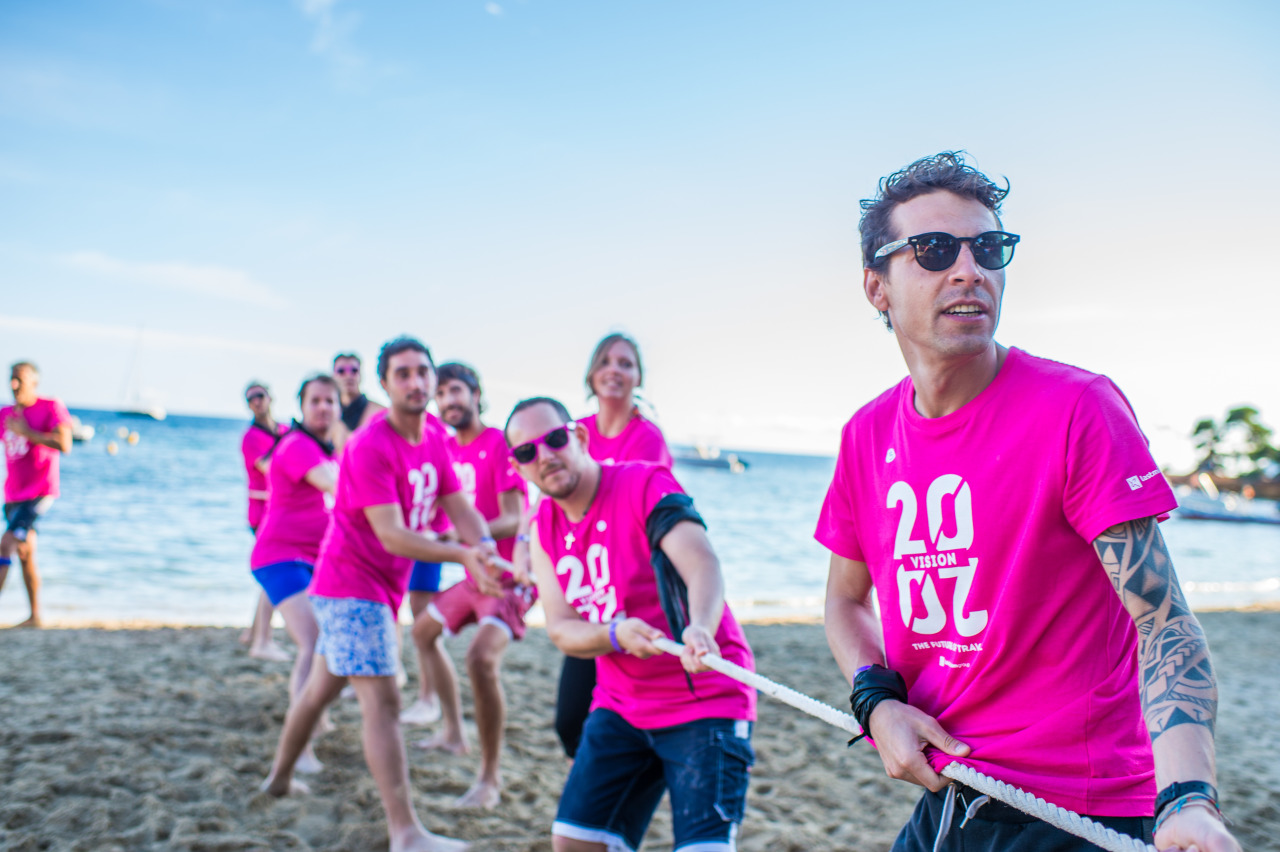 Besides the successful weddings and private events during the season and the soft opening of our new Decor & Equipment rental business (Cardamom Event Hire Ibiza), 2017 was topped off with the proverbial cherry with the Lastminute.com corporate group's annual event, with over 200 international guests over 2 days for sporting events and their grand finale party which was quoted as the "best event they had ever had" – a proud and satisfying way to finish 2017!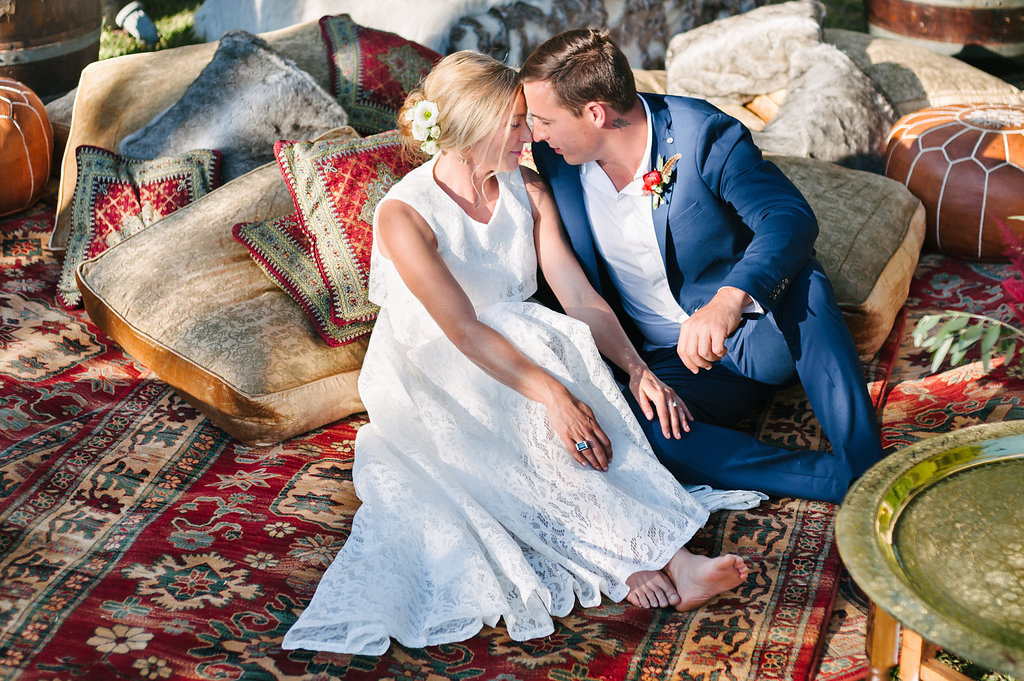 With regards to our wedding events for 2018, the clients are from such varied countries and cultures, and their visions and decor tastes equally varied, that we believe the 2018 wedding 'looks' will be exciting and fresh. We also look forward to strengthening our position in the private and corporate events in Ibiza and can't wait to hear the fabulous ideas the clients will ask for this coming year.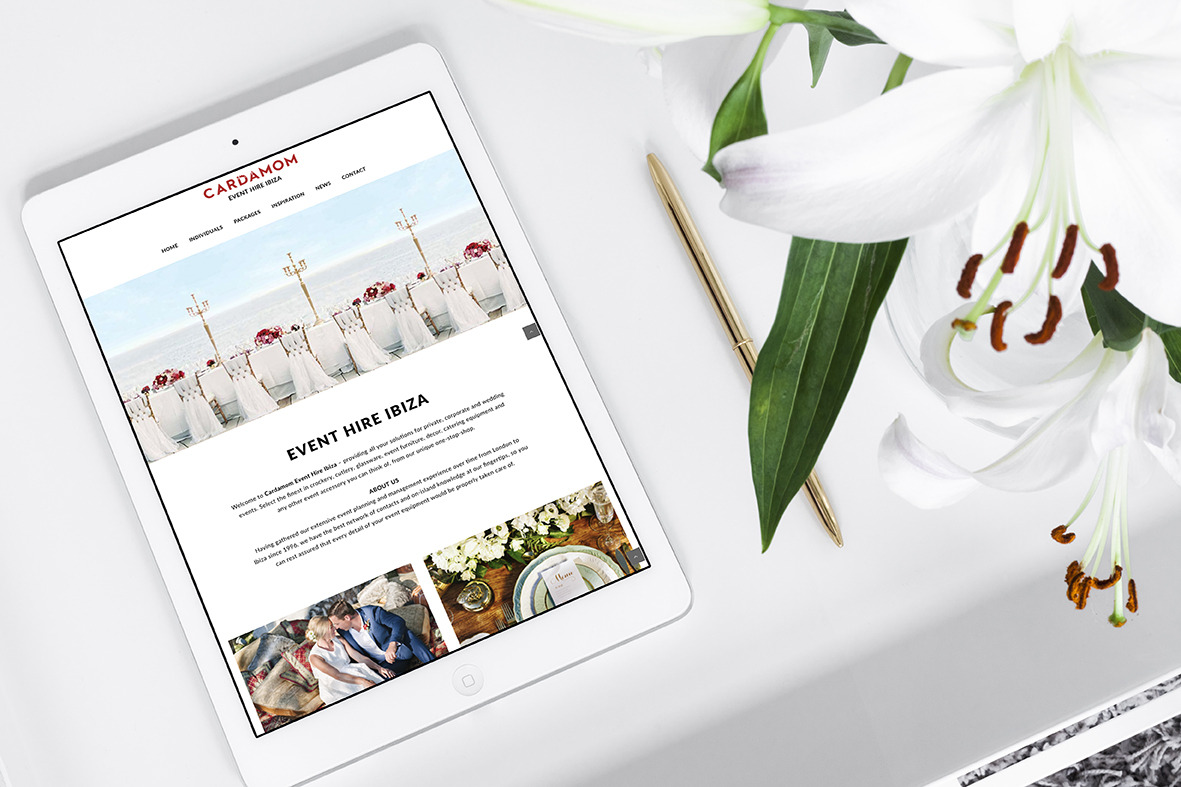 Finally, after 9 months of work with InMedia Design, we are proud to properly launch the latest website of our new offering for 2018. Namely, Cardamom Event Hire Ibiza which we will constantly be building upon to offer more for Ibiza's events clients in the future…
Photo credits: Nigel Edgecombe Photography and Orphée Creative Photography