Seven Tips to a Successful Private Villa Party Ibiza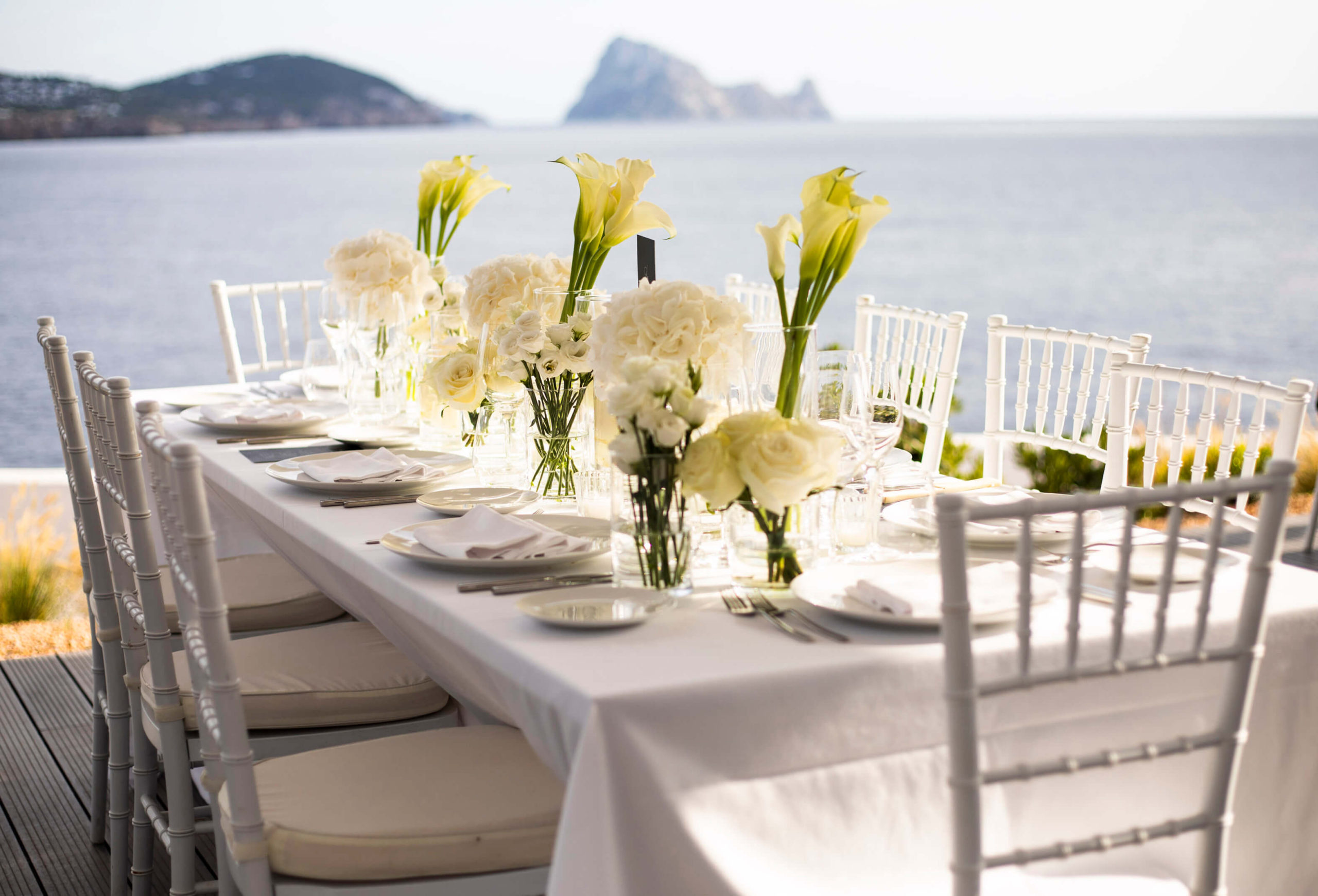 Many people start planning holidays from the beginning of the year; however, things have gone differently this year. A return to what surprises 2020 has made for the world is a hot topic because of COVID-19. It has directly affected our lives in many ways, so many of us may even wonder whether it is worth going in for a holiday, having parties or gatherings.
It took a long time, so there should be a solution to see your beloved ones and have a good time. However, taking into consideration your safety and health is as well very fundamental. So, in such a situation having a private villa party is your best choice. So, how to arrange such a successful private villa party in Ibiza that will be both great and safe?
Here are some tips that will help you:
1.     Find the Best Villa Rental based on your Needs
Location is the number one issue for a successful party, so if you manage to find a great place, then you will solve part of your party success. In any difficult situation, Ibiza Villas have a great solution for you.
2.     Organize your Activities based on Everyone's Interests
There are many fun things to do during villa parties. Cardamom Events pride themselves on being able to make just about anything possible for their clients on any scale, be it music, dancing, food, drinks and games. All within the regulations. So, planning them beforehand based on your guests' likes and dislikes will make your day more organised. Not forgetting social distance!

3.     Provide all the Needed Supplies
Having all the needed supplies in your villa rental is essential, especially in this pandemic situation. It will help to keep your guests and yourself safer and more confident. Cardamom Events work with the island's best suppliers and can organise this all hassle free for you.
4.     Ensure that All the Precautions are Followed
We are keeping on top of all the new guidelines and restrictions, however if you correctly follow all the precautions you will manage to have a successful party. Having a nice time is really great, but you should think about the possible consequences as well.

5.     Set up Seating and Tables Properly
Know your guests and make sure they share the same interests. This is an important part of a party, as if your guests are happy, they will make your day.
6.     Do not Forget About Good Music
Regardless of what type of party you have, you need to be attentive with music choice. Good music has the power to make the day and create an excellent mood. Cardamom Events are able to organise DJs, live music, acoustic, big bands – you name it!
7.     Enjoy every Minute
Last but not least, organising a party is really a hard task, especially now when there are many instructions to follow. That's what we and Cardamom Events are here for! However, if you work together with us to make sure everything is taken care of beforehand, you will be able to relax. So, if you choose the right villa rental, and let us and Cardamom do the rest, you need not worry about the details.
Though a villa rental is a perfect holiday hotspot these days as well, following all the instructions by WHO for protecting yourself and others are essential. Unlike other solutions, villa parties are safer these days to get together with friends or family members. By making the right choice you will be able to enjoy your get-togethers without thinking about the food and drinks. It is the perfect solution to safe contained fun during these unprecedented times