Words From The Boss
Craig Colligan, Founder and Director of Cardamom Events Ibiza, takes some time out to tell us about his recent visit to the W Hotel.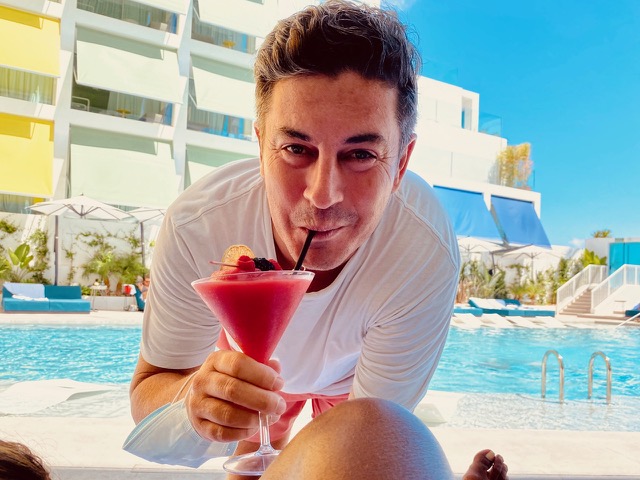 In these challenging times, Cardamom Events Ibiza have spent 6 months with our heads down and have finally managed to find new dates for all our event clients in 2021 and 2022.
In order to celebrate and take a weekend off, I took my family to W Hotel to holiday and relax and what a fantastic weekend it was! I cannot fault the hotel as the staff, amenities, service, food and beverages were second to none, and my children and wife did not want to leave. It also gave me an insight into the service that our clients would receive from our group bookings there and now I have experienced it, I have 100% confidence in the W Brand and associated services.
In the same week, we were invited to a tour of the hotel including the as yet unseen Glow Roof Terrace, Away Spa, a selection of their suites and the very impressive EWOW Suite. The EWOW Suite (not to be confused with the WOW Suite which is a floor below) is a self contained event friendly apartment with 3 terraces, including a spectacular roof terrace complete with DJ and fully serviced cocktail bar – perfect for groups or cocktail parties for up to 100 guests all with the fabulous sea views across the coast line of Santa Eulalia.
The hotel is modern, Bohemian, fun and lively, but still perfect for families with children also, and the W Team welcome locals and tourists alike. With daily changing DJs, the cosmopolitan atmosphere is constantly up beat as well as relaxing and welcoming – all that hospitality should be.
Well done W, keep up the fantastic work!