JACKY CROAD – IBIZA CHILLED & IBIZA PILATES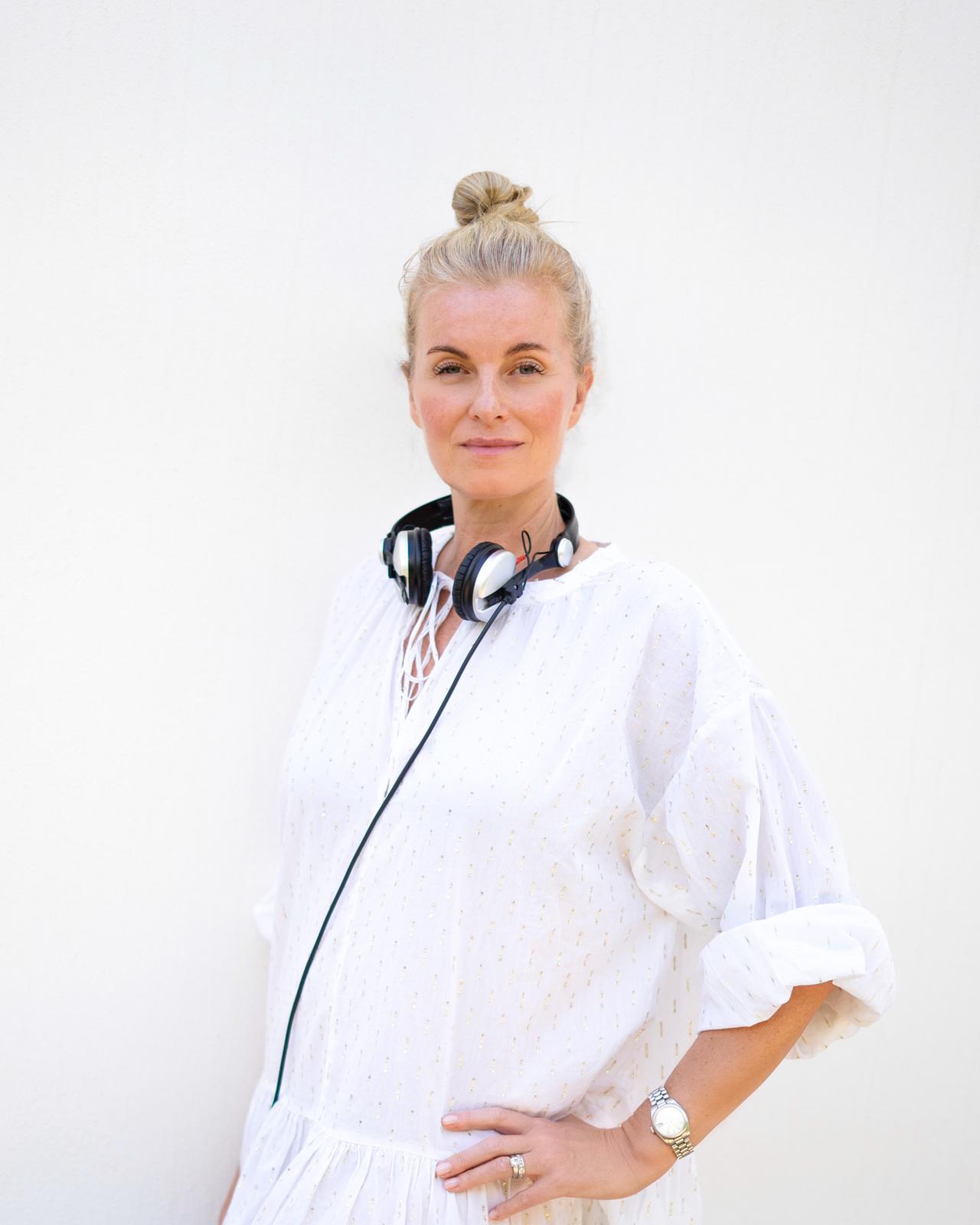 Jacky Croad launched her record label Ibiza Chilled in the middle of the 2020 pandemic, from Santa Gertrudis, heart of the island. Taking to the recording studio, Jacky crafted a stunning debut, producing an authentic Balearic long player soundtrack. Volume 2 followed in 2021 and 1.5 million platform streams later, her music is regarded as the very essence of the infamous beautiful Ibiza experience, sunset vibes on a soul journey.
Jacky and her family are established and contribute to the real Ibizan community, having followed their dreams by moving to the island back in 2010. It was then she launched her first business, Ibiza Pilates with her private studio and Pilates expertise. She is now a renowned little black book contact for regular A-list clientele living and visiting Ibiza all year round.
We had a chat with Jacky about her businesses and her connection with Cardamom Events
What is your relationship with Cardamom Events?
I have known Craig and Navine for 8 years and they are my Ibiza family. I have seen many of their amazing events and am so proud of where they have come and their quality in every detail.
 What has 2022 been like for you so far?
2022 has been interesting. Watching the world trying to recover from the madness of COVID. It's been great for me because COVID made people realise they need to be healthier, so my Pilates work is very busy. My music has taken off also as again, during COVID people had more time to listen to music, and appreciate it more.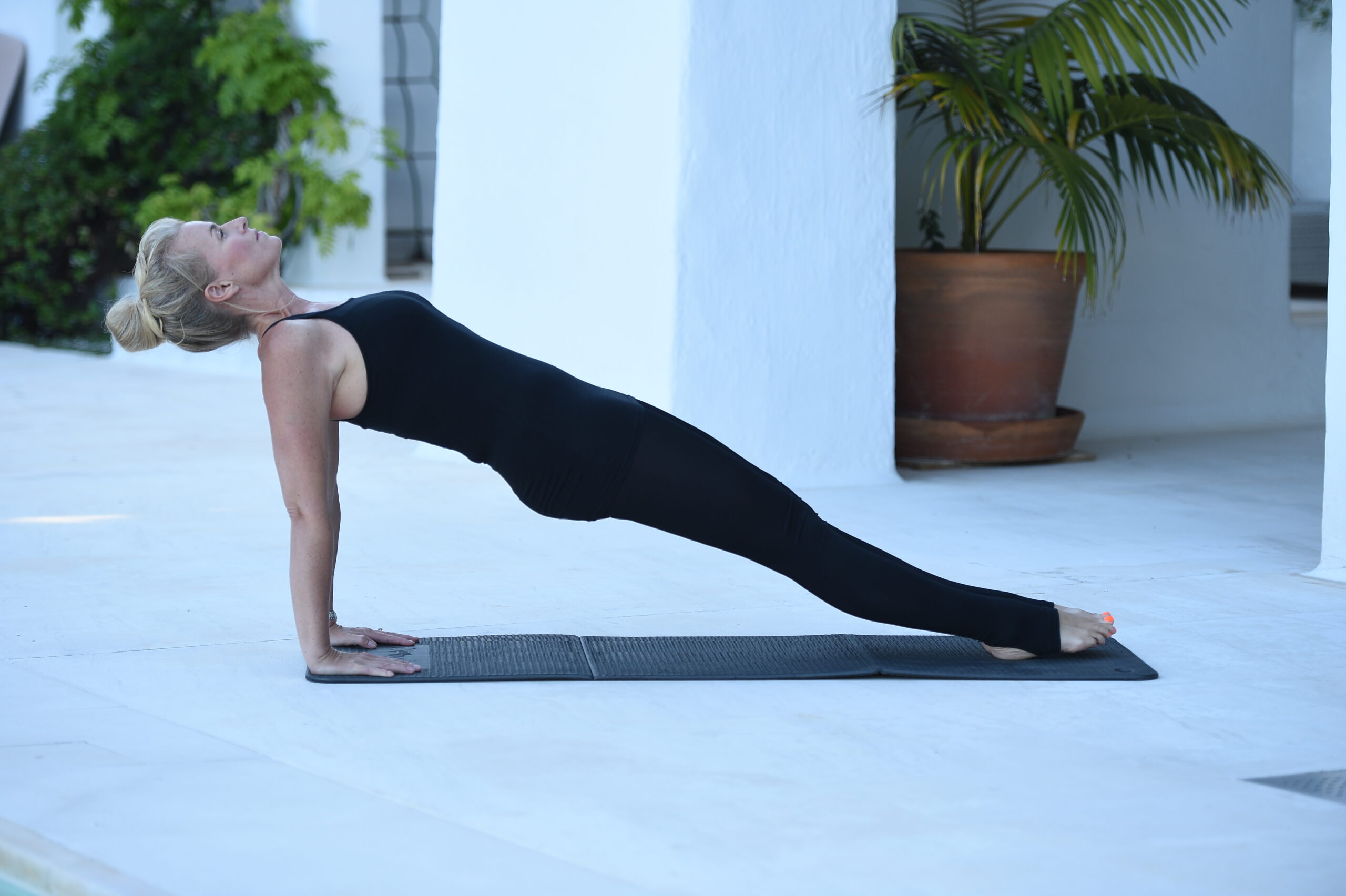 What changes to the island did you see after COVID?
Ibiza was heaven during COVID. The island healed itself as there were no tourists. It was stunning here.  It was the best 2 years this island will ever see. Now the island is too busy. Everyone is here so I hope it calms down in the next few years.
What does the future hold for you and your businesses?
My music is going from strength to strength and I feel very blessed. I am slowly growing the brand of Ibiza Chilled.  I will keep doing my Pilates. My clientele is changing to more celebrities and higher-end clients as the island is getting more pricey. I'm hoping it still keeps its original bohemian feel which is so unique.
Jacky hosts her own widely listened global, digital radio show on Ibiza Radio 1, Sundays 6pm GMT and her set lists give an insight into her musical inspiration and knowledge.
Tune in and drop out for an hour!