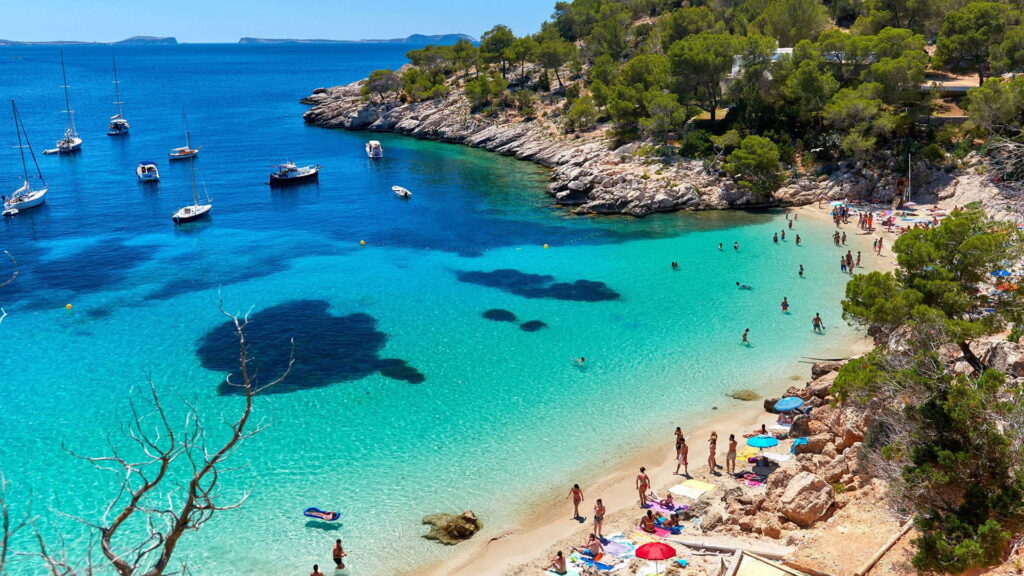 This week marks a new beginning for Ibiza. After 2 years of uncertainty and a serious lack of the usual tourism, the island is finally back in action.
For both 2020 and 2021,  the island and its visitors were subjected to ever-changing restrictions and an almost complete ban on the nightlife and clubbing that make Ibiza the most uniquely magical place for a holiday. But guess what – we are back!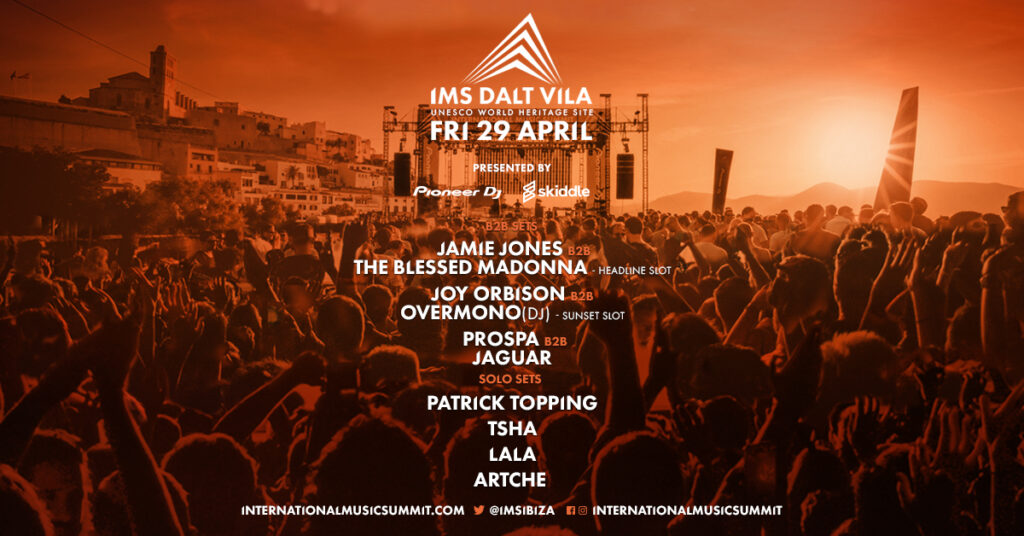 It is only April and the island is already alive. The International Music Summit, which normally occurred at the end of May, has been brought forward by one month. Hundreds of influential music industry heads are congregating at Destino Hotel as we speak – discussing the future of electronic music and preparing for the legendary outdoor concert at Dalt Vila.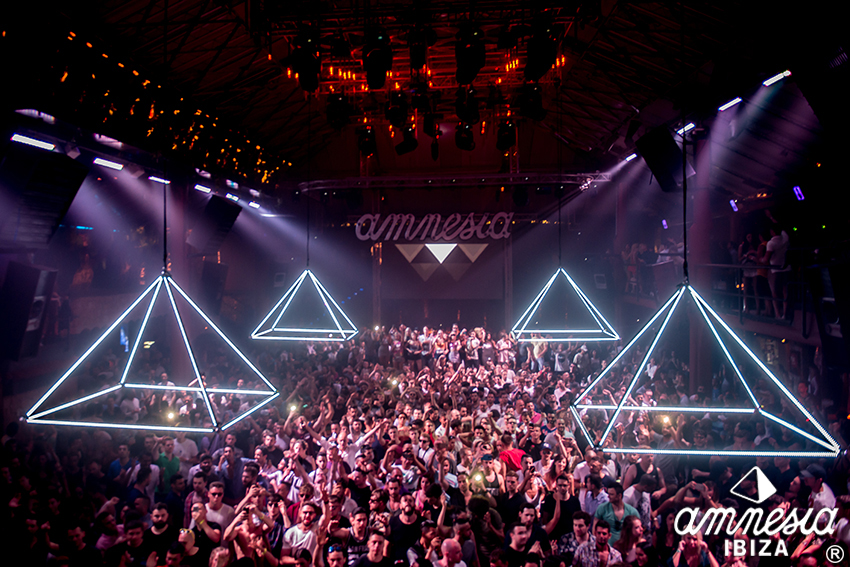 The super clubs also open their doors this weekend, for the first time since 2019. The backbone of the island, and the reason that Ibiza is the most unique place on earth. Music and clubbing is what brings the masses here.
So the summer is already upon us – and it's only April! Team Cardamom are fully prepared for what could possibly be the busiest summer on record. Creating dream high-level luxury events and doing what we do best. We are incredibly proud of where our reputation has brought us post-pandemic.
But now is not the time for boasting. We just can't wait to host our clients and provide the ultimate service! Ibiza – we are back…