Cardamom Events Entertainment Feature – Ibiza House Orchestra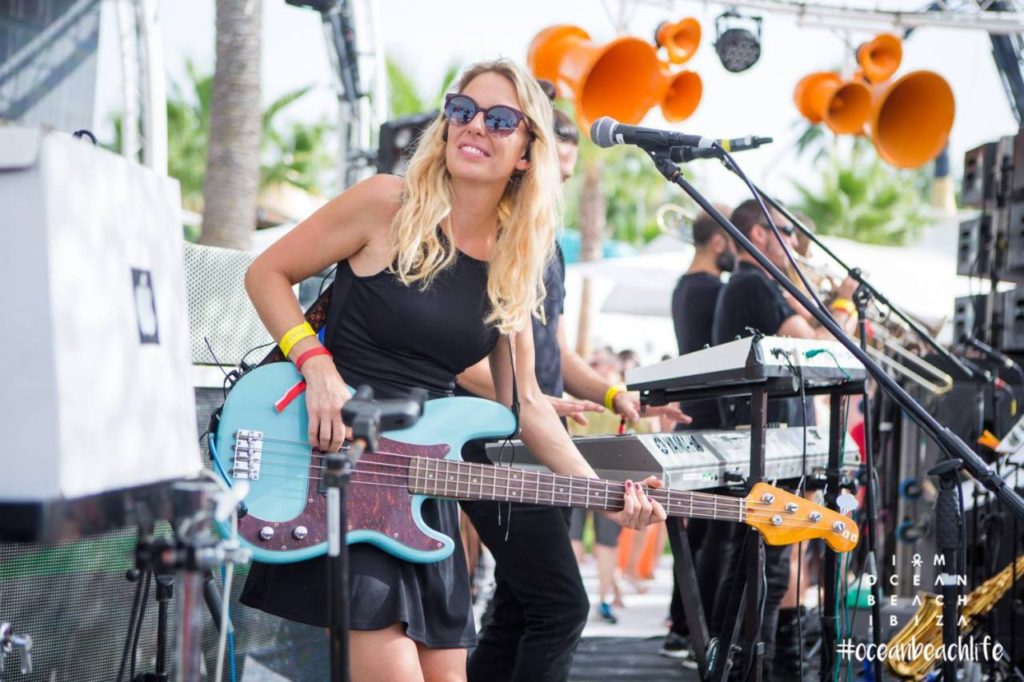 One of the latest sensations taking the island by storm is the Ibiza House Orchestra…
Formed from the most highly trained musicians living on the island, this 14-piece band has blown the minds of those lucky enough to have seen them.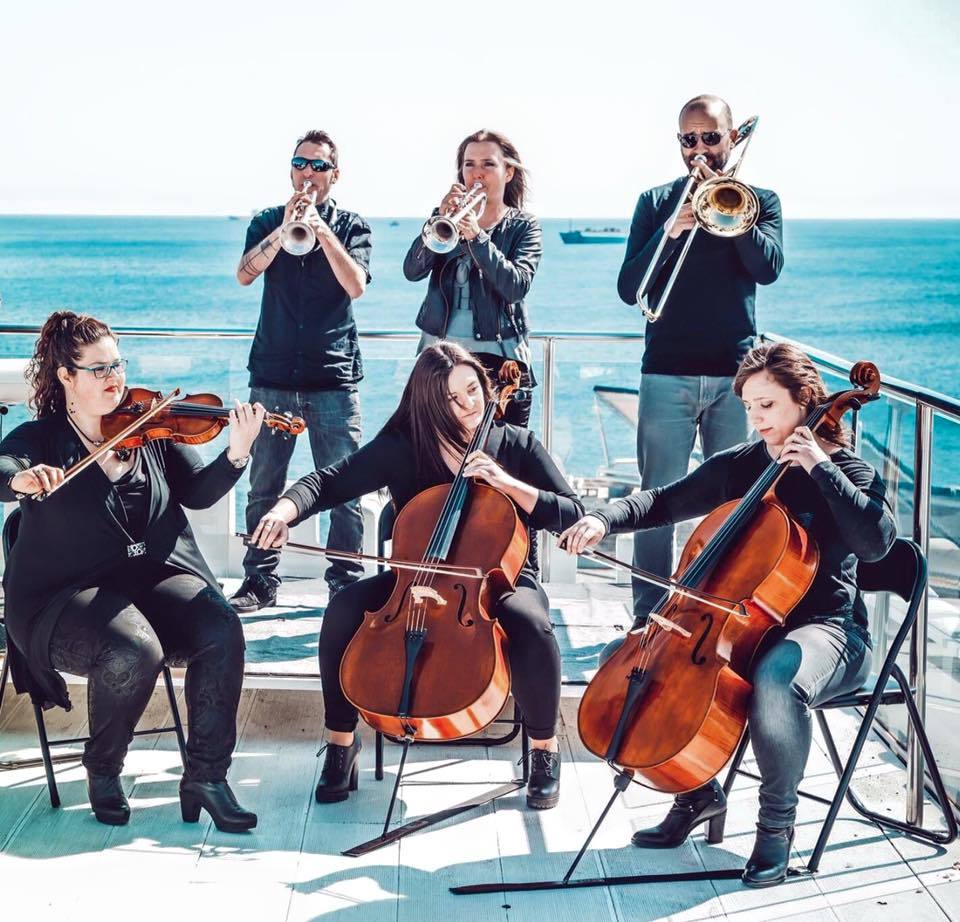 Taking their crowds on a musical journey through hands-in-the-air moments, they play classic after classic seamlessly performed as any masterful DJ would mix them.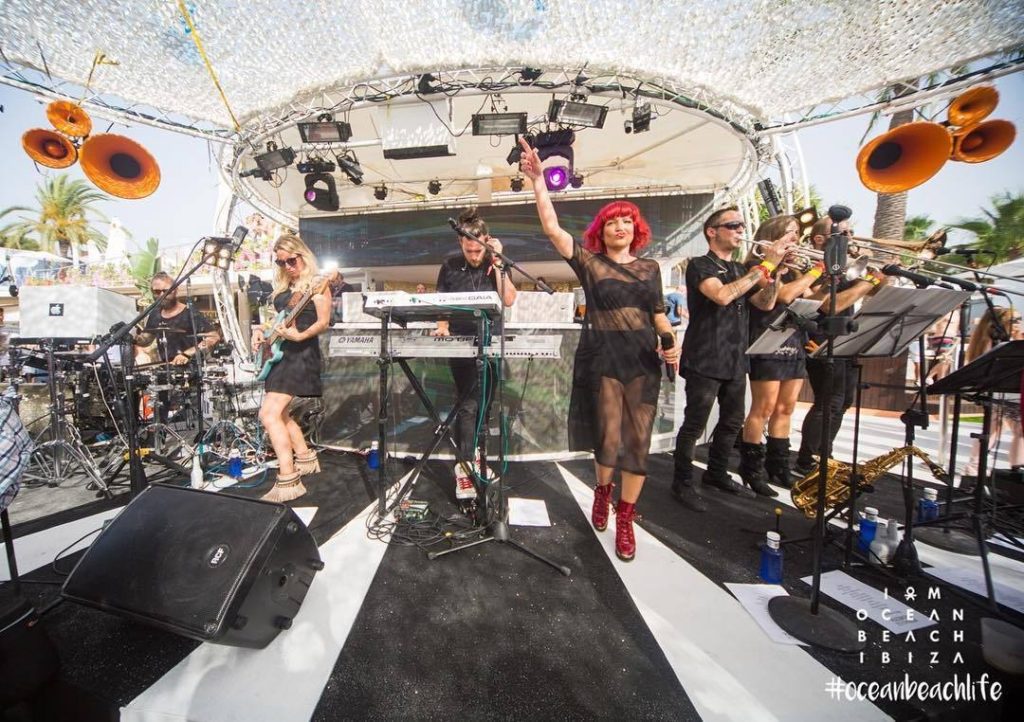 Their stunning performances are perfect for giving your event the wow factor, whilst taking you and your guests on a fantasy ride to all those special moments shared on Ibiza's dance floors.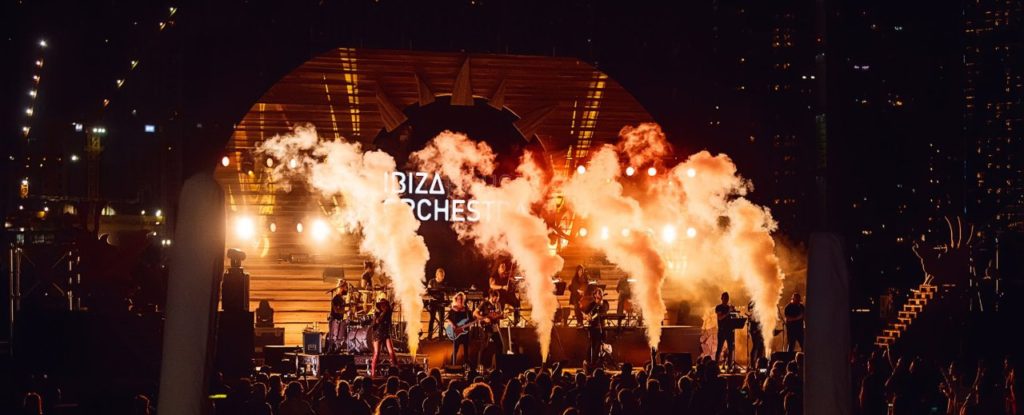 Cardamom Events will take care of the stage, sound system and production. All you and your guests have to do is dance…