Mimi's 3rd Birthday Party by Cardamom Events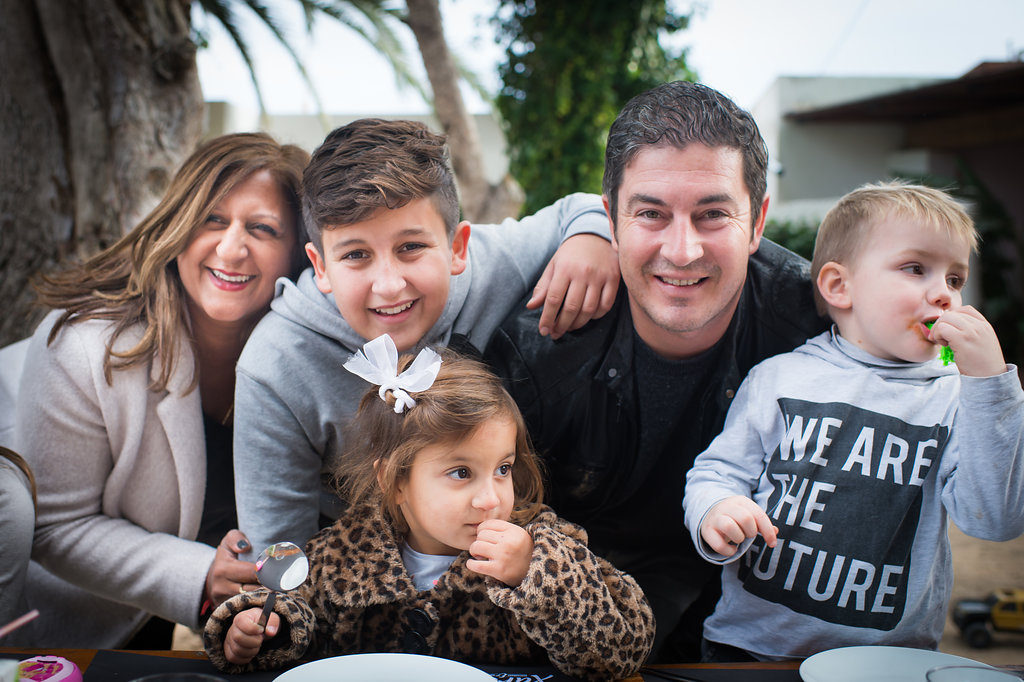 Mimi's 3rd birthday has become quite the way to begin the year for the Cardamom Events family. This year was no different with the design brief being that it should be non-stressful for adults and maximum fun for kids! Believe it or not, kids' parties in Ibiza can be quite challenging as they are usually big family affairs…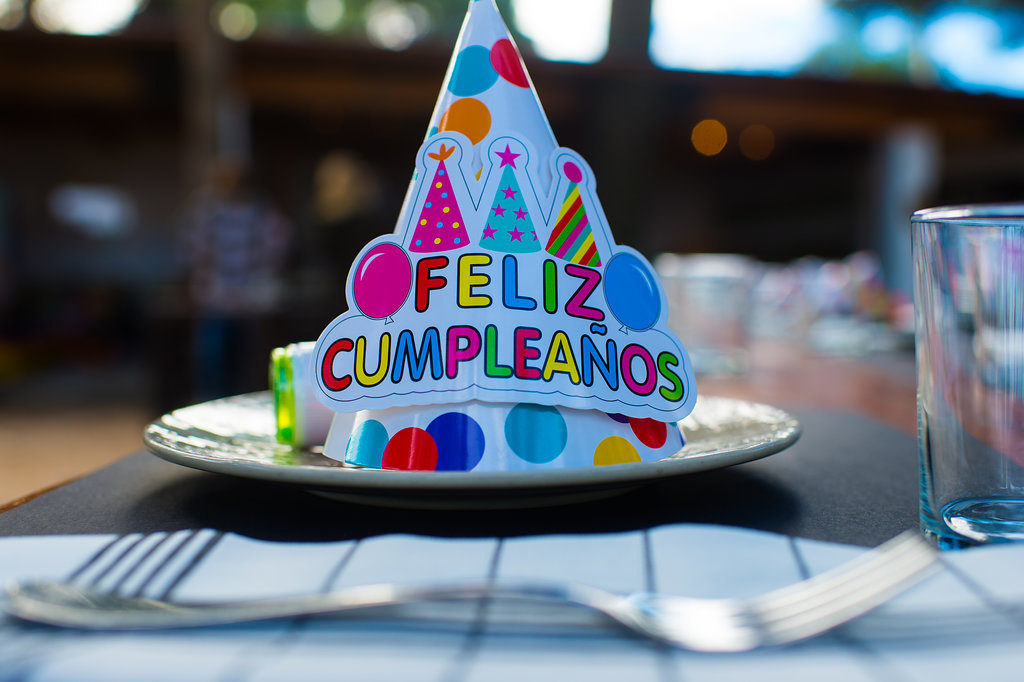 The event took place at Can Xarc, a Spanish family restaurant on the beach. The menu was vegetarian, fun and healthy.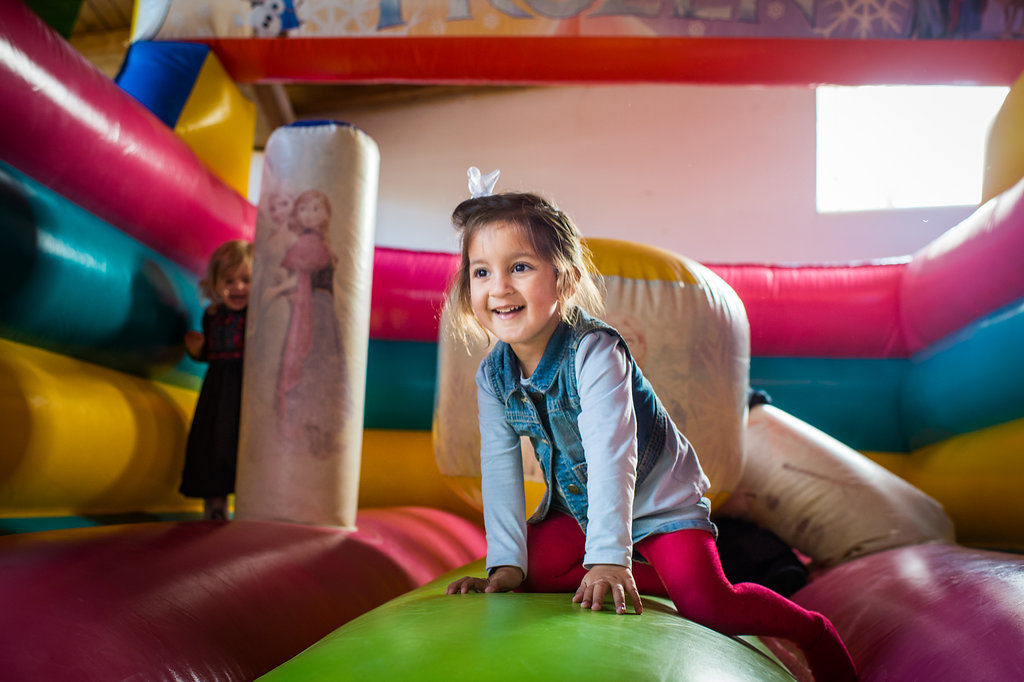 The highlights for the kids were the bouncy castle, a game of pass the parcel, some eco-friendly party bags and, of course, the cutting of the Frozen cake!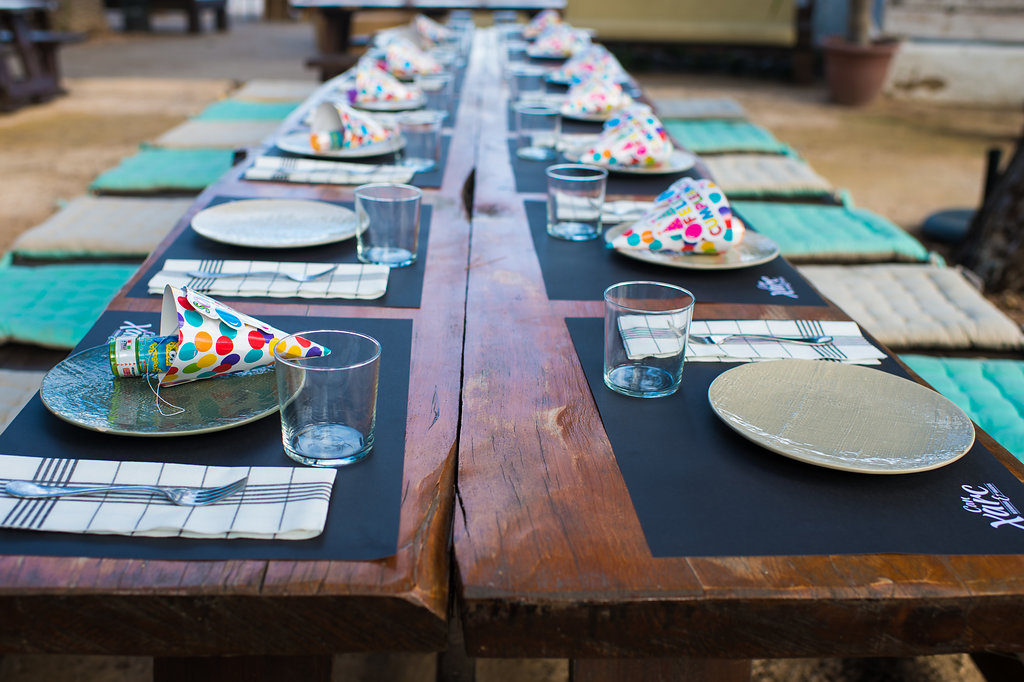 The parents were able to relax too with tapas and wine, knowing that the children were in a safe and comfortable place.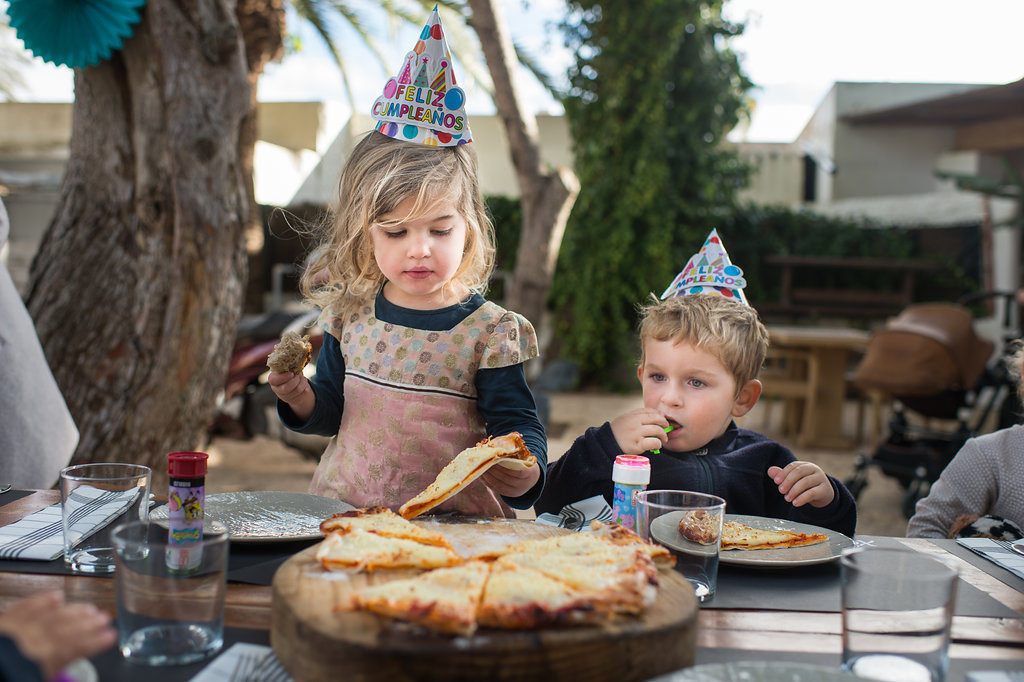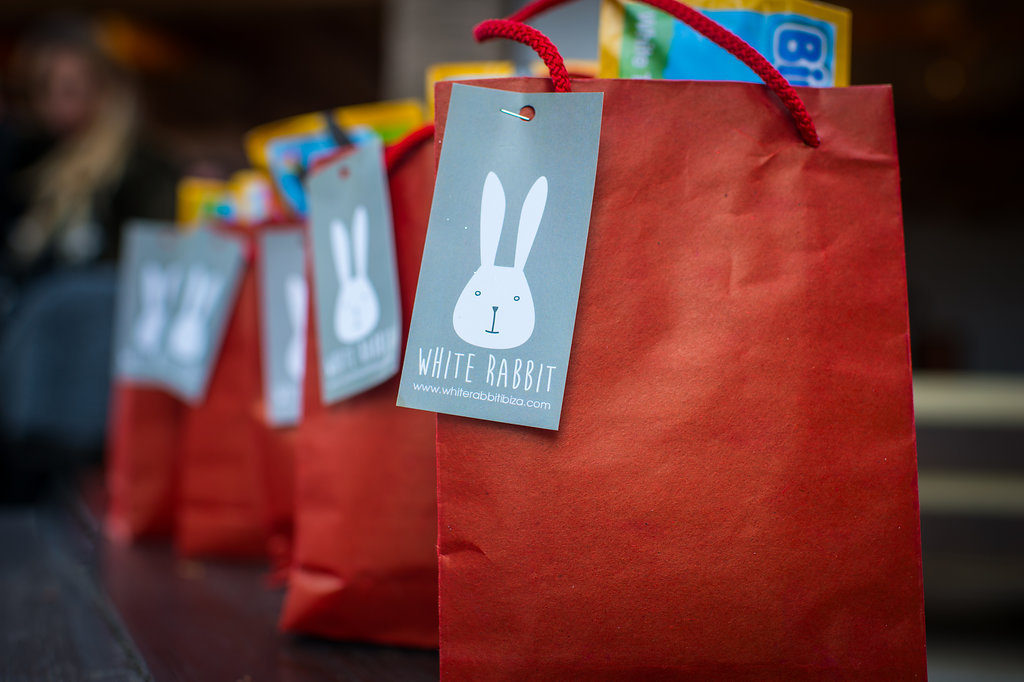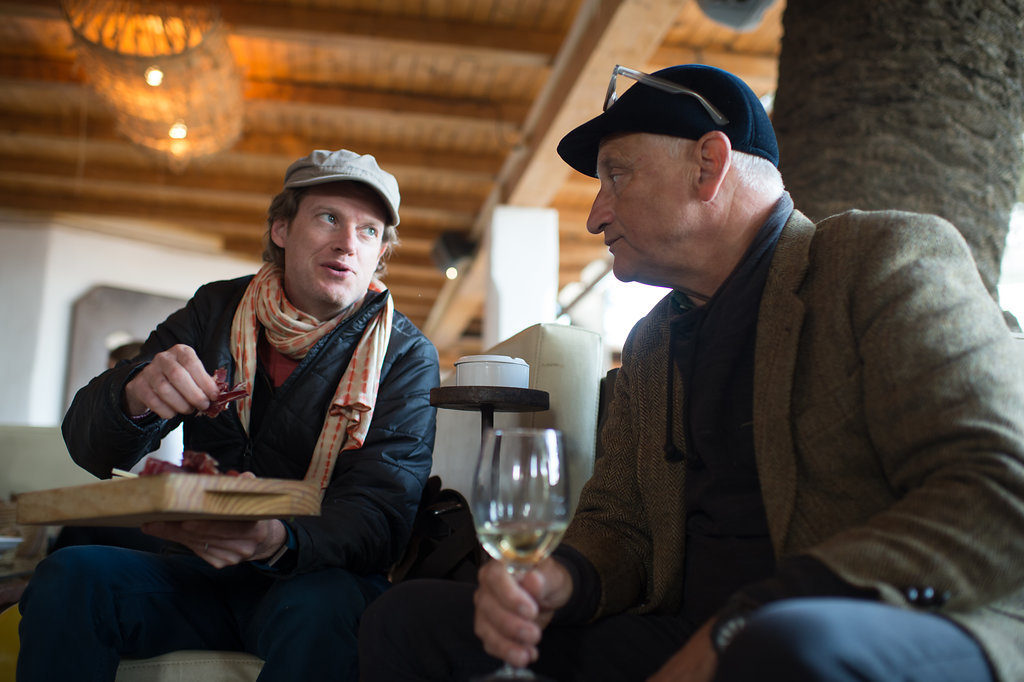 All in all a successful afternoon!
Photo credits: Orphee Creative Photography